Bitcoin rises 15% for the week
The cryptocurrency surged over the week on ETF hopes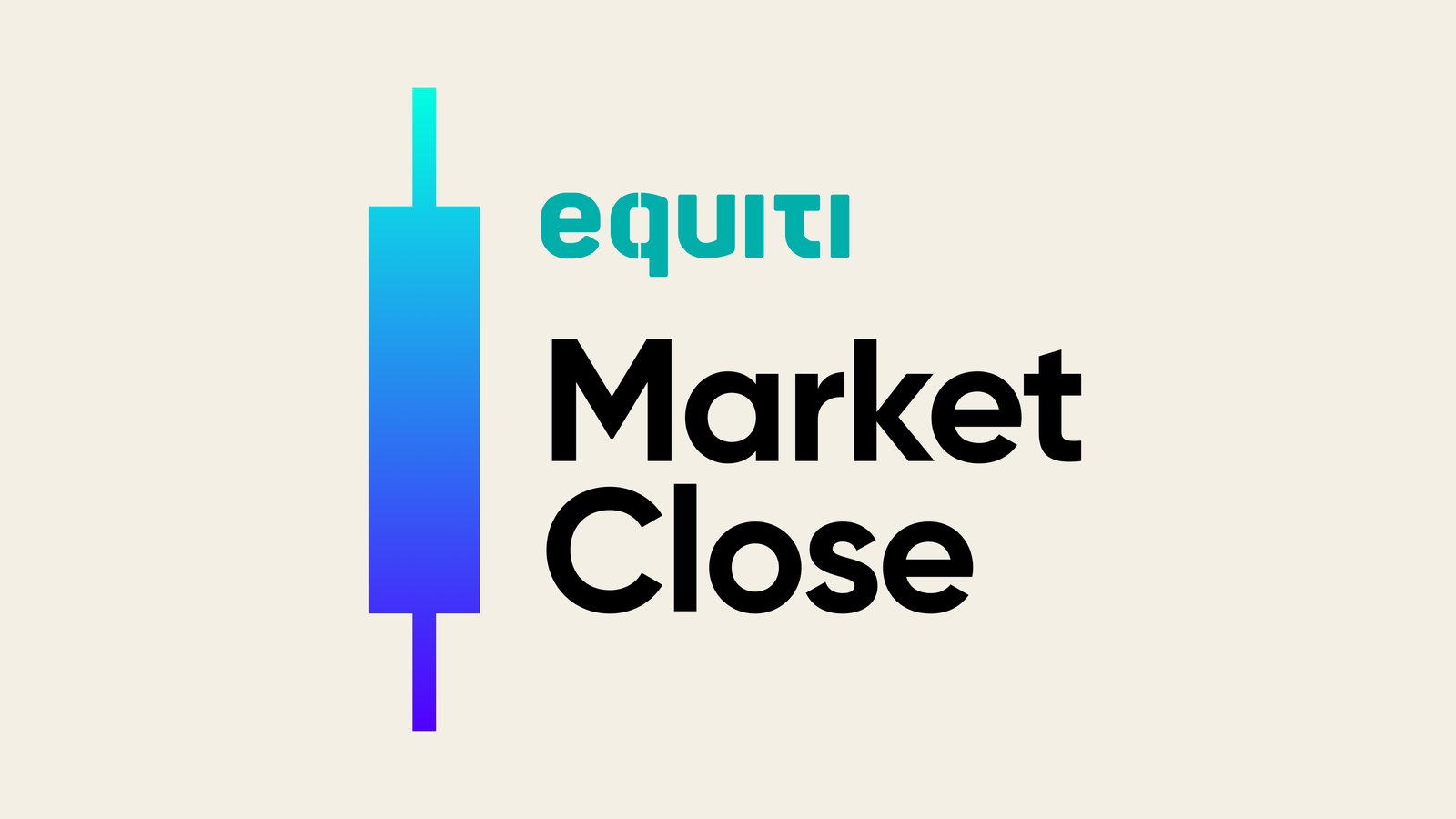 US home sales rose 1.1% in September, with the biggest house price drop since 2009.

The Canadian dollar weakened as the Bank of Canada kept rates at 5%, anticipating slow growth and possible rate hikes to control inflation.

Bitcoin climbed 1.83% to $34,540, driven by hopes of an upcoming bitcoin exchange-traded fund (ETF).
Market watch of the day!
Bitcoin
Bitcoin continued to rise today by 1.83%, reaching a value of $34,540, and it remained close to its recent peak, near a 19-month high.
The crypto has gained approximately 15%, primarily driven by the belief that an exchange-traded bitcoin fund is on the verge of being launched.
The enthusiastic momentum stemmed from the inclusion of the BlackRock exchange-traded fund for bitcoin on a list overseen by the Depository Trust and Clearing Corp. However, Analysts say that regardless of being on the list, it doesn't mean that it would get approved yet.
Pending home sales m/m
New data revealed that sales of new single-family homes in the US reached their highest point in 19 months in September. This increase in sales was accompanied by the largest drop in the annual median house price since 2009.
Builders have been offering discounts to attract buyers. However, it's worth noting that the rising mortgage rates, approaching 8%, may potentially limit the demand for homes.
Sales grew to 1.1% from a negative 7.1% last month and (-2.0%) expected.
The USD/CAD
The Canadian fell against the U.S. dollar following the Bank of Canada's decision to keep its key overnight rate at 5.0%, in line with expectations. The central bank also predicted sluggish economic growth while maintaining the possibility of implementing additional interest rate increases to control inflation, which may persist above the target rate for another two years.
As of the latest update, the U.S. dollar had strengthened by 0.41% in relation to the Canadian dollar.