BOJ to intervene on a falling yen?
US core durable goods orders outshines market expectations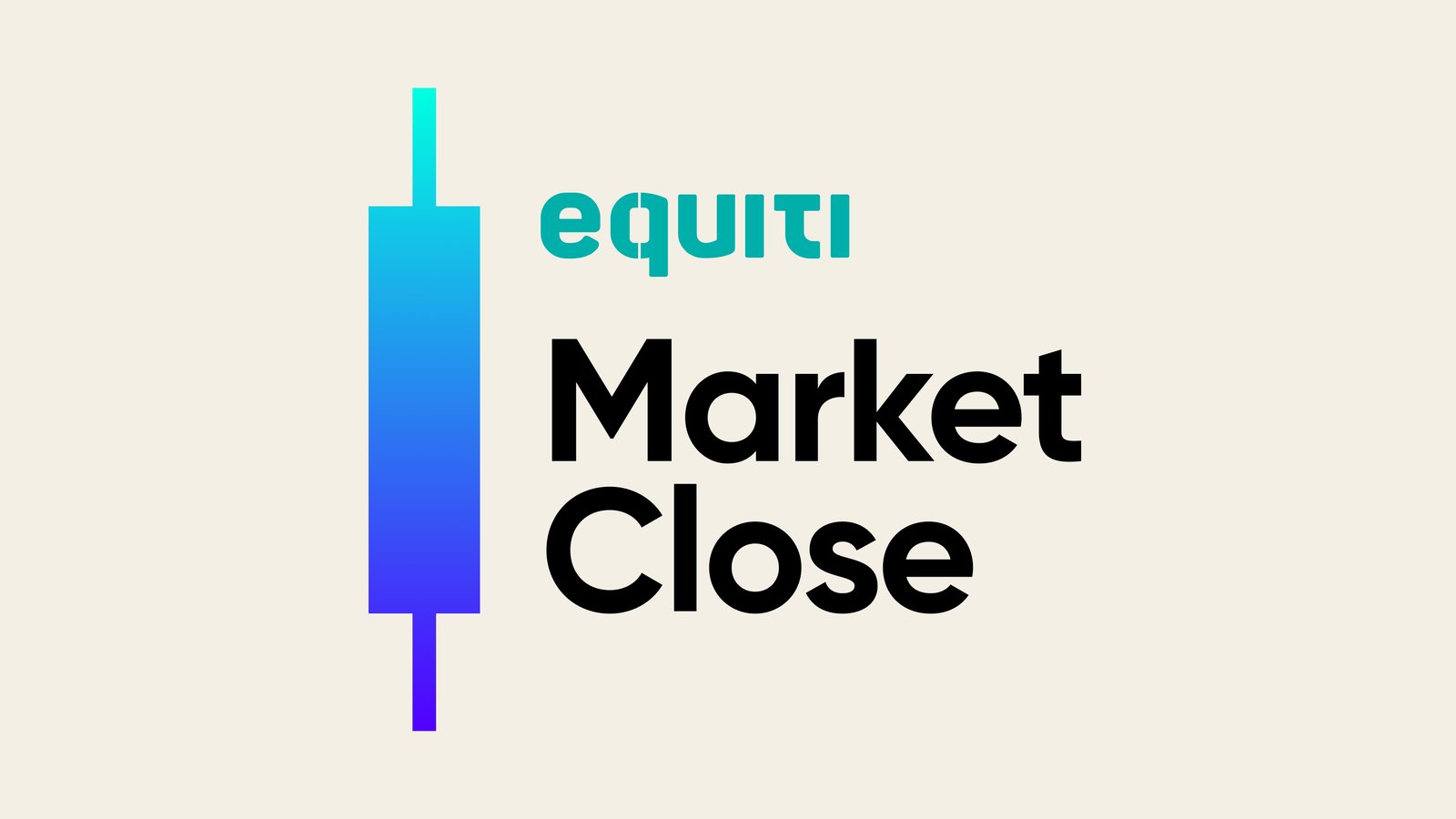 Positive US durable goods orders and hawkish comments from Neel Kashkari, pushed the US dollar to near 10-month highs.

The USD/JPY's proximity to 150 may trigger another intervention by the Bank of Japan, similar to their actions in September last year.

Gold prices hit a 6.5-month low due to a robust dollar and rising bond yields. The precious metal faces significant downward pressure near the $1976 mark.
Market watch of the day!
History repeats itself
US goods durable orders m/m scored quite the positive figure yesterday up from (-5.6%) previously to (0.2%). Prompting the dollar to further highs near 106.83, holding its position near a 10-month high.
The dollar as also offered more support of hawkish remarks from Neel Kashkari, Minneapolis Fed president.
Meanwhile the USD/JPY, is a step closer to 150, hovering near 149.34, This situation might trigger another intervention by the Bank of Japan, just as they did in September last year when the exchange rate reached a similar level. Their intervention aims to restore balance to the value of the Japanese Yen. During their previous intervention, the yen was corrected back to 127, representing a 16% increase in its value.
The euro saw a rebound from its Wednesday low of $1.048, which marked its lowest point since January 6. And, the British pound remained slightly above its lowest level since March 17.
On a different note, gold prices sank to a 6 and half month low on a strong dollar and rallying bond yields. The yellow metal is facing real downward pressure next to the $1976 hurdle. As Yields, tied to the U.S. 10-year Treasury note, surged to new highs on Tuesday, reaching levels not witnessed since July 2007.