Bond yields soar, dollar touches new peak
Gold takes a beat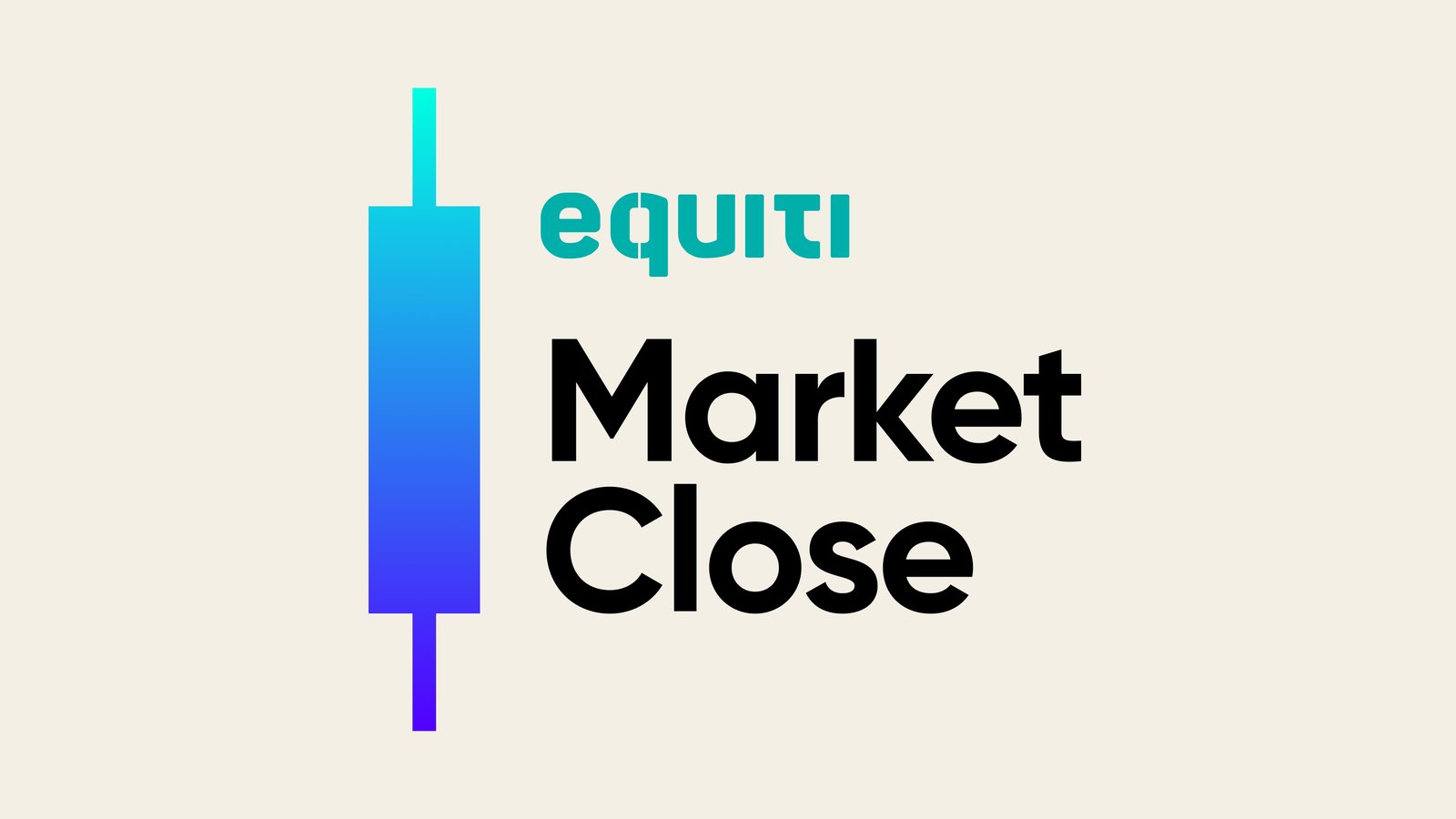 The U.S. dollar reached a 10-month high due to surging bond yields and comments from Neel Kashkari on the need for sustained interest rate hikes

Oil prices fell amid concerns that central banks would keep interest rates high, potentially affecting fuel demand

Gold prices declined in Asian trade due to a stronger U.S. dollar and higher Treasury yields, with gold hovering around $1910 per ounce for a second consecutive day
Market watch of the day!
In currencies
The U.S. dollar strengthened, reaching its highest point in 10 months as bond yields surged to levels not seen in 16 years.
The dollar index, against a basket of six other major currencies, edged up by 0.2% to 105.880. after topping 106.100 overnight. On the back of Minneapolis Federal Reserve Bank President Neel Kashkari on Monday evening. Kashkari suggested that the U.S. central bank likely needs to continue raising interest rates and maintaining them at elevated levels for an extended period to bring inflation back down to the target of 2%.
In Commodities
Oil prices corrected to the downside today driven by apprehensions that significant central banks will prolong higher interest rates, potentially curbing fuel demand, despite expectations of tight supply conditions.
Brent crude dropped $90.34 per barrel while WTI was also down settling at $88.35.
Meanwhile, Gold prices saw a decline in Asian trade on Tuesday, as they continued to be under pressure from a stronger U.S. dollar and elevated Treasury yields. The yellow metal continued its second day of declines to hover around $1910.