Brent approaches $95
US Consumer confidence hits a four-month low in September with the dollar still on top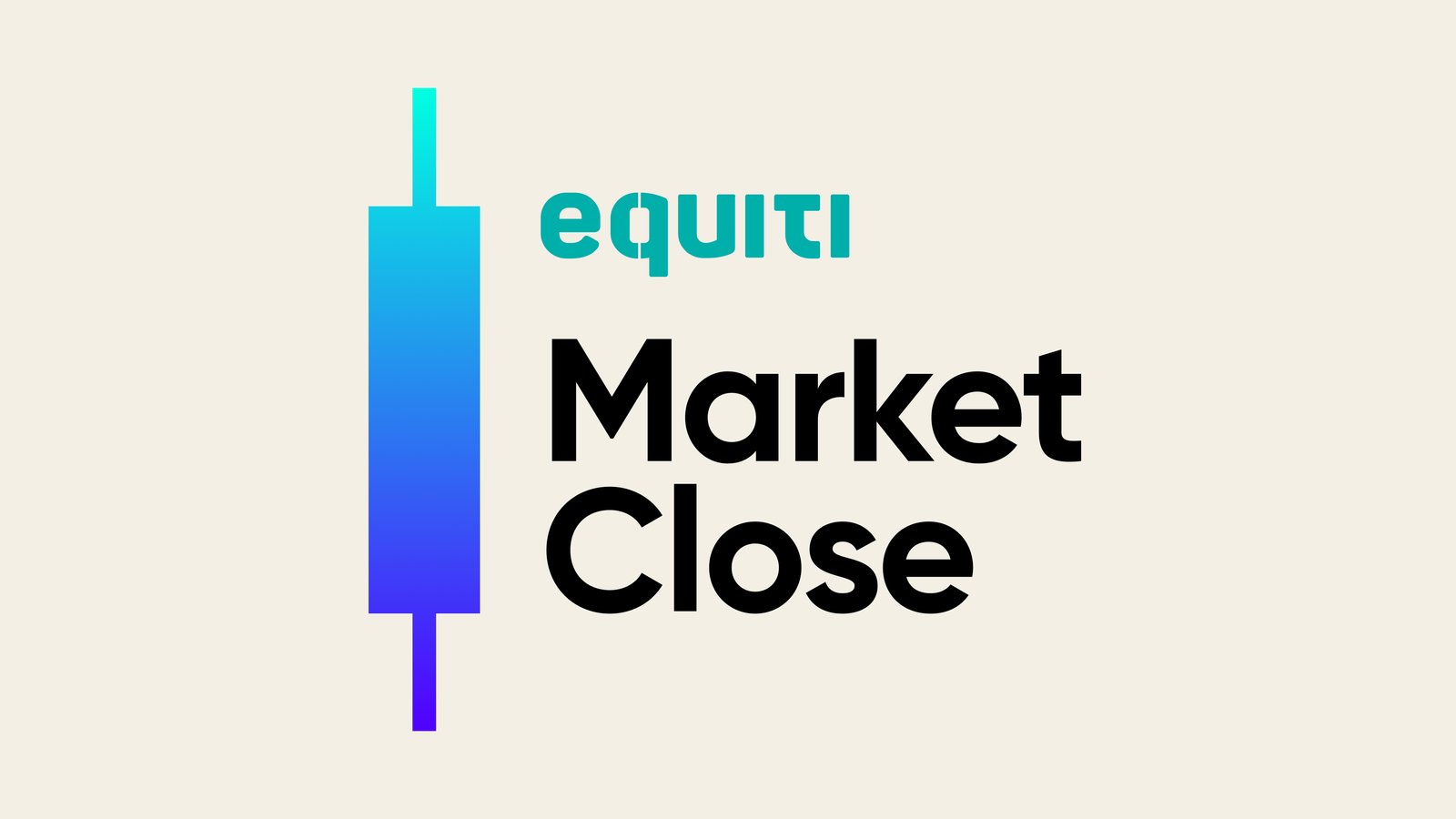 The U.S. dollar remained stable near 10-month highs amid worries about rising interest rates

U.S. futures rebounded after the Dow Jones experienced a significant drop, the worst since March.

Oil prices surged by over $1, approaching $95 per barrel, on concerns about winter supply shortages
Market watch of the day!
In currencies
On Wednesday, the U.S. dollar stabilized close to recently reached 10-month highs due to concerns about rising U.S. interest rates.
The Sterling fell to 1.2153, after touching 6-month lows of 1.2136 in Asian trading. The Aussie too fell on a higher inflation print for the month of August.
In Stocks
US futures rebounded after the Dow Jones took a beating yesterday by 400%, having its worst day since March.
On the data side, consumer confidence hit a four-month low in September, primarily attributed to rising prices and concerns about a recession, had a negative impact on sentiment.
In Commodities
Seems like oil prices are a step closer to 95 dollars per barrel as prices surged by over $1 today, driven by market concerns about tightening supply leading into the winter months and renewed optimism on soft landing for the US.
Brent crude jumped to $93.82, Meanwhile, WTI was near $91.73.