Calm prevails in the markets as US and European markets take a holiday
Gold prices decline amid market optimism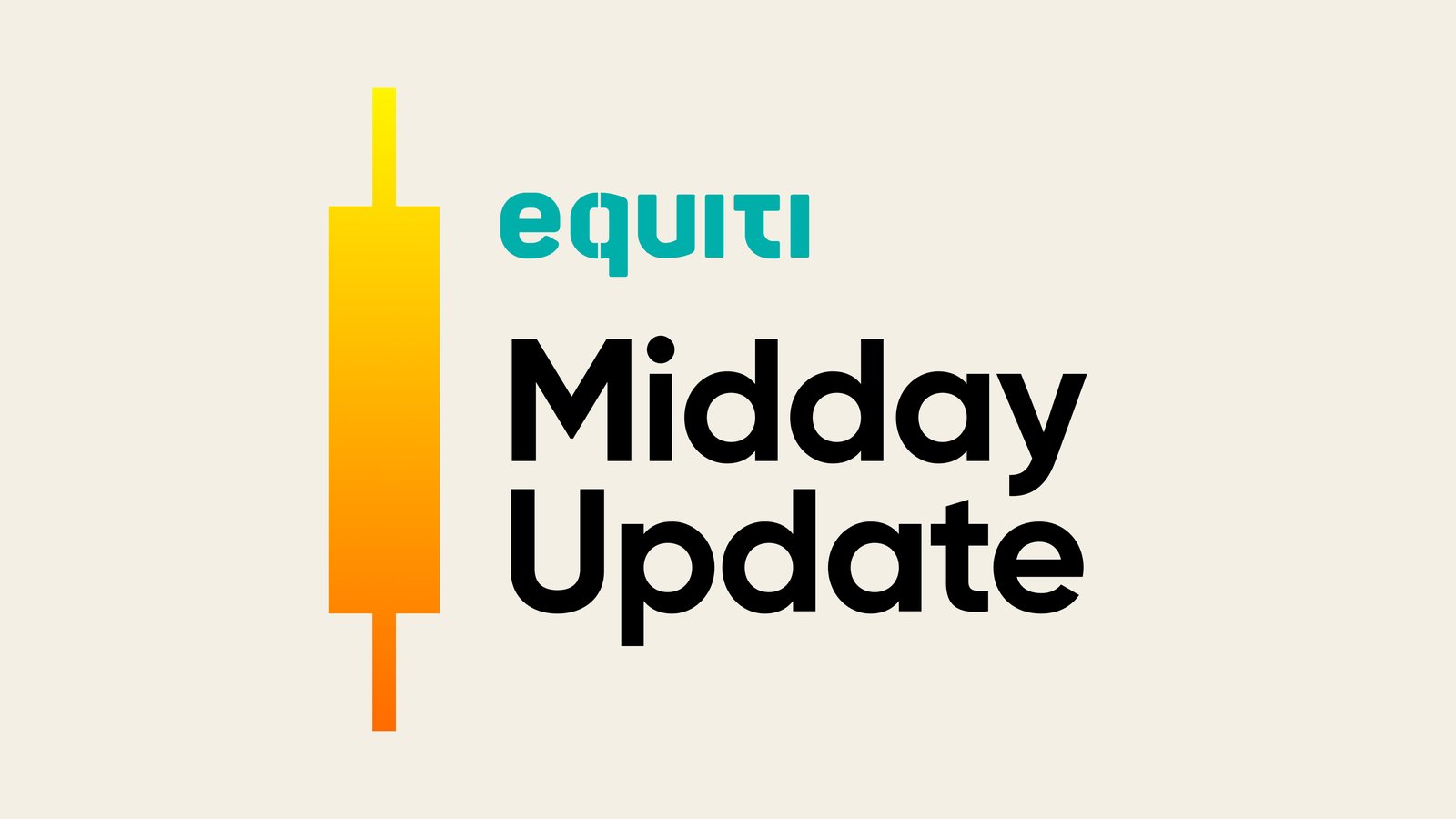 The US Congress and Biden have reached a preliminary agreement on raising the debt ceiling

Gold is experiencing a decline due to the rise of the US dollar

Banks in the US and Europe are closed today
European stocks exhibit stability during bank holiday
European stocks are currently experiencing a period of stability amidst the bank holiday. As the weekly trading commenced, European stocks observed marginal gains, driven by a prevailing sense of optimism that has emerged in the markets. This optimistic sentiment arises from the expectations surrounding an agreement between the US Congress and President Biden to raise the debt ceiling and prevent default. Notably, the STOXX 600 European index rose by 0.1%, primarily fueled by gains in the oil and gas as well as real estate sectors.
Despite the positive developments, including the agreement between the US and European markets, a state of calm prevails in the market during the first session of the week due to the ongoing holiday.
On Sunday, US President Joe Biden finalized a budget agreement with House Speaker Kevin McCarthy, leading to the suspension of the $31.4 trillion debt ceiling until January 1, 2025. Biden announced that the deal is prepared for presentation to Congress for a vote.
After attaining multi-year highs in May, supported by an optimistic earnings season, European stocks have recently encountered pressure due to concerns over the US debt ceiling and indications of a global economic slowdown.
Shares of SBB experienced a noteworthy surge of 7.4% from their record lows following an announcement by the struggling Swedish real estate group. They revealed an expansion of their strategic review, which includes the potential sale of the entire company or specific business sectors. Furthermore, credit rating agency Fitch downgraded its credit rating to an unfavorable level on Friday, citing insufficient debt reduction efforts.
Gold prices decline amid market optimism surrounding agreement
Gold prices experienced a decline during today's trading session, driven by market optimism surrounding the agreement reached by the US Congress and President Biden to raise the debt ceiling. This decline occurred despite the closure of most banks globally.
The market optimism stems from the anticipation of a potential interest rate hike by the US Federal Reserve in the upcoming June meeting. Such expectations support the US dollar and exert pressure on dollar-denominated commodities, particularly gold.