Canadian inflation jumps, marking its first acceleration in nearly a year
The US retail price index has been released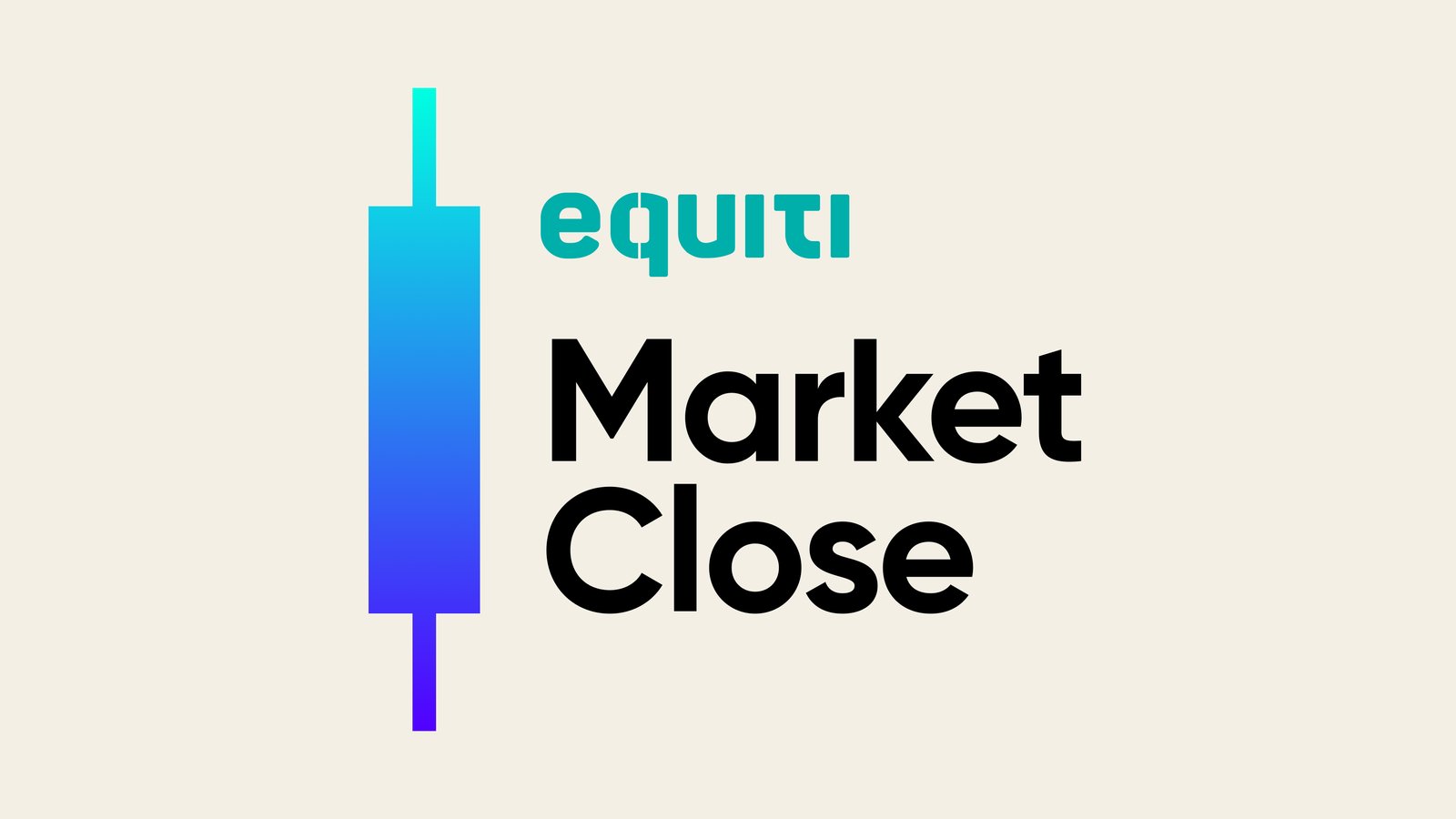 WTI is settling around $70 per barrel

The USD/CAD pair recorded a 0.67% decline in performance yesterday

Gold remains at the $2000 per ounce level
Canadian inflation rises to 4.4% in April, first acceleration since June 2022
Today, according to Statistics Canada, the Canadian Consumer Price Index reading showed that inflation in Canada rose to 4.4% in April, compared to the previous reading of 4.3%. This marks the first acceleration since June 2022. On a year-on-year basis, higher rental prices and interest costs contributed more to the increase in the consumer price index in April 2023. The main reason for this increase was the rise in gasoline prices by 6.3% in April compared to March, which is the largest monthly increase since October 2022, following the announcement by the OPEC+ to reduce production, which led to price hikes.
On the other hand, the core inflation index slowed down to 4.1% on an annual basis, and the monthly inflation recorded an increase of 0.7% after a rise of 0.5% in March. The USDCAD declined by 0.30% after the release of the inflation index reading.
Retail sales index shows annual decline, but positive growth for February-April period
The retail sales index report has been released, indicating a decline of 1.60% on an annual basis compared to April 2022. However, according to the US Census Bureau, total sales for the period from February 2023 to April 2023 increased by 3.1% compared to the same period in 2022.On a monthly basis, the index showed a 0.4% increase. The impact on the US dollar was negative, although it remained around the 102 level. As for precious metals, they continued to settle above $2000 per ounce for the 10th consecutive day.