China inflation data sparks deflation concerns
China flat consumer inflation and steep factory-gate price decline raise calls for policy easing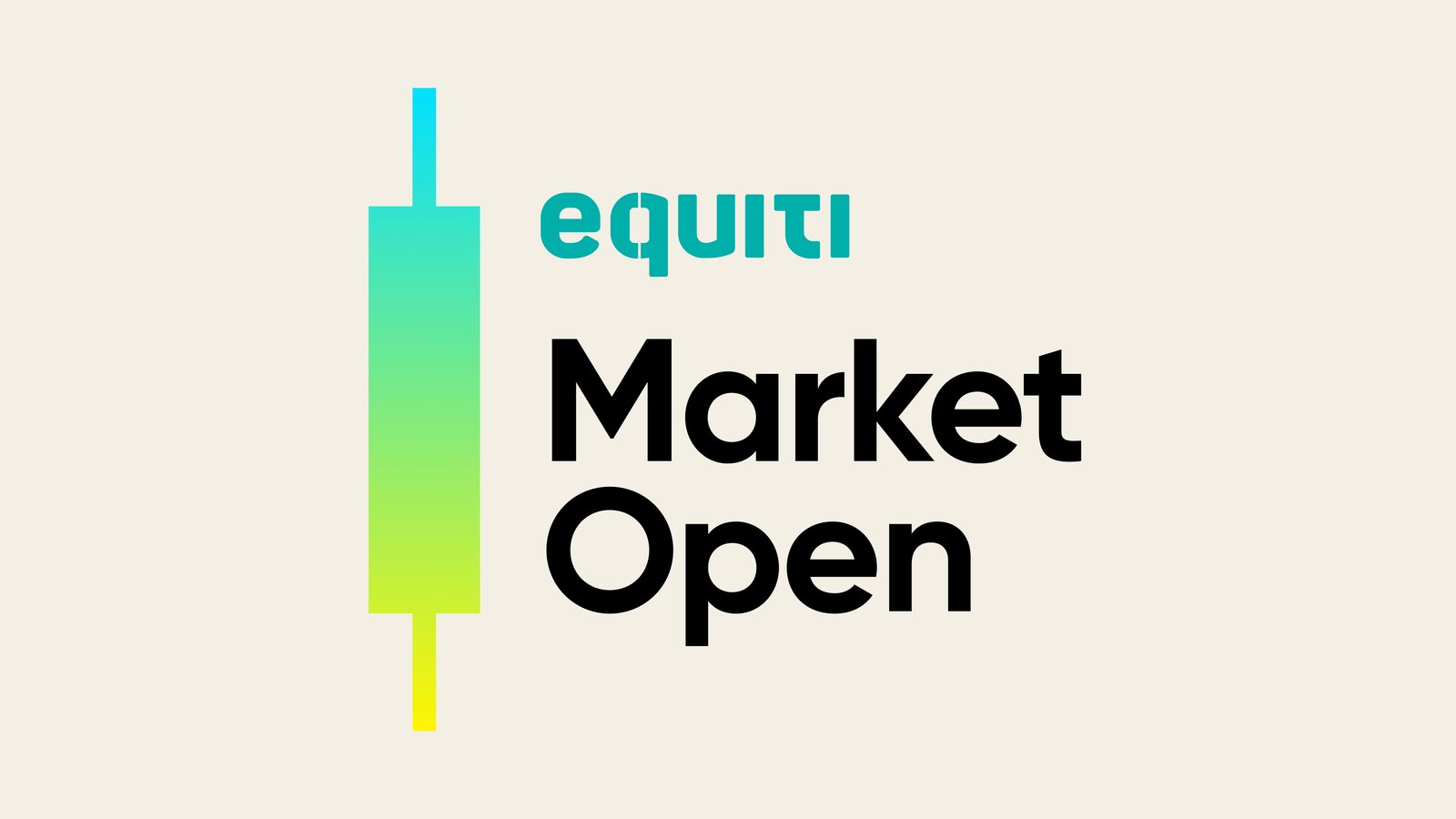 China's flat consumer inflation raises deflation concerns

Yellen warns of possible US recession but sees potential for lower inflation

BOE Governor rejects higher inflation target for credibility reasons
Mixed Asian shares; Hong Kong tech stocks rise, others weaken
Asian shares displayed a mixed performance as Hong Kong's tech stocks advanced while other markets struggled. Futures in the United States and Europe experienced a slight dip. The yuan relinquished some of its gains following the release of China's inflation data. Meanwhile, the dollar saw a modest increase, despite hedge funds adopting bearish positions on the currency for the first time since March. Treasuries and Brent crude both faced declines.
China's inflation data fuels deflation concerns
China's consumer inflation rate remained unchanged in June, while factory-gate prices experienced a further decrease. These developments have raised concerns about the risk of deflation and sparked speculation regarding potential economic stimulus measures. The latest data certainly strengthens the case for additional policy easing, a strategy that policymakers have already been employing, albeit in a cautious manner. Year-on-year, the Producer Price Index (PPI) saw a significant drop of 5.4%, marking the largest decline since December 2015.
Yellen's talks in Beijing improve US-China relations, focus on economic cooperation
In discussions, Janet Yellen, the former Federal Reserve Chair, cautioned against prematurely ruling out the possibility of a recession in the United States. However, she highlighted that data indicate a feasible path for reducing inflation within the context of a robust labor market. Yellen's two-day talks in Beijing facilitated progress in US-China relations, establishing a more stable foundation. She emphasized her efforts to convince China's newly appointed economic team that the United States is not driven by a desire for "economic advantage."
BOE Governor rejects higher inflation target
Andrew Bailey, the Governor of the Bank of England (BOE), rejected the notion of raising the inflation target beyond 2%. He argued that such adjustments could undermine the BOE's credibility and disrupt expectations. Jeremy Hunt intends to unveil new regulations for capital markets today, including simplified prospectuses for companies seeking to issue shares. A survey revealed that the number of job candidates rose at the fastest pace in two and a half years in June, while wage pressures alleviated to some extent.