China manufacturing activity rebounds In August
The Caixin manufacturing Purchasing Managers' Index rose to 51.0 in August from 49.2 in July. A reading above 50.0 indicates expansion in the sector.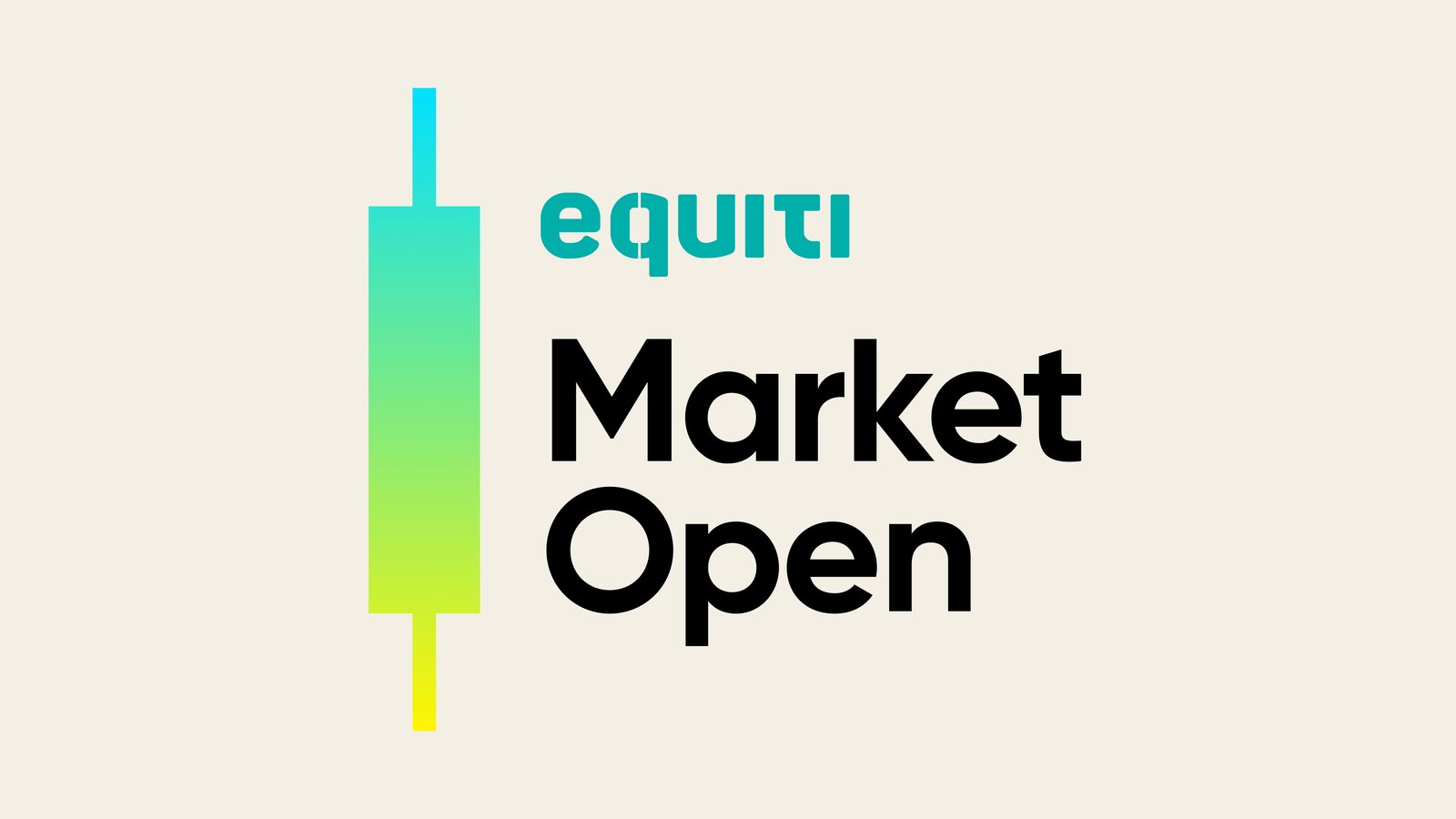 China's Caixin manufacturing PMI surprises with a robust rise to 51 in August, marking the highest reading since February.

China's central bank, the PBOC, reduces reserve requirements for foreign currency deposits to 4% from September 15 to support the yuan.

Analysts anticipate non-farm payrolls to increase by 170,000 in August, with unemployment likely remaining at 3.5%, maintaining a balanced job market.
Unexpected rise in Caixin Manufacturing PMI
In an unexpected turn of events, China's Caixin manufacturing Purchasing Managers' Index (PMI) surged to 51 in August, reclaiming expansionary territory. This marks the highest reading since February, signaling a potential resurgence in the country's manufacturing sector.
This private survey's results come hot on the heels of the official manufacturing PMI, which also showed signs of improvement. New orders and production in the sector have rebounded, reflecting a gradual recovery.
Notably, the Caixin survey primarily covers smaller and export-oriented businesses, shedding light on the resilience of this crucial segment of China's economy.
PBOC takes steps to stabilize the Yuan
In an effort to bolster the yuan, the People's Bank of China (PBOC) has announced a reduction in the reserve requirement for foreign currency deposits held by financial institutions. Effective from September 15, banks will now only need to maintain a 4% reserve, down from the previous 6%.
Following the announcement, the offshore yuan initially gained ground but later retraced some of those gains, reflecting the complex dynamics of China's currency management.
US jobs data and the soft-landing narrative
The release of US jobs data today is poised to provide another chapter in the ongoing saga of the economy's soft landing. Various factors, including Yellow's bankruptcy and the Hollywood writers' strike, have weighed on hiring in the past month.
However, the impact of these challenges may be offset by a surge in demand for leisure and hospitality workers. This upturn is partially attributed to Taylor Swift's Eras concert tour, underlining the influence of pop culture on labor markets.
Analysts anticipate that non-farm payrolls for August will show an increase of 170,000 jobs, a slight dip from July's figure of 187,000. The unemployment rate is expected to hold steady at 3.5%, maintaining a delicate balance in the US labor market.