China trade balance disappoints
China's exports drop marginally lower and imports rise mounting concerns over its outlook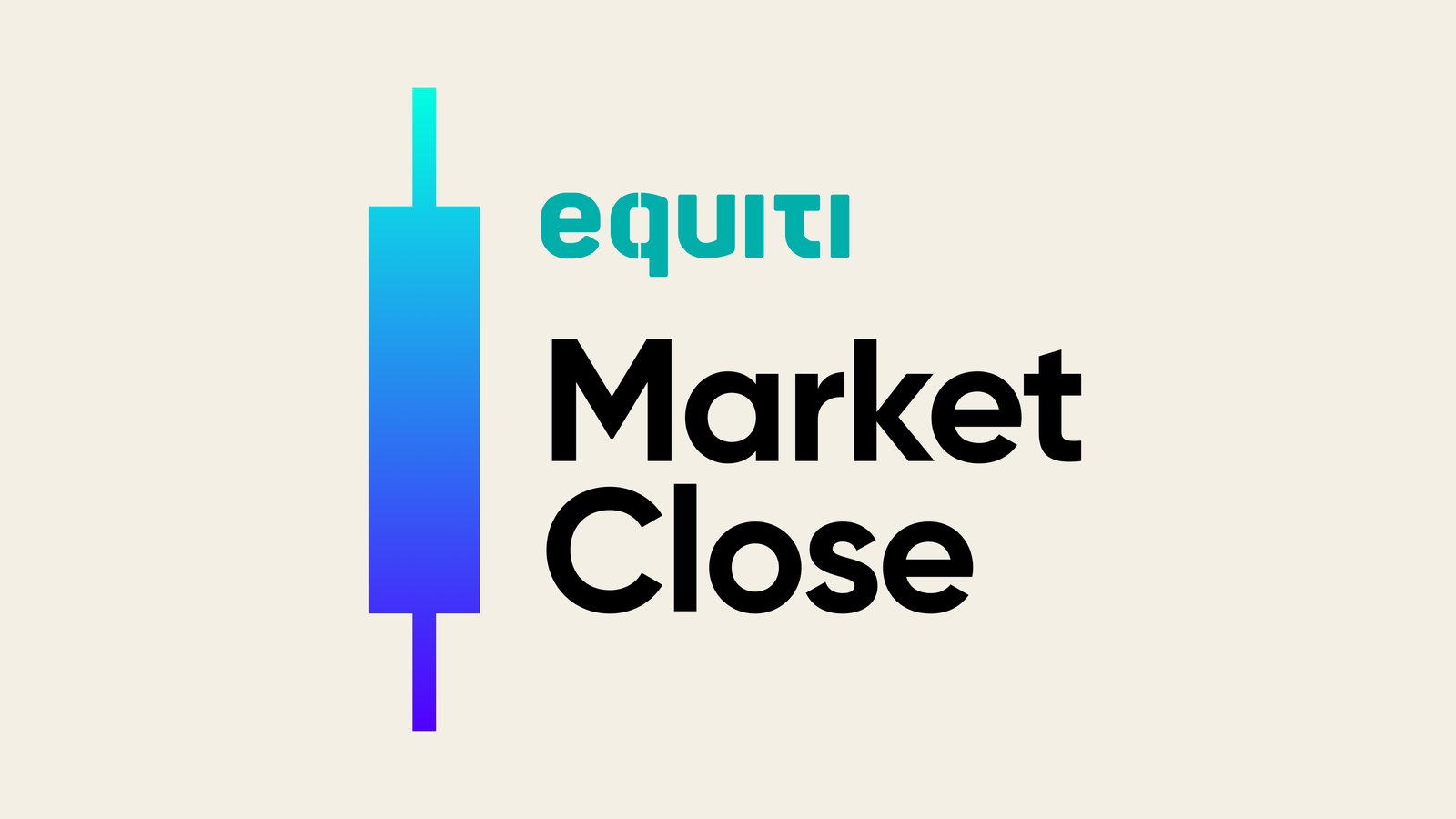 82% of S&P 500 companies report positive earnings surprises, but stock market turbulence continues

The Aussie falls by 1.06% following the Reserve Bank of Australia's interest rate increase

China's exports shrink by 6.4% in October, worse than expected, while imports unexpectedly rise by 3%
Market watch of the day!
S&P roundup
According to FactSet's data, a substantial portion of S&P 500 companies have outperformed expectations, with 82% reporting positive EPS surprises and 62% reporting positive revenue surprises. However, despite these positive results, equity markets continue to remain choppy and experience a lack of clear direction.
The Aussie takes a dip
Following the RBA's announcement to raise interest rates, the Australian dollar dropped by as much as 1.06% to reach a low of $0.642. It ultimately settled at $0.6434. This marked the largest one-day percentage decrease for the currency in a month.
The dollar on the other hand rose after hawkish remarks from Neel Kashkari but Powells speech on both Wednesday and Thursday will be taking the centre stage for the week, as investors wait on a clearer direction after a dovish Fed meeting last week.
China misses on trade balance
Data released today from China showed a more substantial decline in exports than anticipated, coupled with a surprising increase in imports compared to the same month in the previous year.
According to China's customs agency, exports in U.S. dollar terms decreased by 6.4% in October year-on-year, worse than the 3.3% decline that had been predicted by a Reuters poll.
And imports saw a 3% growth in U.S. dollar terms in October compared to the previous year, in contrast to Reuters' forecast, which had anticipated a 4.8% drop.