China's inflation drops, US banking crisis eases
Consumer prices in China drop to lowest level since September 2021, while the FHLB system records a significant decline in debt issuance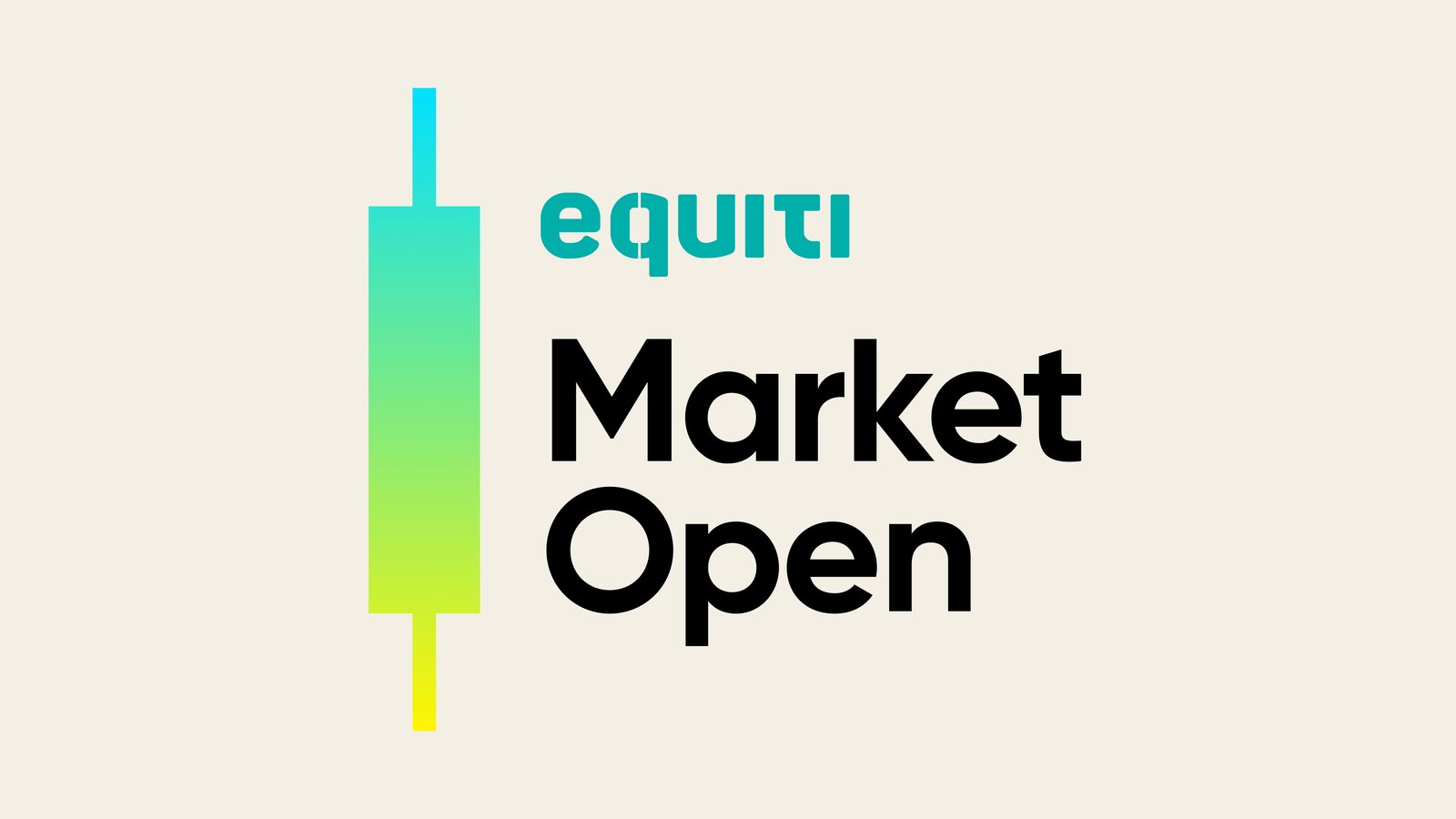 China's inflation rate dropped unexpectedly in March 2023

The FHLB system issued less debt, easing the US banking crisis

Concerns about inflation in the US remain despite the improving banking situation
What's happened in the markets?
China's inflation rate unexpectedly dropped to 0.7% in March 2023, the lowest figure since September 2021, as the cost of both food and non-food items eased. This came as the country continued to grapple with an uneven economic recovery following the removal of its zero-COVID policy. The decline in consumer prices was further underscored by a 0.3% monthly drop, the second straight month of decline, missing market estimates of a flat reading. As a result, the Shanghai Composite fell 0.4% to approximately 3,300 while the Shenzhen Component lost 0.2% to 11,847 on Tuesday, weighed down by losses in heavyweight technology and consumer stocks.
What to watch?
Meanwhile, the US banking crisis appears to be easing as the Federal Home Loan Bank (FHLB) system issued $37 billion in debt in the last week of March. This is a significant drop from the $304 billion recorded two weeks earlier, indicating that member banks' need for cash is either being met or decreasing. Additionally, many depositors are no longer pulling their cash from financial institutions, further alleviating the stress on the system.
Despite this positive development, the New York Fed survey showed that US consumer one-year inflation expectations rose to 4.75% in March, up from 4.23% the previous month, marking the first increase since October. This may indicate that concerns about inflation are not yet fully abated. Looking ahead, the Treasury is set to sell $40 billion of 3-year notes, and the small business optimism index may dip to 89.8 from 90.9 in February.
Regarding interest rates, Fed's Williams indicated that the recent bank stress was not caused by Fed rate hikes. He emphasized that the neural interest rate remains exceptionally low, indicating that the central bank is unlikely to make any significant moves on interest rates in the near term.