China's PBoC cuts rates
PBoC stimulates growth with rate cuts, while RBA addresses inflation risks.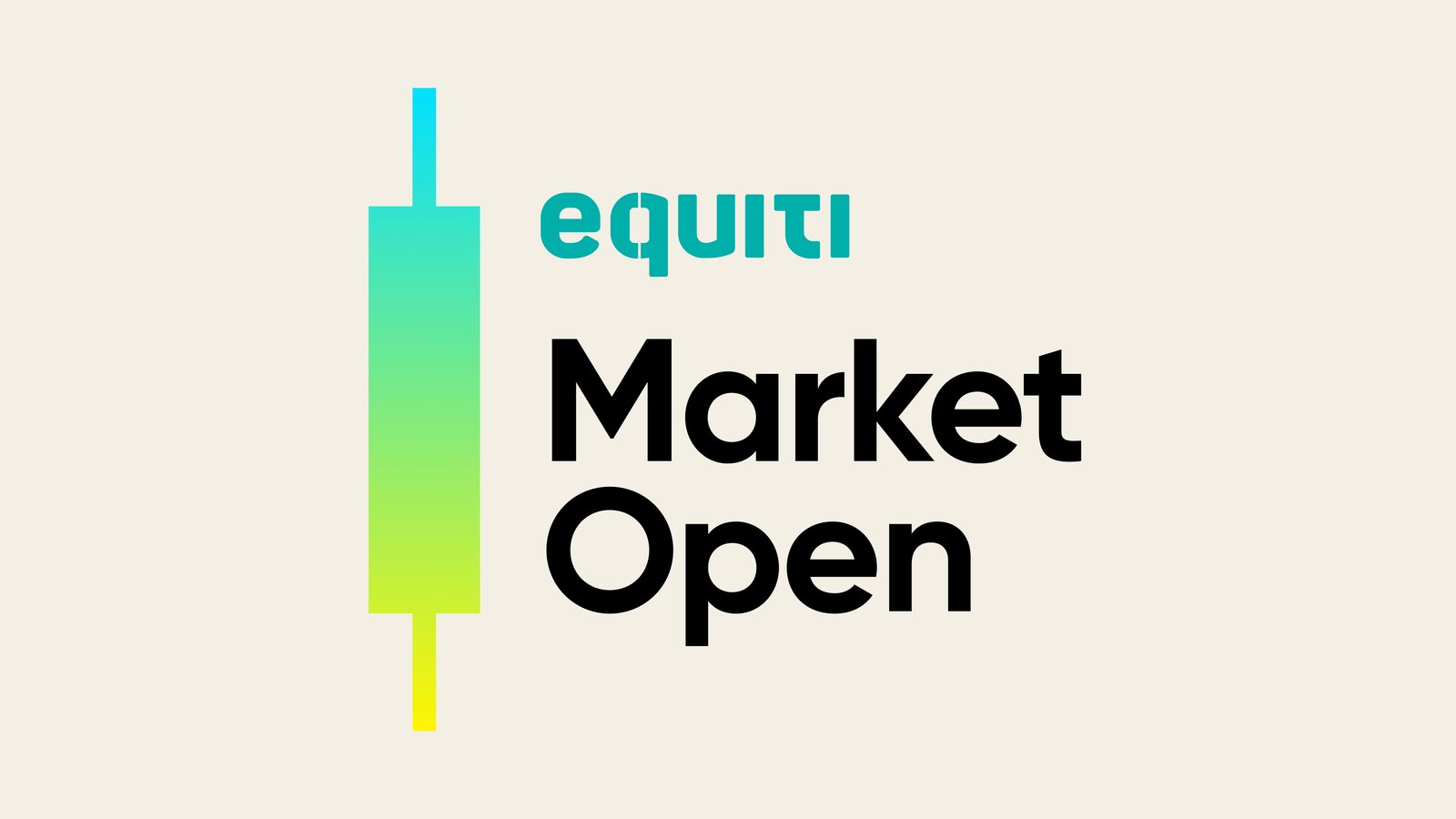 PBoC cuts rates, yuan weakens

PBoC stimulates growth, RBA tackles inflation risks
PBOC cuts key lending rates as stimulus measures intensify
The People's Bank of China (PBoC) made a significant move by reducing two crucial lending rates in June, marking the first rate cut since August 2022. This decision aligns with the consensus within the market and is indicative of China's increasing efforts to stimulate economic growth. The PBoC lowered the 1-year loan prime rate (LPR) by 10 basis points (bps) to 3.55%, while the 5-year rate saw an identical reduction to 4.2%.
This latest rate cut comes on the heels of two previous easing measures implemented by Beijing last week, suggesting that further stimulus measures may be on the horizon. By taking decisive action to reduce borrowing costs, the PBoC aims to counter the signs of a faltering post-pandemic recovery and provide a boost to economic activity.
As a result of these rate cuts, the offshore yuan experienced a decline, slipping below the threshold of 7.17. This downward movement brings the currency closer to its lowest levels in nearly seven months.
RBA takes into account risks in minutes
Minutes from the June 6 meeting of the Reserve Bank of Australia (RBA) shed light on the factors influencing the surprising decision to raise interest rates. The RBA carefully weighed the risks associated with upside surprises to inflation arising from Australia's tight labor market and increasing home prices.
Deputy Governor Michele Bullock stated that for inflation to return to its target range, the jobless rate would need to rise to approximately 4.5%, a significant increase from its current level of 3.6%. Additionally, she noted that the economy would need to grow at a "below-trend pace." These considerations demonstrate the RBA's commitment to maintaining price stability while being mindful of potential risks stemming from labor market dynamics and the housing sector.