China's road to recovery still in question
Oil prices saw a strong fall out earlier today on weaker than expected GDP numbers from China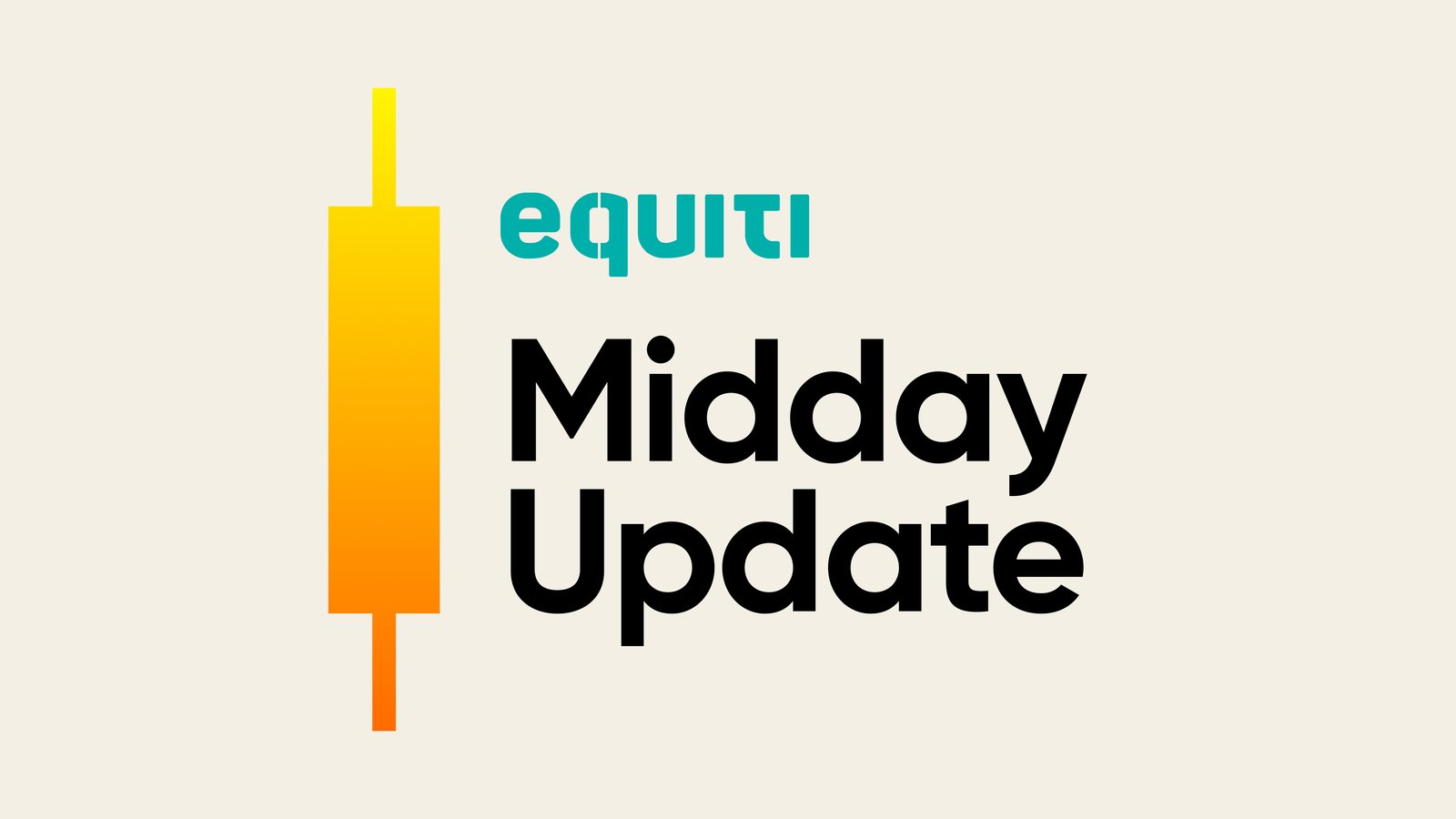 Resumption of production in two out of three Libyan fields further contributed to the decline in oil prices, stemming from protests over the abduction of the former finance minister.

The US dollar showed stability following significant declines last week driven by softer inflation growth

The US dollar showed stability following significant declines last week driven by softer inflation growth
Oil prices dip at the first session of the week
Oil prices fell more than 1% on Monday after weaker-than-expected economic growth in China raised concerns about demand in the world's second-largest oil consumer once again. In addition to two out of the three Libyan fields, which were closed the previous week, resumed production. The halt in production was a result of protests over the abduction of the former finance minister.
China's GDP grew by 6.3% on an annual basis in Q2, higher than Q1 at 4.5% but under analyst estimates of 7.3%. And on a quarterly basis, the GDP growth rate was 0.8%, much lower than Q1 at 2.2% as the recovery faltered rapidly due to weak demand at home and abroad.
Brent crude fell 1.4% to $78.75 a barrel, while WTI fell 1.5% to $74.33 for the second consecutive day of losses for both contracts.
The dollar under 100
In the first sessions of the week, the US dollar saw some stability against most currencies and commodities, After strong declines last week after on the back of softer inflation growth.
The data helped to increase expectations of the Federal Reserve nearing the peak of monetary tightening, exerting intense selling pressure on the USD, to hit its worst weekly performance in 2023.
A winning game for rivals
The euro, which jumped 2.4% last week to its highest level in 16 months, settled just below that peak at $1.1223. The yen also rose 2.4% last week and settled at 138.56 to the dollar.
Apart from Fed expectations, the ECB is also under the spotlight especially as the euro keeps bouncing higher. With broad expectations that we will see another 25 bp rate hike.