Citigroup downgrades US stocks to neutral
Citigroup's neutral stance and mixed economic data fuel investor caution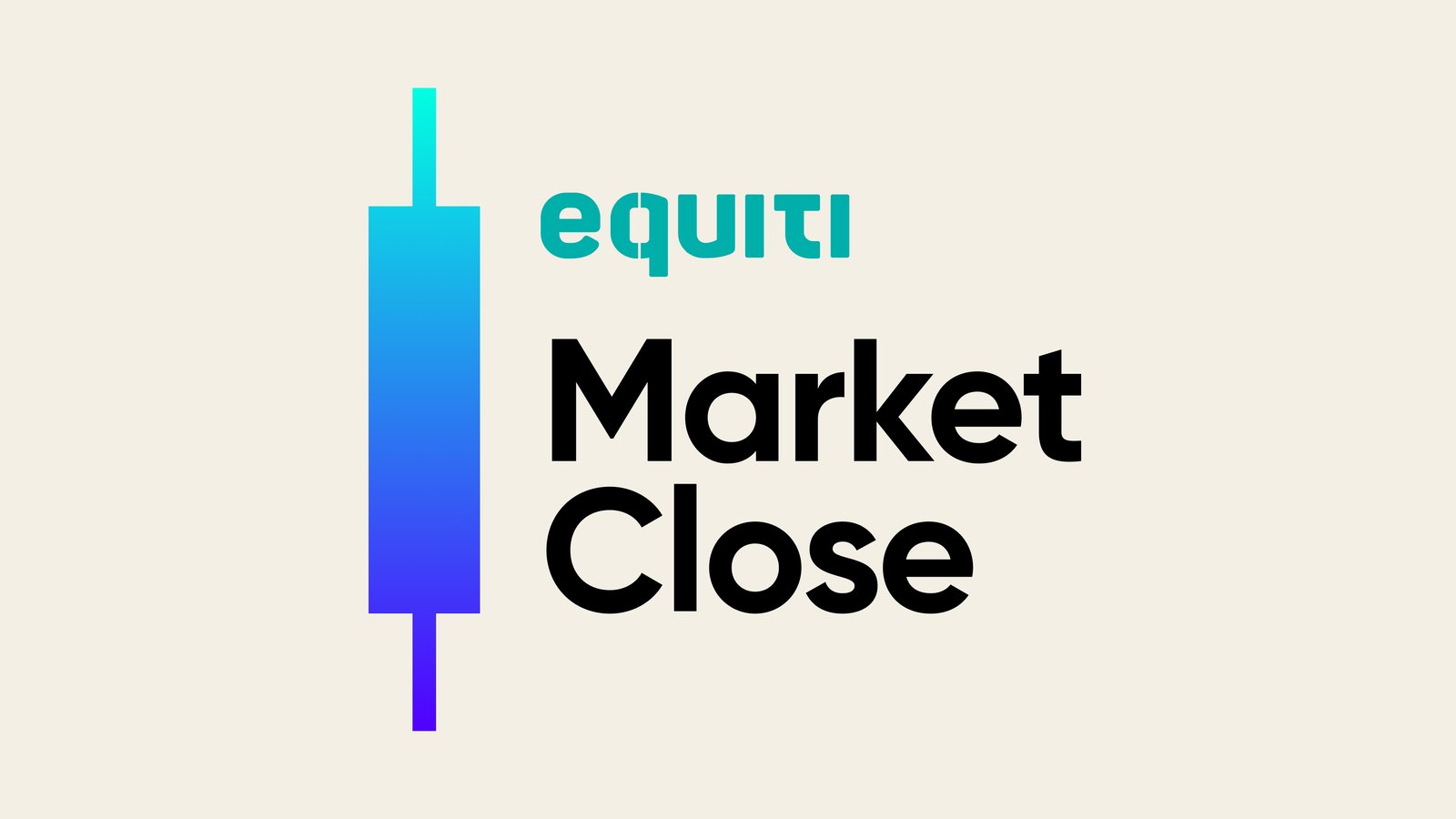 S&P 500 and Nasdaq futures declined as investors remained cautious due disappointing data from China

US stocks ended the week with losses after the June jobs report

Citigroup downgraded US stocks to "neutral," warning of a potential pullback in mega-cap growth stocks and highlighting recession risks
What's going on markets?
Investors remained cautious on Monday, resulting in a slight decline in the S&P 500 and Nasdaq futures. The market sentiment was influenced by the anticipation of an important inflation report and concerns about a potential economic slowdown, exacerbated by disappointing data from China.
The major indexes on Wall Street concluded the week with losses on Friday, after the release of labor market data from the U.S. economy which added the fewest number of jobs in two-and-a-half years during June.
However, there were positive aspects to the report as well, including a drop in unemployment and higher-than-expected wage growth, indicating that the labor market remains robust.
US stocks downgrade
Meanwhile Citigroup revises their outlook on U.S. stocks to "neutral," indicating a more cautious stance. They further commented that mega-cap growth stocks are likely to experience a pullback, and there remains a potential for U.S. recession risks to impact the market.
Earnings kickoff
As the second-quarter earnings reporting period commences this week, investors will closely evaluate how businesses have been affected by tight monetary conditions and concerns about an upcoming economic slowdown. These factors will play a significant role in shaping market sentiment and investment decisions.
In other news, following a decline of 0.87% on Friday, the dollar index, which measures the performance of the U.S. currency against a basket of major currencies, saw a modest increase of 0.13% to trade near 102.4.