Commodities surge amid intensifying geopolitical tensions
Gold prices rise $51 to $1915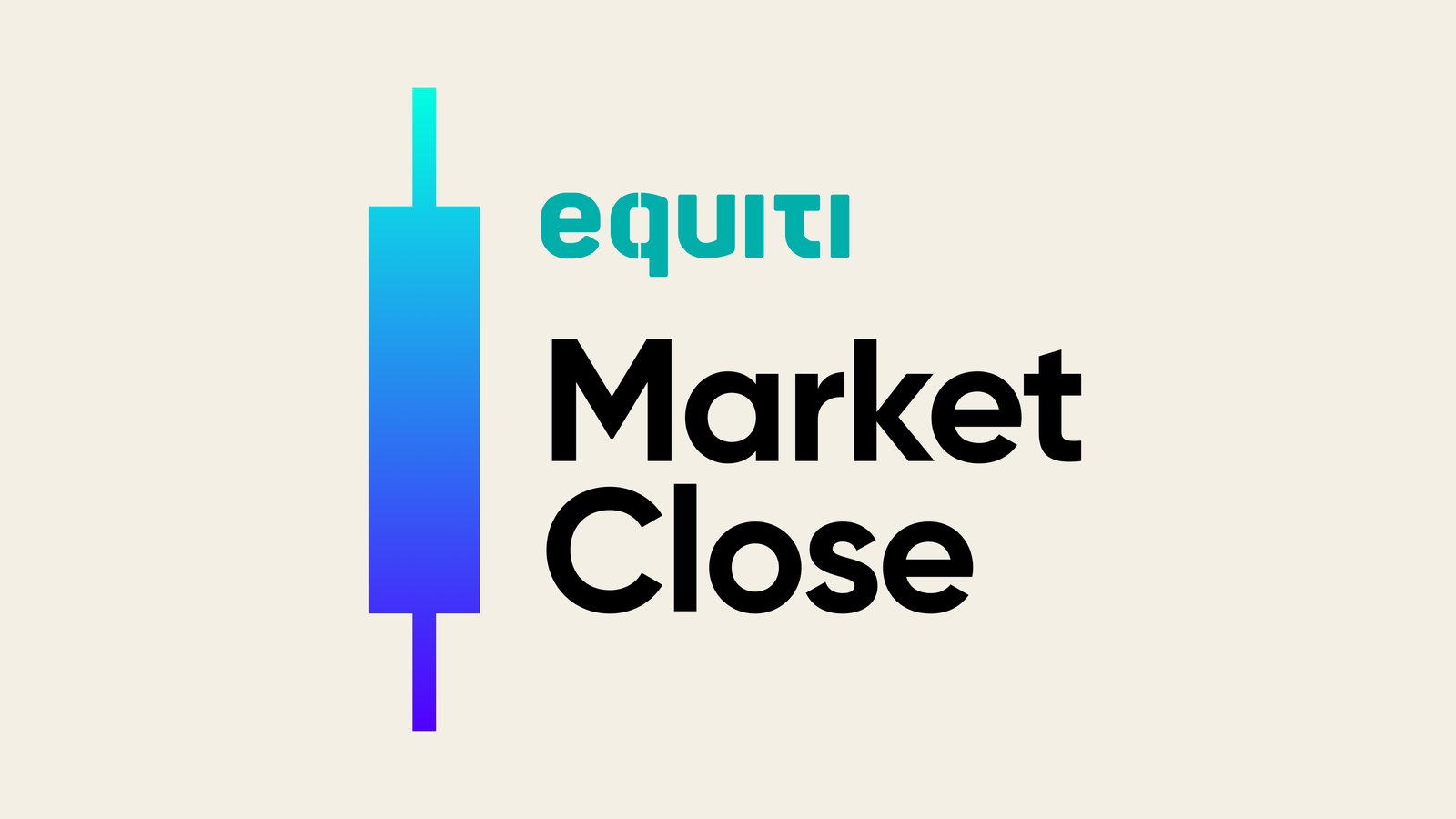 The US dollar continued to strengthen due to concerns about high inflation

Both the GBP and the Euro remained relatively stable, with the pound hovering around $1.219 and the euro near $1.053

Oil prices jumped by $3 following stricter US sanctions on Russian crude exports, heightening concerns about supply in a tight market
Market watch of the day!
In currencies
The US dollar continued to rise over consistent concerns over high inflation especially following a higher-than-expected rise in consumer prices for September. This surge was primarily driven by a an increase in rental and gasoline costs.
Both the GBP and the Euro were little changed today after rising marginally overnight, with the sterling hovering near $1.219 and the euro near $1.053.
The yen's value also weakened, edging closer to the critical 150 mark, which is seen as a level at which Japanese authorities may consider intervening to prevent further depreciation of the currency. As of the latest update, the yen was down by 0.43%, standing at 149.81 per U.S. dollar.
In Commodities
Gold prices shot up higher in the European session on intensifying geopolitical concerns. Prices surged $51 dollars to $1915.
Oil prices jumped by $3 following stricter US sanctions on Russian crude export. This move has intensified worries about supply in a market already facing tight conditions, as global inventories are expected to decrease during the fourth quarter after two consecutive weeks of a buildup.
Brent crude rose by $2.88 to reach $88.88 per barrel, while WTI saw a gain of $2.91, reaching $85.75 per barrel. Earlier in the day, both benchmark prices had surged by over $3.