Consumer prices rise more than expected
The US annual inflation remained steady at 3.7% in September higher than expectations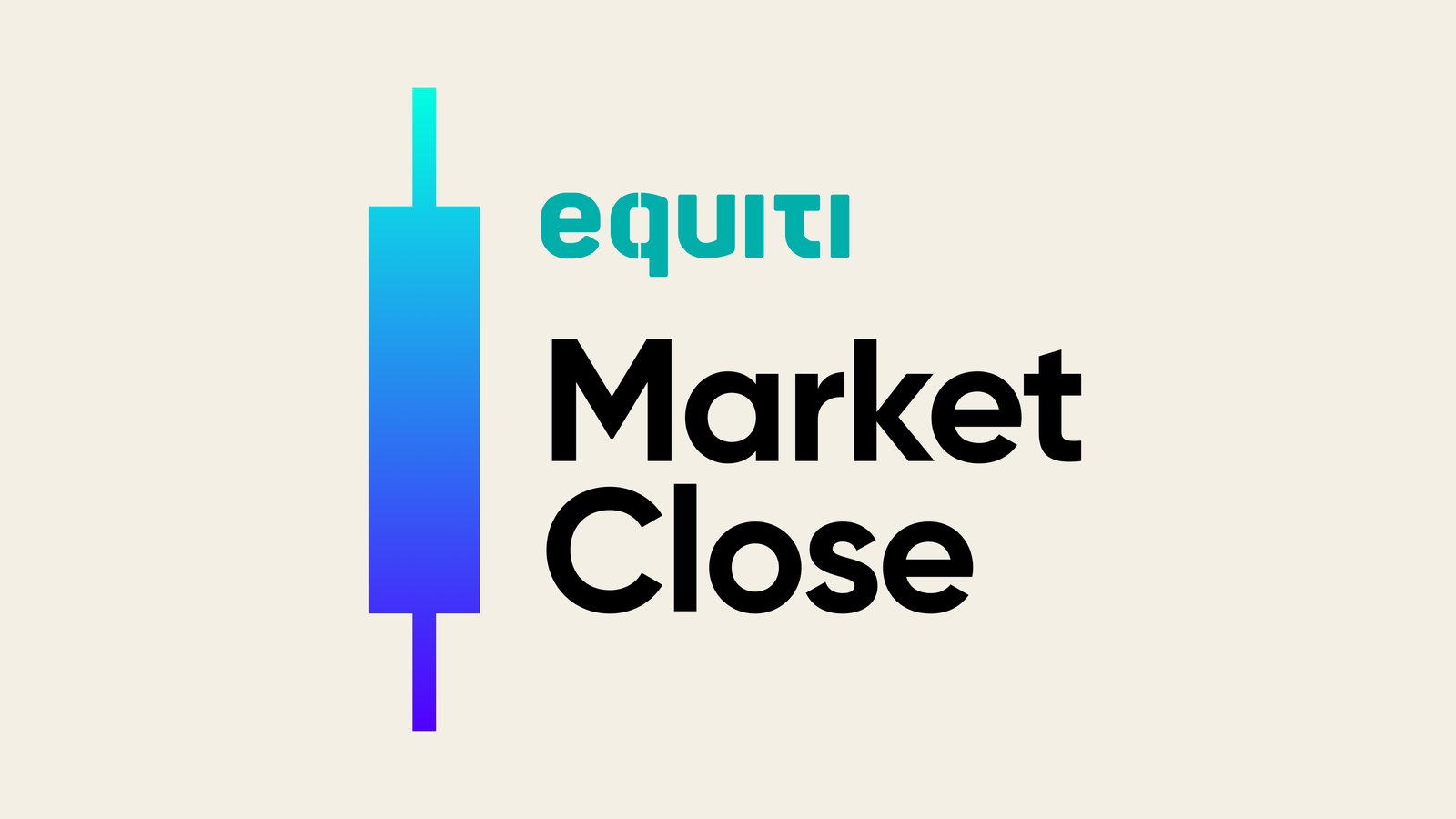 Stronger-than-expected U.S. consumer price increases in September boosted the U.S. dollar and raised expectations of prolonged higher interest rates.

Oil prices rebounded by approximately 1% despite crude inventories build and demand forecasts.

The International Energy Agency (IEA) lowered its 2024 oil demand growth forecast due to economic challenges and energy efficiency advancements.
Market watch of the day!
CPI comes in hot again
On Thursday, the US dollar gained strength on the back of a higher-than-anticipated increase in consumer prices in September, primarily due to elevated gasoline prices. Markets now price in the possibility of maintaining higher interest rates for an extended period.
According to the Labor Department, the Consumer Price Index (CPI) rose by 0.4% last month, following a 0.3% increase in August. After the CPI saw a 0.6% surge in August, marking the largest monthly increase in 14 months.
And on a year-on-year basis the US annual inflation rate remained steady at 3.7% in September above market expectations of 3.6%
Oil prices continue to wobble
Oil prices climbed approximately 1%, bouncing back from earlier declines. However, the prospect of reduced demand growth for the next year, as projected by the International Energy Agency, and increased U.S. inventories constrained any substantial additional increases.
At the same time, the International Energy Agency (IEA) revised down its projection for oil demand growth in 2024, citing the potential impact of challenging global economic conditions and advancements in energy efficiency, which are expected to suppress consumption.
The IEA's latest estimate for 2024 anticipates a demand growth of 880,000 barrels per day (bpd), down from its earlier forecast of 1 million bpd.