CPI data sparks uncertainty as the dollar stumbles
Markets cautious ahead of the key release of the week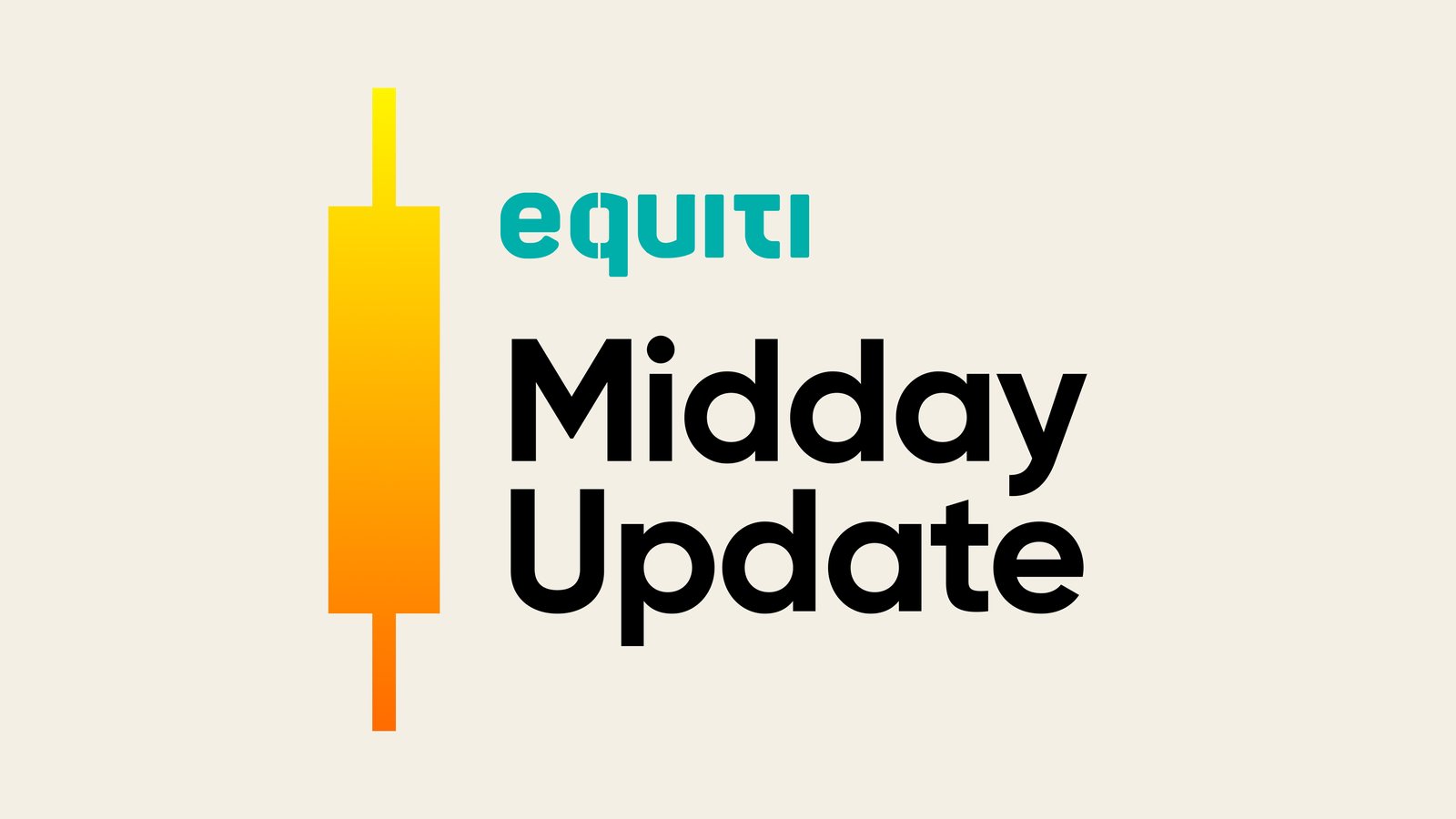 CPI day: dollar slips ahead of release

Gold rebounds as rate hike prospects remain uncertain

Euro and GBP recover after overnight declines
Market watch of the day!
CPI to grow 3.3%
Its CPI day and so far the dollar has sketched down for the second day ahead of the release.
The consumer price index an important risk event, is expected to increase to 3.3% up from the 3% scored last month puzzling markets further.
If the release indicates a lower growth than expected, we expect a market shift including a change of expectations for the next policy decision.
Gold elevates
Gold prices have pushed higher in early trades today to turn green after down trending since mid July. The yellow metal remains steady near $1919.
The situation is being extra juicy for metal markets as the prospects for higher interest rates will be questioned if the figures came in different than expectations, making alternative investments like gold more attractive.
More bets are increasing towards the end of tightening cycle, especially with the Fed meeting at the front and centre and is due to increase rates by 25 bp. Unless CPI data jot lower.
Other currencies
The euro surged to above key psychological level of 1.10 while the GBP too notched highs near 1.27 after a tough drop overnight.