CPI volatility, Fed and ECB decision week
Gold rises ahead of long anticipated Fed decision today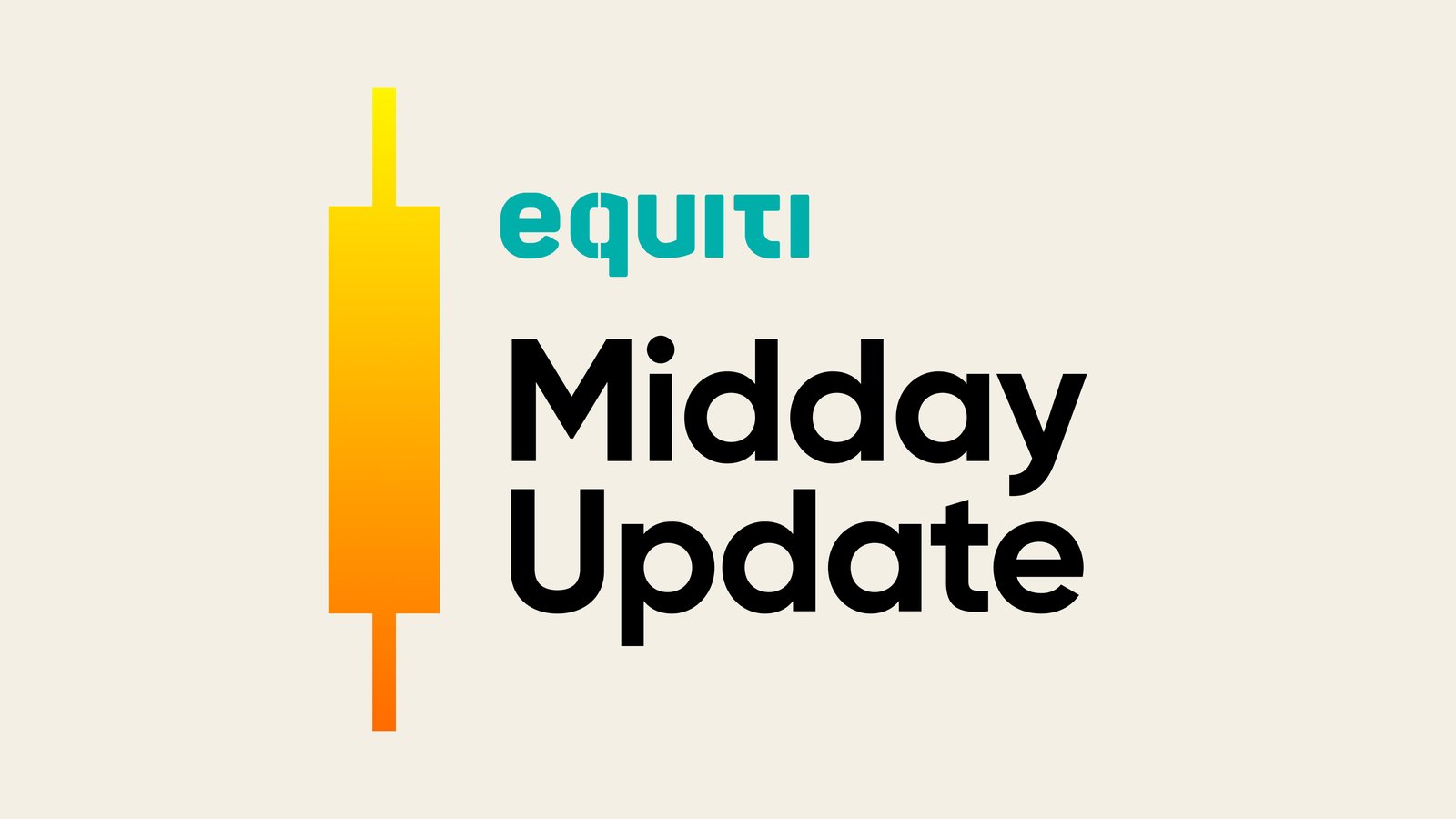 Gold rises to $1952 per ounce recouping overnight losses post CPI

Expectations of US interest rates unchanged have risen to 95%

European stocks are on track for the third consecutive session
Gold rises ahead of key decision day!
Gold prices moved up a little during Wednesday's trading session as investors eagerly awaited the Federal Reserve's decision, scheduled to be announced later today. Expectations suggest that the Fed will keep interest rates unchanged for the first time in over a year and a half, with 95% likelihood according to market probabilities.
These expectations gained momentum following the release of inflation data yesterday, which revealed a continued deceleration in inflation growth. The data indicated a 4% annual slowdown in the Consumer Price Index, marking the slowest pace of growth in over two years. The Federal Reserve aims to maintain inflation rates around 2%.
In response to these developments, the US dollar declined against most currencies and commodities, driven by the anticipation of stable interest rates. This trend has provided support to gold prices, leading to an increase of approximately 0.4% with the precious metal trading around $1952 per ounce.
European stocks rise for the 3rd session
European stocks carried on upbeat momentum on market optimism and rising volatility. On the back of inflation rates slowing down in the US and as expectations increase that the Federal Reserve will keep interest rates steady later today.
The Euro Stoxx 600 index rose by 0.2%, the DAX index rose by 0.2%, and the FTSE index rose by 0.1%. The yield on two-year US Treasury bonds, which is more sensitive to monetary policy expectations, fell by 0.04 percentage points to 4.66%, while the yield on 10-year Treasury bonds fell by 0.03 percentage points to 3.81%. Bond yields decrease as prices rise.
However, despite expectations of steady US interest rates today, most expectations support the European Central Bank deciding to raise interest rates in its meeting tomorrow to control inflation rates, which may put pressure on the performance of European markets in the near future.