Debt ceiling talks captivate investors, and Powell's speech holds interest rate clues
Gold is currently at its lowest level within this month's trading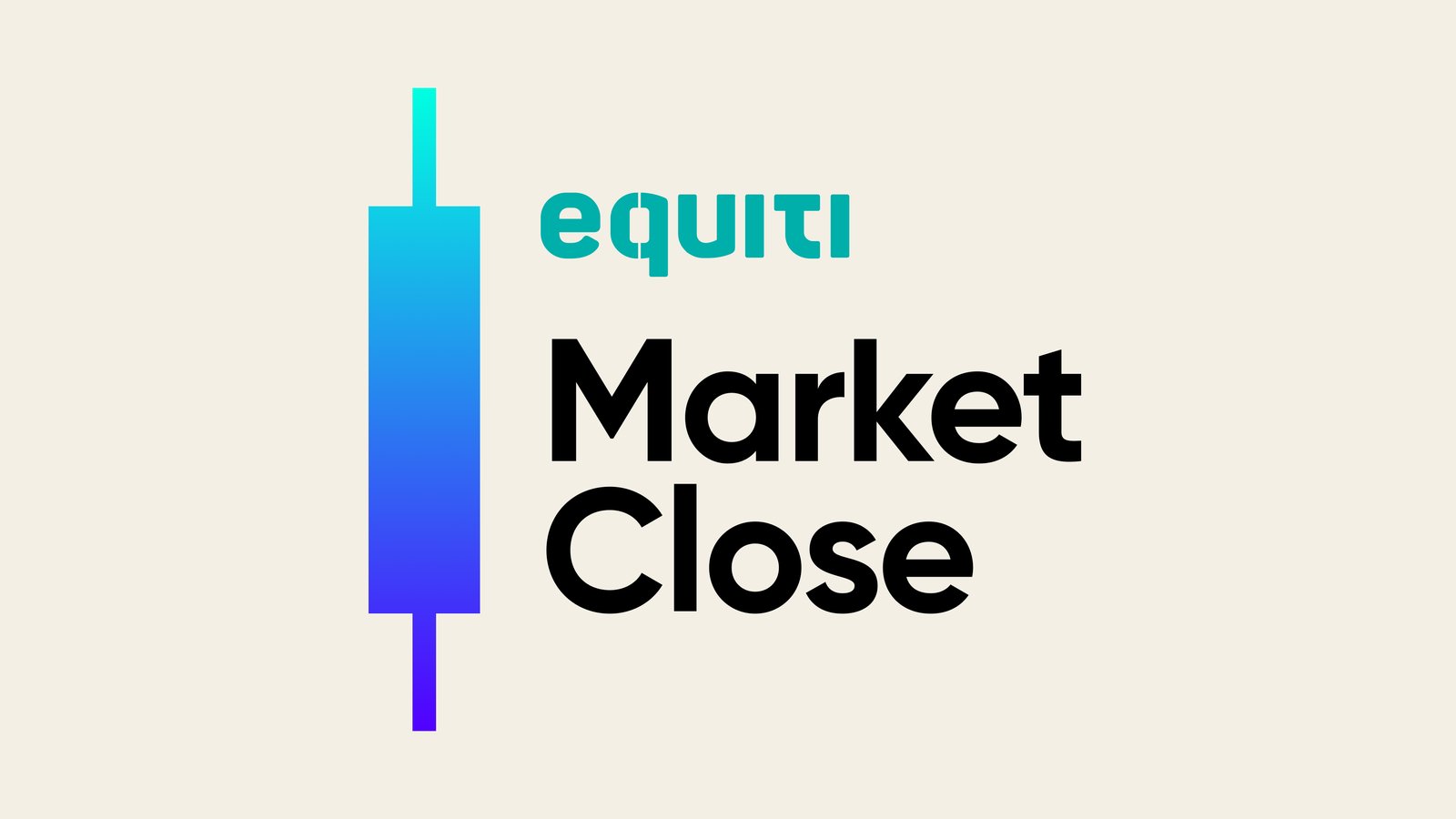 Gold is currently trading near $1980 per ounce, marking its lowest level since April 27

The US Dollar Index is approaching the 103 level for the first time since March 28

The US 10-year bond yields experienced a decline for the third consecutive session yesterday
US home construction rises, debt ceiling talks continue, and Powell's speech awaited
While investors eagerly monitored the ongoing round of debt ceiling discussions, they received a views from House Speaker Kevin McCarthy and the White House. McCarthy described the talks as "a little more productive," while the White House characterized them as "productive and direct."
Amidst these deliberations, new data released on Wednesday unveiled a positive trend in the US housing market. In April, new home construction experienced a noteworthy 2.2% increase, reaching an annual pace of 1.4 million. However, there was a simultaneous decline in building permits by 1.5%, totaling 1.42 million.
This combination of contrasting viewpoints and housing market dynamics kept investors engaged, seeking further insights into the ongoing debt ceiling discussions and their potential implications.
Market attention has shifted to Federal Reserve Chairman Jerome Powell's scheduled speech on Friday, as it may provide new signals regarding interest rates. Powell emphasized that the bank would carefully monitor economic data before making any appropriate decisions.
Considering Tuesday's data indicating a slight recovery in US retail sales, Mr. Powell is expected to signal a potential economic recovery. Additionally, industrial production rose in April after two months of stability.
The US dollar continued its ascent during today's trading session, reaching a level of 102.50. This increase follows an extended period of stability within the range of 102 – 101.30. Conversely, gold prices experienced a second consecutive day of decline on Wednesday, remaining below $2000 USD.
Dow Jones and Nasdaq show minimal movement
US stocks kicked off the day with slight fluctuations as market attention remained fixated on the ongoing debt ceiling negotiations between President Joe Biden and Congress. Both the Democratic Party and the Republican Party are seeking a mutually agreeable solution. Treasury Secretary Janet Yellen has issued a warning, stating that without an increase in the debt ceiling, the United States may face difficulties in meeting its financial obligations by June 1.
Currently, the Dow Jones is hovering near its lowest level since May 4, while the Nasdaq Technology Index has experienced slight negative movement, settling around 13,430. Concerns surrounding the potential impact of a US technical default have contributed to the S&P 500 trading within a narrow range, with recent weeks showing stability around 4,115.