Debt ceiling uncertainty weighs on the dollar
Most major currencies saw an uptick on the back of a softening dollar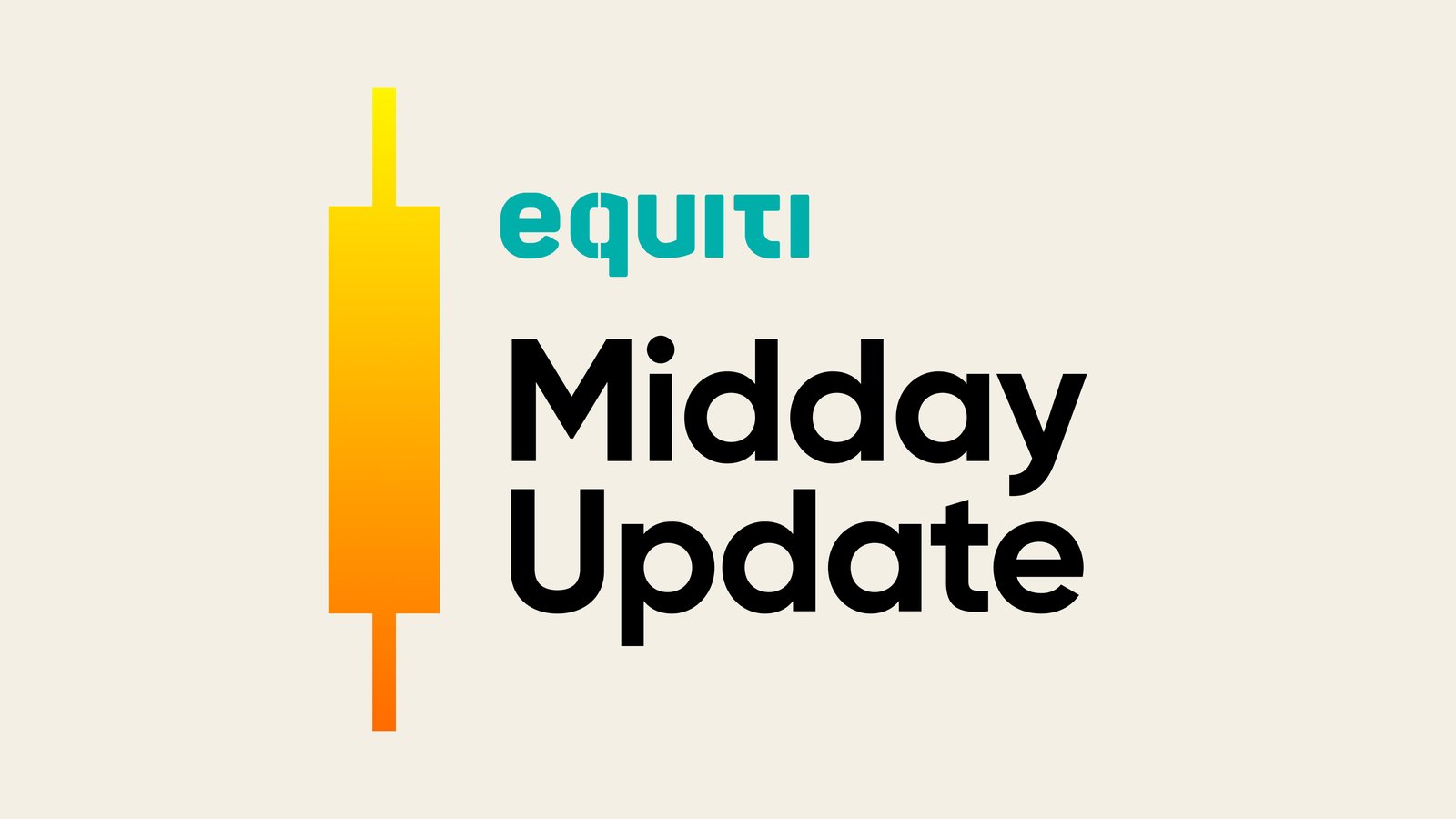 The ECB's next move, jitters stock markets as European stocks decline

The dollar index falls to levels of 102.40.

EUR/USD rebounds to 1.08 after rough week
European stocks in the red
European stocks declined at the start of trading on Tuesday as investor fears resurfaced that interest rates in the eurozone will remain high for a longer period to curb inflation.
The Stoxx 600 index in the European region fell by 0.3 percent, breaking a two-day winning streak, while the French CAC 40 and the German DAX fell by 0.3 percent and 0.2 percent, respectively.
These moves come a day after the European Commission raised its expectations for consumer price inflation in the EU, which is now expected to reach 6.7 percent this year and 3.1 percent next year, compared to its previous expectations of 6.4 percent and 2.8 percent, respectively.
The dollar declined on debt ceiling unease
The US dollar remained under pressure on Tuesday, influenced by the risk of default in the United States, as the confrontation between Democrats and Republicans over raising the debt ceiling showed little signs of being resolved. The dollar index stabilized near levels of 102.47, falling from a five-week high, losing 0.26 percent.
The dollar had rebounded last week due to demand for safe haven amid weak Chinese economic data and a sudden surge in consumer price inflation expectations in the United States, which puts the risk of another rate hike in June. However, concerns over the failure to reach an agreement on raising the debt ceiling weighed on the performance of the US dollar once again.
The euro benefited from the decline in the US dollar, rising against the dollar from levels of 1.0850 to levels of 1.0890. Meanwhile, the GBP/USD pair rose from levels of 1.2450 to 1.2530.