Disappointing economic data dominates the eurozone
Euro falls following release of economic data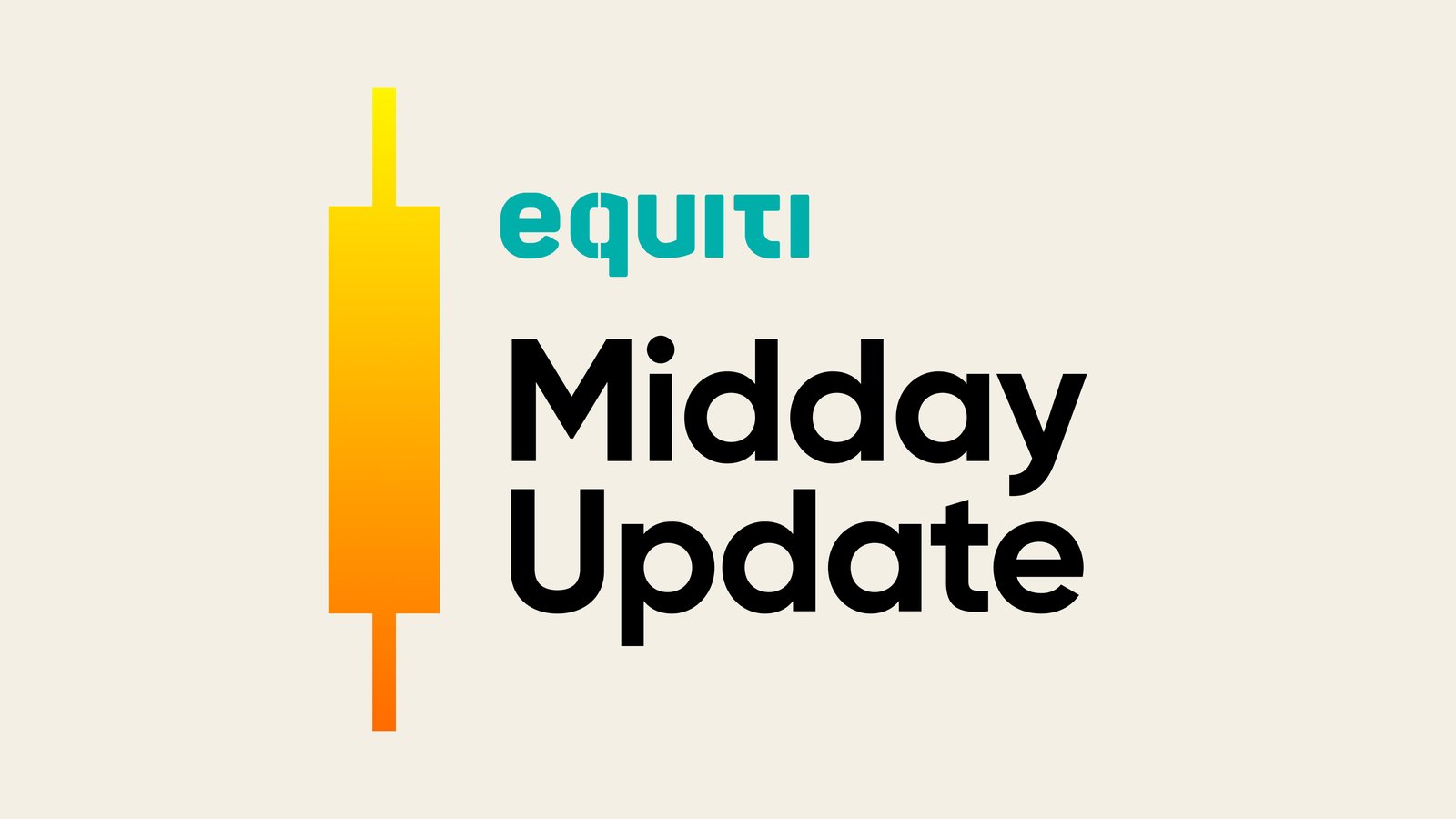 The contraction in the manufacturing sector in the Eurozone persists

The Purchasing Managers' Index (PMI) for the service sector in the Eurozone increased to 57.8 points

European stocks are anticipating any developments in the talks regarding raising the debt ceiling
Economic challenges persist in the Eurozone
Challenges continue to plague the economy of the Eurozone. According to a survey conducted on Tuesday, business growth in the Eurozone remained resilient but experienced a slight slowdown this month, surpassing expectations. The dominant service industry lost ground, while the manufacturing sector continued to decelerate.
In May, the composite purchasing managers' index in the region fell from 54.1 to 53.3 points. Despite indicating a slowdown in growth pace for May, the overall results of the purchasing managers' index in the second quarter so far have been positive.
As prices continue to rise sharply and heavily indebted households bear the burden of increasing borrowing costs, overall demand has significantly declined. The new business index dropped from 52.5 to 50.4.
In Germany, commercial activity expanded for the fourth consecutive month, driven primarily by the revival of the service sector, which compensated for the decline in manufacturing in the largest economy in Europe. However, in France, activity expanded at a slower pace over the past four months due to ongoing manufacturing contraction and a slowdown in the dominant service sector's growth.
Following the release of this data, the euro experienced a slight decline against the US dollar, dropping by 0.20% to levels of 1.0790.
European stocks fall as US debt ceiling negotiations awaited
European stock markets witnessed a decline on Tuesday amidst the uncertainty surrounding negotiations on the US debt ceiling. The DAX futures index in Germany dropped by 0.2%, while the CAC 40 futures in France fell by 0.4%, and the FTSE 100 futures in the UK decreased by 0.2%.
Although data indicates some resilience in the European economy, this confidence is diminishing as the European Central Bank continues its battle against inflation, with the potential for further monetary tightening. While there have been some signs of progress in the talks, with McCarthy describing the meeting as "fruitful," there remains less than two weeks until the possibility of the US government defaulting for the first time ever. Such an event could disrupt financial markets and potentially trigger a global recession.