Division on decision to Fed pause in June
Market digests Fed minutes as Dollar holds steady and stocks decline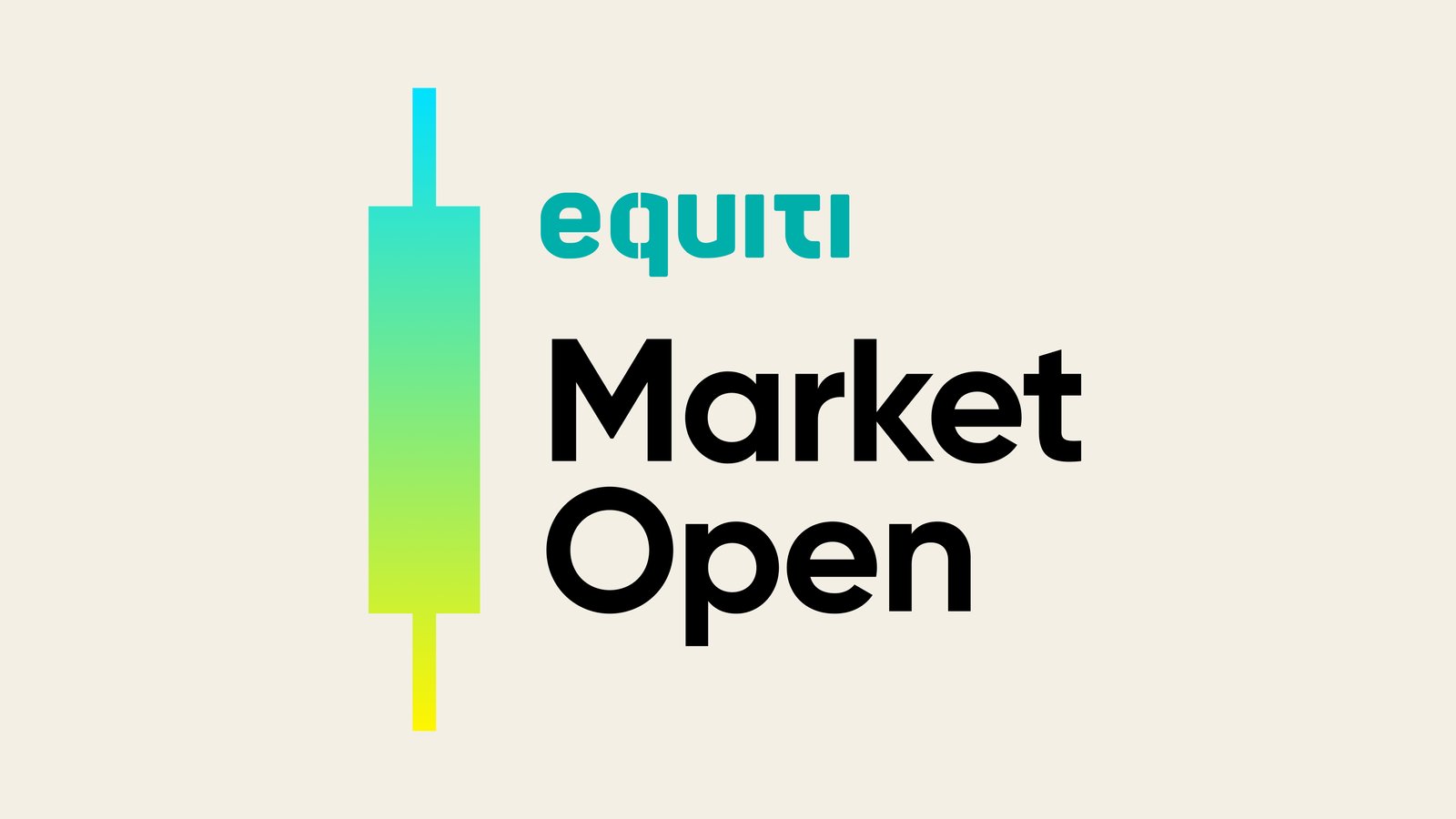 Dollar index maintains stability around 103.4, nearing three-week highs

Federal Reserve meeting minutes reveal division on decision

Meta Platforms sees after-hours gain with launch of Instagram Threads

Disappointing US factory orders and contracting manufacturing activity raise concerns
The dollar index held steady at approximately 103.4 on Thursday, edging closer to its highest levels in over three weeks. Meanwhile, US stock futures extended their losses following a decline in major averages during Wednesday's regular session. Investors were digesting the latest Federal Reserve policy meeting minutes, which revealed that most officials expressed support for additional rate increases in the future. Futures contracts linked to the three main indexes all saw declines of at least 0.4%.
FOMC Minutes: Majority favors pause, some support hike
The minutes from the June 2023 Federal Open Market Committee (FOMC) meeting revealed that almost all participants agreed to maintain the fed funds rate at its current level, as it would allow for a more thorough assessment of the economy's progress towards achieving maximum employment and price stability. However, some members expressed a preference for raising rates by 25 basis points. Overall, officials anticipated that given the persistent inflation above the 2% target and the tight labor market, a restrictive monetary policy stance would be appropriate. The majority also believed it was suitable to raise borrowing costs again later this year. Many officials also noted the importance of a moderated pace of policy tightening to observe the cumulative impact and evaluate its implications.
Meanwhile, US factory orders for May fell more than expected, and the Institute for Supply Management (ISM) data indicated that US manufacturing activity contracted the most since May 2022. Investors are now anticipating the release of the latest ADP private payrolls and initial jobless claims figures, as well as services PMI reports on Thursday.
Meta rises on Instagram Threads launch
In after-hours trading, Meta Platforms saw a 1% increase after launching Instagram Threads, a direct competitor to Twitter. During Wednesday's regular trading, the Dow dropped by 0.38%, the S&P 500 experienced a 0.2% loss, and the Nasdaq Composite fell by 0.18%. Among the S&P sectors, materials, industrials, and technology were the biggest contributors to the downward trend.