Dollar gains momentum after higher PCE data
The core PCE index rises 4.7% on an annual basis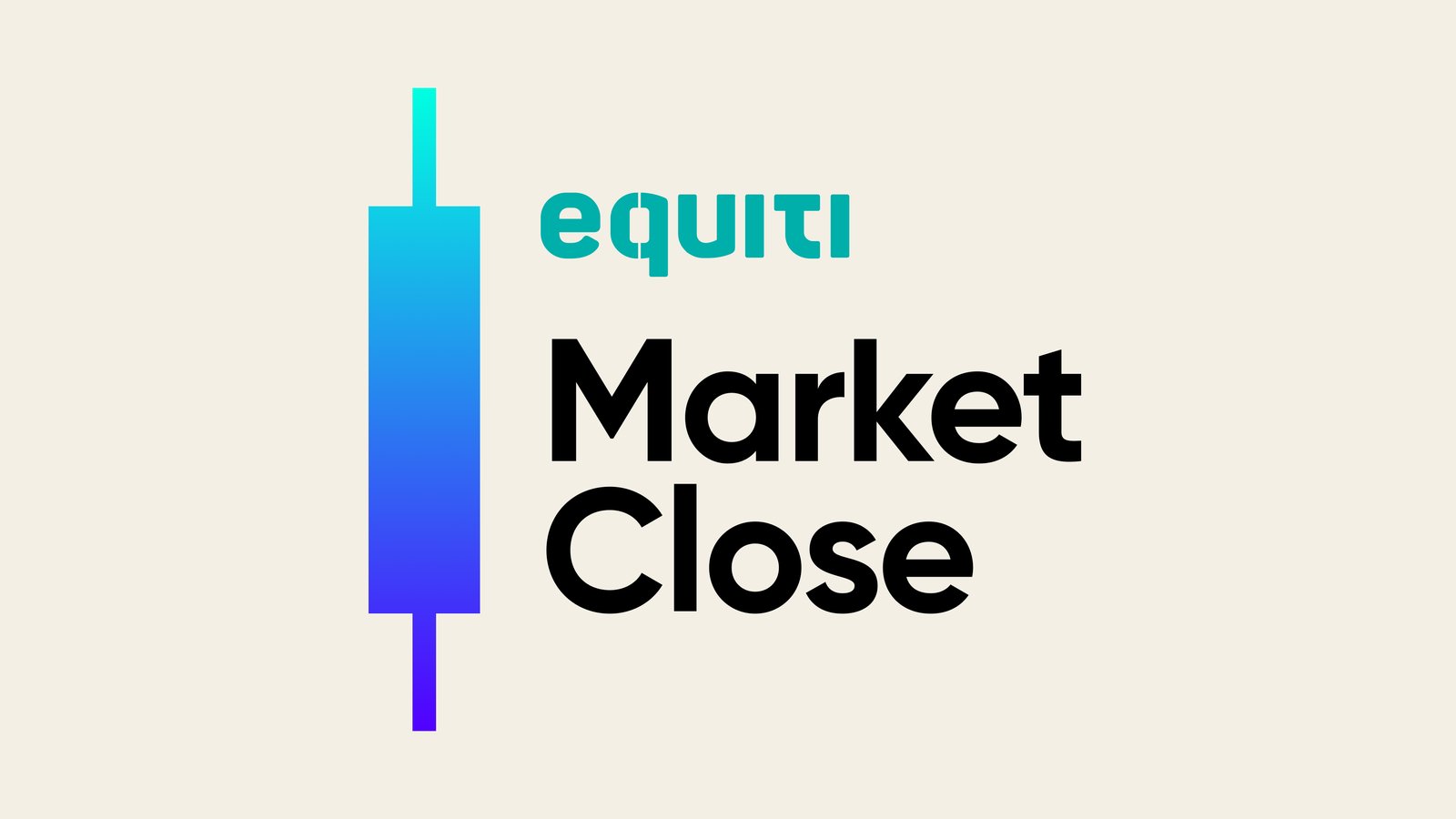 Gold prices decline due to a stronger US dollar and expectations of a June interest rate hike

Global stocks face weekly losses amid uncertainty over interest rate hikes and US default talks
Dollar Gains Momentum on Positive Economic Data, Global Stocks Face Weekly Loss
The US dollar has resumed its upward trajectory following the release of positive economic data to the dollar.
The core Personal Consumption Expenditures (PCE) index, a key inflation indicator favored by the US Federal Reserve, rose by 4.7% annually, surpassing expectations.
This favorable data has bolstered the dollar's strength. However, global stocks are on track for a weekly loss as investors reassess the potential duration of interest rate hikes and closely monitor ongoing talks in Washington to avoid a US default. Let's delve deeper into the impact of these developments.
Dollar Strength Fueled by Positive Data
The recently published data revealed a notable increase in the core PCE index, indicating higher inflationary pressures.
This positive outcome supports the rise of the US dollar, which saw a significant uptick, trading near 104.10 after the data release. The market response also resulted in a decrease in the probability of interest rate stabilization in the June meeting to 42%, while the likelihood of a 25 basis point interest rate hike increased to 58%.
These factors have contributed to the dollar's renewed strength against other major currencies.
Gold Under Pressure, Stocks Face Weekly Loss
Gold has faced significant selling pressure as a result of the rising US dollar and growing expectations of an interest rate hike in June. The yellow metal is currently trading near $1945 per ounce.
Simultaneously, global stocks are heading towards a weekly loss, driven by investors' reassessment of the duration of potential interest rate hikes. The ongoing talks in Washington to avoid a US default between President Joe Biden and Republican Congressman Kevin McCarthy have also added to market uncertainty, influencing the performance of stocks worldwide.
Repricing Eurozone Bonds and Upbeat Economic Data: Eurozone government bond yields are heading for a weekly increase, propelled by strong economic data and optimistic statements from central bank officials. These