Dollar rises and Oil faces demand concerns
Hawkish comments from Powell's speech overnight reshuffles expectations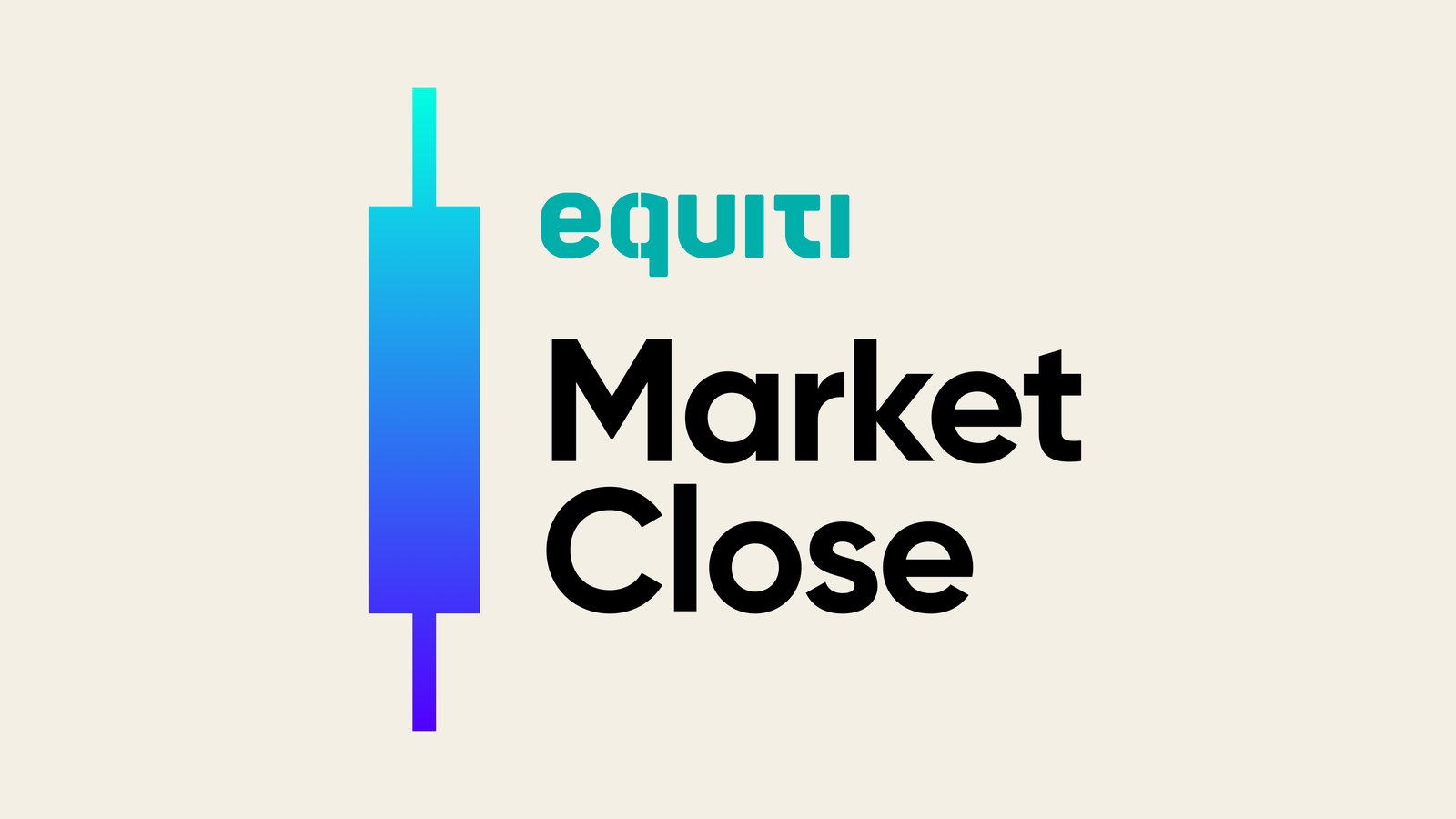 Upward momentum in the US dollar continues after assertive remarks from Powell, signaling the possibility of a sustained tightening cycle.

China requests reduced supply from Saudi Arabia for the upcoming month of December.

Gold prices slip as Federal Reserve officials' hawkish comments prompt market reassessment
Market watch of the day!
FX
The US dollar extended its upward momentum today following assertive remarks from Powell, reinforcing the likelihood of an ongoing tightening cycle.
The EUR/USD pair too was little changed near 1.0674 staying in the negative territory overall as the most recent eurozone business activity data, disclosed earlier in the week, indicates an increasing possibility of a recession in the region by year-end.
The USD/JPY saw a 0.1% increase, reaching 151.34, surpassing the 151 threshold and heightening speculations about potential currency market intervention by Japanese authorities.
Oil
Despite a Friday uptick, oil prices are poised for a third consecutive weekly decline, prompted by indications of diminishing demand. Market focus is now shifting to a crucial meeting later this month, where OPEC+ will decide on the group's future production strategy.
Concerns about weakening demand were heightened this week by lacklustre Chinese economic data. Compounding this, Chinese refiners, who are the primary purchasers of crude oil from Saudi Arabia, the world's leading exporter, have requested reduced supply from Saudi Arabia for the upcoming month of December.
Gold
Gold prices declined slightly today and were poised for significant weekly losses. This downturn followed a series of hawkish remarks from Federal Reserve officials, leading markets to reassess expectations for a pause in further interest rate hikes.
Gold was last seen near $1945 down from $1993 at the start of the week.