Dollar rises, Gold dips on debt deal progress
Offshore Yuan depreciates, Dollar index holds strong, and debt ceiling deal nears approval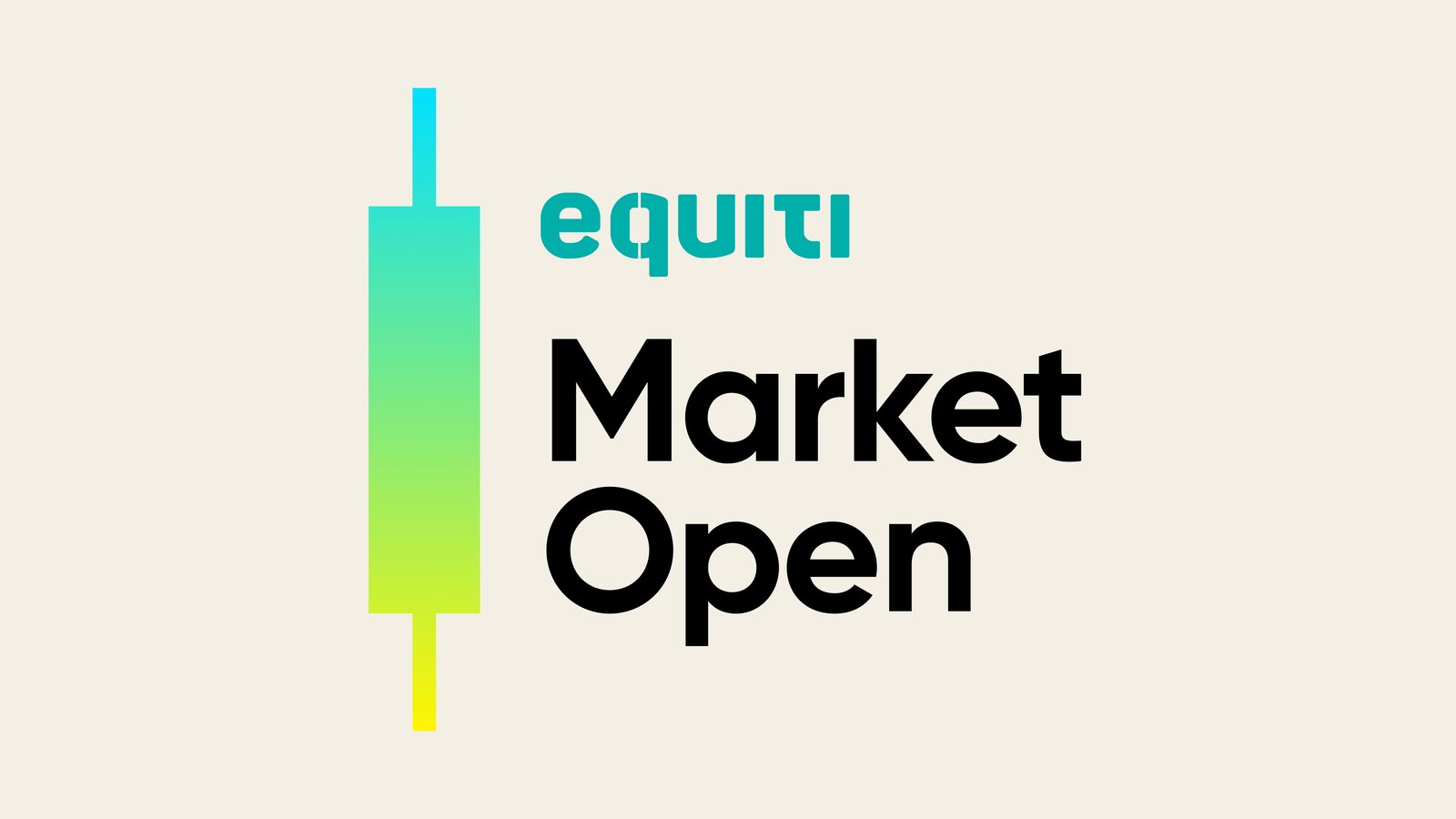 Offshore yuan depreciates to its lowest levels in six months due to disappointing economic data in China.

Dollar index remains above 104, nearing its highest levels in ten weeks, supported by strong US economic data.

Debt-pact hearing scheduled today, with the US House rules committee leading the proceedings.
What's happened?
Treasuries and US stock futures experienced a rise in value, driven by optimistic sentiments regarding the passage of the accord in Congress. European contracts also saw gains in most cases. Additionally, Treasury bills that were nearing maturity rallied after the US long weekend. The dollar witnessed a slight increase, while Brent experienced a dip in its value. Meanwhile, the price of gold declined, reaching $1933 per ounce.
Amid disappointing economic data, the offshore yuan depreciated to approximately 7.1 per dollar, reaching its lowest levels in six months. Concerns regarding the strength of China's post-pandemic recovery were amplified by this development. The absence of direct intervention by the country's central bank to support the yuan further weighed on the currency's performance, even though some major state-owned banks sold dollars in the spot market to prevent further losses.
What to watch?
On Tuesday, the dollar index remained above 104, hovering close to its highest levels in ten weeks. This was primarily supported by robust US economic data, which heightened expectations of further policy tightening. Additionally, news of a tentative debt ceiling deal being reached over the weekend contributed to the positive sentiment. The US House rules committee is scheduled to hold a hearing on the debt pact today, one day before the entire body votes on it. Both the White House and GOP congressional leaders have intensified their lobbying efforts to secure its passage. According to the White House, the proposed caps would reduce spending by approximately $1 trillion over a decade, while the GOP argues that the reduction would be twice that amount.