Dovish fed official's comments ease market concerns
European shares rise on mixed risk appetite, the dollar falls after Fed official's state dovish comments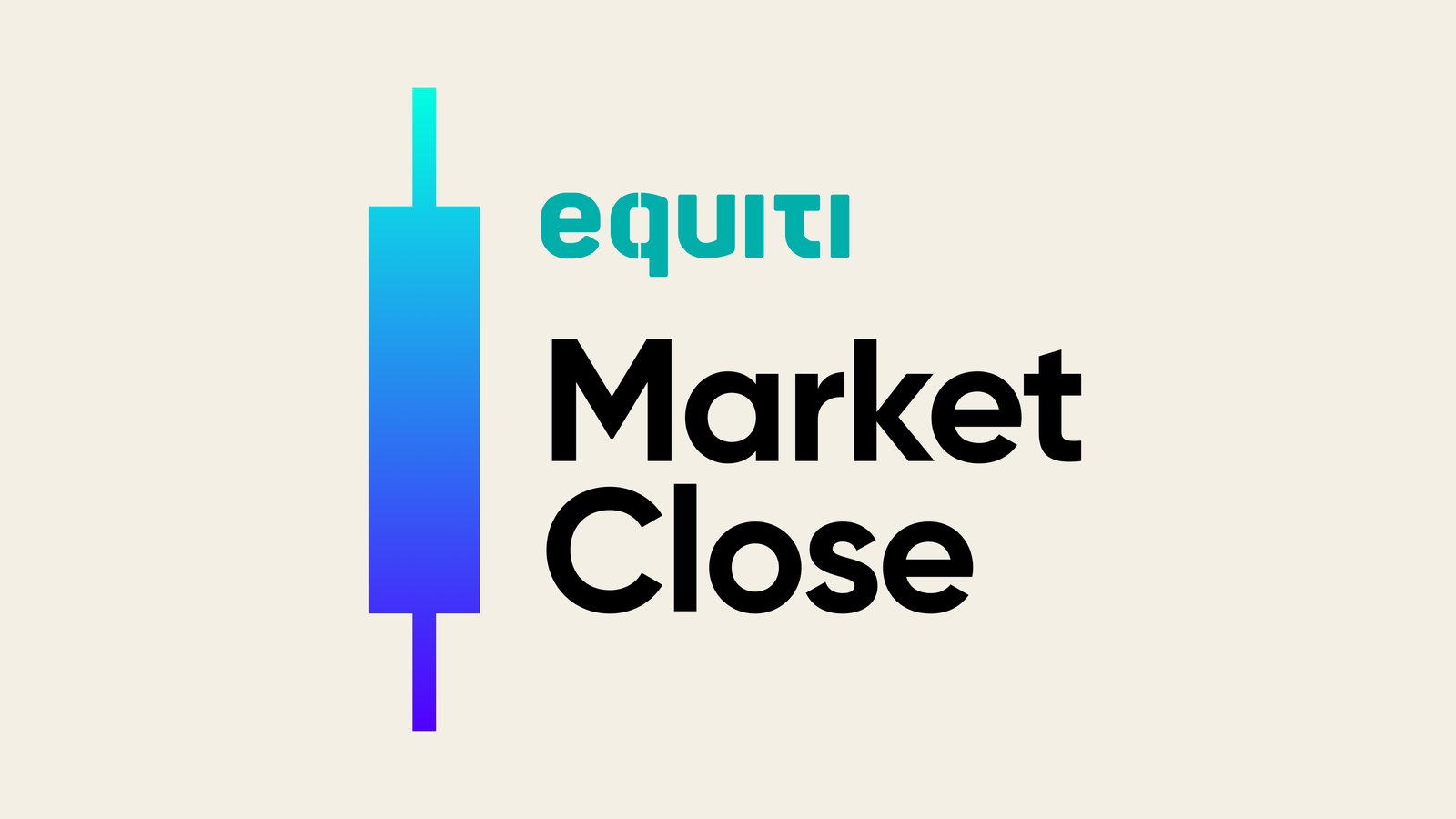 European shares showed resilience with Germany's DAX, France's CAC 40, and the UK's FTSE 100 all recording gains.

Reassuring comments from Fed Vice Chair Philip Jefferson about potential rate hikes had a calming effect on the markets.

BMW's stock gained 2% after reporting a substantial 80% year-on-year increase in sales of its electric vehicles in the third quarter of 2023.
Market watch of the day!
European shares rose following a good Wall Street session overnight, despite cautious risk appetite led by conflicts in the Middle East, it seems as though investors pulled fresh buys on stocks and noticeably continued buying safe havens.
Germany's DAX saw a 1.2% increase, the CAC 40 in France advanced by 1.2%, and the UK's FTSE 100 saw a 0.8% uptick.
Dovish statements from Fed vice chair Philip Jefferson eased market concerns as he mentioned that the central bank might exercise caution in determining if any additional rate hikes are necessary. Simultaneously, Dallas Fed President Lorie Logan indicated that the increasing Treasury yields could influence the Fed's decision to refrain from further raising interest rates.
The dollar was quick to react giving up gains from the start of the week to stand near 105.98.
In corporate earnings updates, shares of BMW climbed by 2% following the announcement that the German automaker experienced a nearly 80% year-on-year surge in sales of its battery-electric vehicles during the third quarter of 2023.
Oil prices were flat after the 4-dollar surge witnessed overnight, today prices stabilized with WTI hovering around $84.85 and brent near $87.30.