Druckenmiller and Tepper load up on AI stocks
Investing titans load up on AI stocks; McCarthy downbeat on Debt Ceiling talks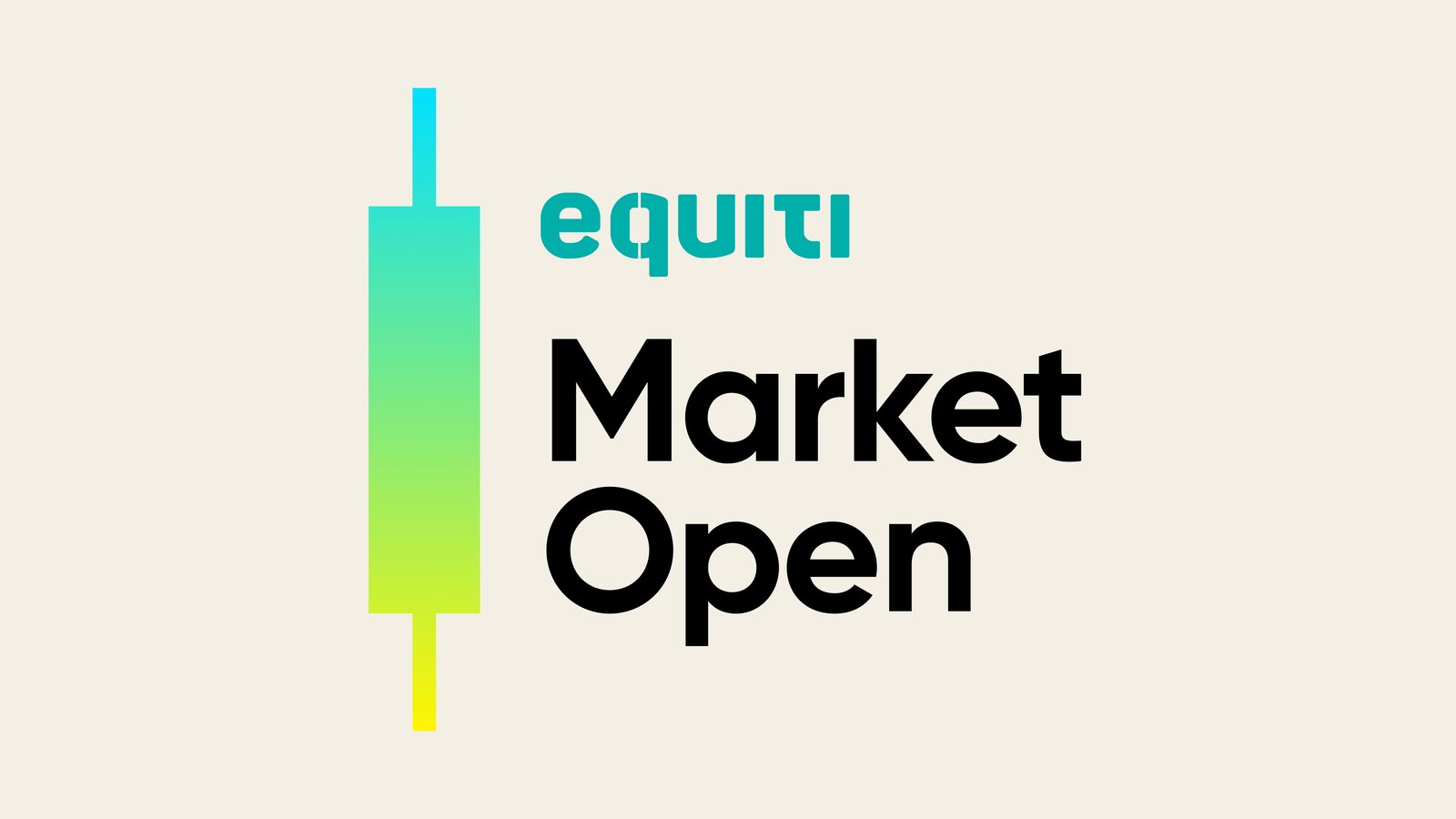 RBA minutes indicate consideration of inflation risks in surprise rate increase decision.

Druckenmiller and Tepper increase investments in AI-related stocks, while Berkshire Hathaway shifts focus.

McCarthy expresses pessimism about debt ceiling talks before meeting with Biden.

Upcoming U.S. data suggests retail sales rebound, but factory output remains flat.
What's happened?
Asian equities experienced a positive upswing, with Japan's Topix index reaching its highest level since 1990. However, mainland China stocks faced losses following the release of underwhelming data. Meanwhile, US futures saw a slight dip, while European contracts remained relatively unchanged. The dollar displayed a flat performance, while Treasuries advanced. Additionally, Brent crude oil prices showed gains.
According to the minutes from the Reserve Bank of Australia's (RBA) May 2 meeting, policymakers weighed the potential risks of upward surprises to inflation resulting from a tight labor market and rising home prices. These considerations ultimately led to the central bank's unexpected decision to raise interest rates. The move comes as the RBA remains vigilant in managing inflationary pressures.
Renowned investors Stanley Druckenmiller and David Tepper showcased their bullish stance on AI-related stocks in their latest 13F filings. Druckenmiller's Duquesne Family Office increased its holdings in Nvidia, a leading semiconductor company, and established a new position in technology giant Microsoft. Tepper's Appaloosa Management acquired additional shares of Nvidia and invested in Cathie Wood's ARK Innovation ETF. Meanwhile, Daniel Loeb's Third Point revealed new positions in tech giants Alphabet, Alibaba, and AMD.
Warren Buffett's Berkshire Hathaway demonstrated a change in sentiment toward banking stocks, as the conglomerate divested from U.S. Bancorp and Bank of New York Mellon. However, Berkshire Hathaway placed a bet on Capital One. Notably, Michael Burry's Scion Asset Management acquired stakes in struggling U.S. regional lenders, including First Republic, PacWest, and Western Alliance. Burry also increased investments in e-commerce giants JD.com and Alibaba.
What to watch?
Kevin McCarthy, the U.S. House Speaker, expressed a pessimistic outlook regarding ongoing discussions on the debt ceiling ahead of his meeting with President Joe Biden. McCarthy stated that there is still a significant distance to cover in reaching a conclusion, describing the staff-level meetings as unproductive. A key point of contention revolves around the potential inclusion of work requirements for anti-poverty benefits. Treasury Secretary Janet Yellen cautioned that the U.S. is already experiencing the consequences of the impasse, with borrowing costs for securities maturing in early June substantially increasing.
Upcoming U.S. economic data suggests a potential rebound in retail sales, with an estimated 0.8% month-on-month increase in April, offsetting March's 0.6% decline. The anticipated boost primarily stems from automobile and gas-station sales; however, this may result in less disposable income for consumers to allocate to other items. In contrast, factory output is expected to remain stagnant, highlighting potential challenges in the manufacturing sector.