Economic data and central bank insights in focus
Central bankers indicate the possibility of additional monetary tightening in 2023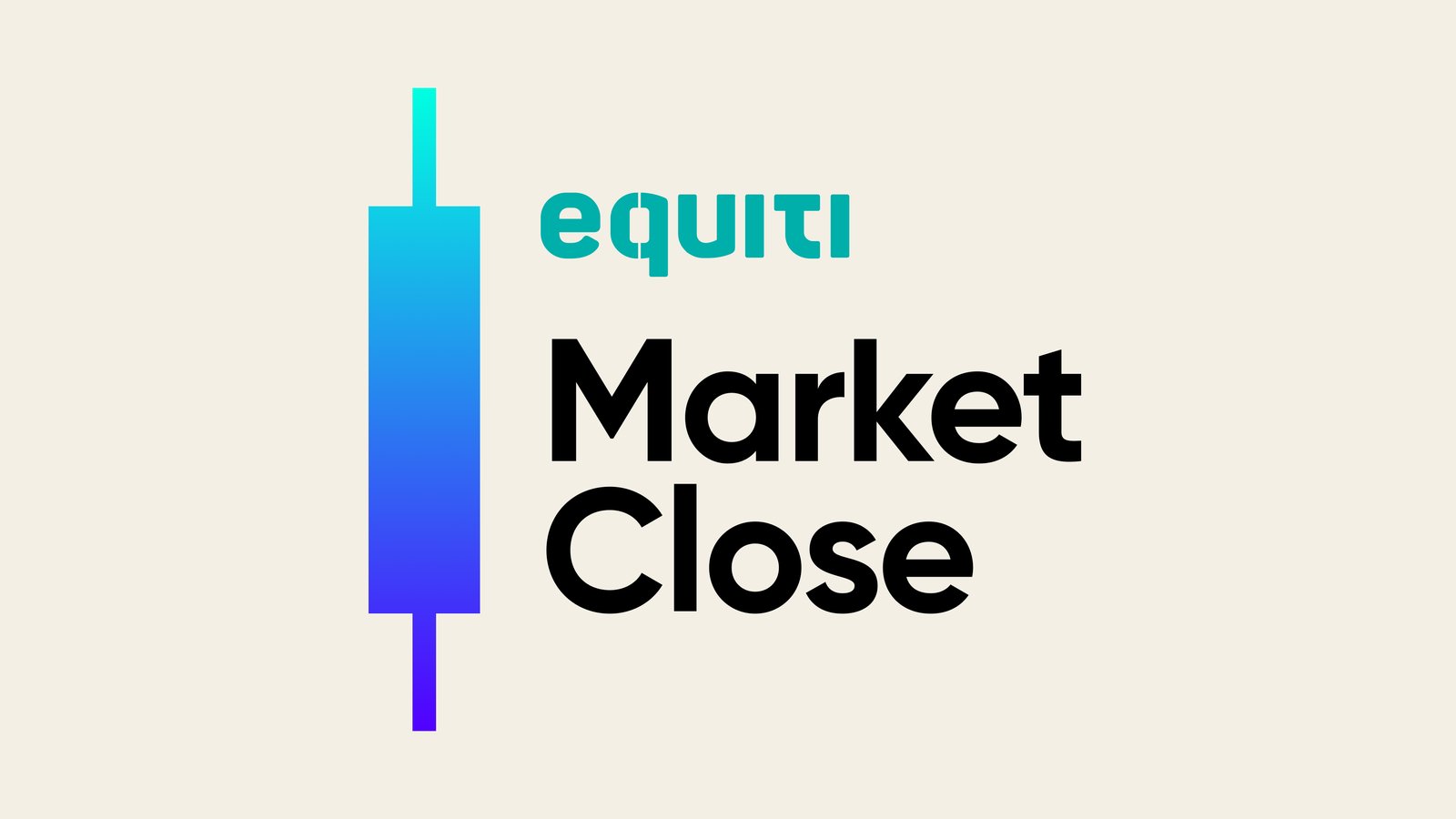 S&P 500 futures remain unchanged after experiencing their worst weekly decline since March

Gold has seen a modest increase since the start of today's trading

The markets are eagerly awaiting the release of the US core PCE Price Index
Investors react to Jerome Powell's statements and market volatility
Investors are currently facing a challenging situation, particularly following Jerome Powell's recent statements. Powell indicated that the US Federal Reserve is actively combatting inflation, which remains below the bank's target level of 2%. He warned that the United States may require one or two interest rate hikes in the coming year, eliminating any possibility of rate cuts. This announcement provided a positive boost to the US dollar, which had experienced three weeks of negative performance. However, there is still a possibility that the central bank may consider reducing interest rates next year.
Last week, the US stock indices recorded their worst weekly performance since March 2023. The Dow Jones index plummeted to its lowest level since the beginning of June, coinciding with the decline in US Treasury bond yields. This decline suggests that investors have shifted away from risky assets and are seeking safer alternatives. On the other hand, gold demonstrated modest gains during today's trading, but remaining below the $1930 per ounce mark.
Market outlook for the week
Last week, Jerome Powell's testimony reintroduced ambiguity and uncertainty into the markets, emphasizing the importance of monitoring economic data. Powell highlighted earlier that the Federal Reserve will carefully analyze various economic indicators before making any interest-related decisions.
On Tuesday, the US Consumer Confidence figure will be released, with expectations of a slight improvement in June as inflation slows. The index is projected to rise from 102.3 to 103.7. However, market participants remain uncertain about the Federal Reserve's next move.
Wednesday will feature a discussion among Federal Reserve Chairman Jerome Powell, Christine Lagarde from the European Central Bank, and Andrew Bailey from the Bank of England, focusing on the latest economic developments. Investors will closely observe this forum to gain insights into the future actions of these central banks.
Thursday's highlight will be the release of the first-quarter GDP reading, with the economy expected to grow by 1.4%.
Friday will bring the eagerly anticipated US Core PCE Price Index reading. Expectations suggest that the index will stabilize at 4.7% on an annual basis. Additionally, the Personal Income Index, which grew by 0.4% last month, will be released. This data may provide the markets with a clearer picture of the Federal Reserve's upcoming direction, but it could also introduce further uncertainty.