Economic highlights: strong bond sales and crude oil surge
Continued positive movements of the dollar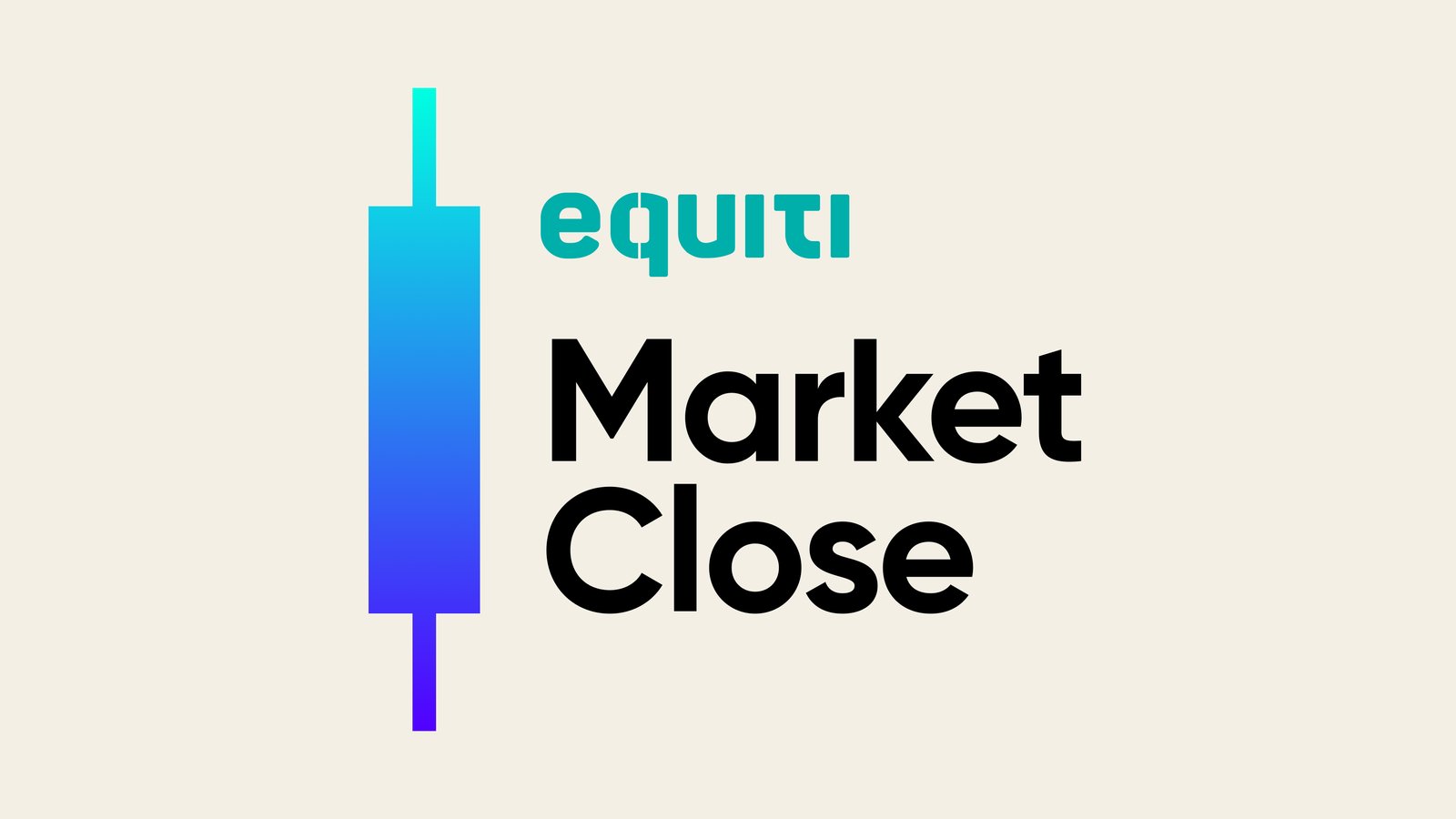 West Texas Intermediate (WTI) crude oil delivered a strong performance yesterday, exhibiting a rise of over 2%

Yields on 10-year British bonds reached a level of 4.53%

Yields on 2-year British bonds demonstrated positive movements for the sixth consecutive session
Strong momentum in British treasury bond sales
British Treasury bonds experienced a significant surge in sales as yields on 10-year bonds rose by approximately 1% upon the release of this report, reaching a level of 4.30%. In other words, they returned to their previous position when Liz Truss held the position of Prime Minister before declining again. This indicates a resurgence of buying momentum in safe assets after eight sessions of positive performance.
These figures follow inflation numbers that indicate the fastest slowdown in inflation in 30 years. Core inflation also showed a deceleration, reaching 6.8%. Despite this slowdown, it remains at its highest level since 1992. These data further support the expectation that the Bank of England will continue to raise interest rates, which have already reached 4.5%, the highest since 2008. The likelihood of the interest rate reaching 5.5% this year has increased. Andrew Bailey, the Governor of the Bank of England, stated that "inflation takes longer to decrease in the United Kingdom and remains more stable than anticipated by officials."
During today's trading session, the British pound sterling recorded a slight decline against the US dollar.
West Texas Intermediate crude oil surges to $74 per barrel
West Texas Intermediate (WTI) crude oil experienced a significant rise during today's trading session, reaching $74 per barrel. This surge can be attributed to the release of the Energy Information Administration's inventory report, which indicated a notable decrease in inventories by approximately 12.5 million barrels this week, following a previous week's increase of 5 million barrels. Expectations had predicted a rise of 1.9 million barrels.