Equities rise amid technology rally
Asia's equities surge in tech-driven rally amid yield concerns, all eyes on Jackson Hole Symposium for rate insights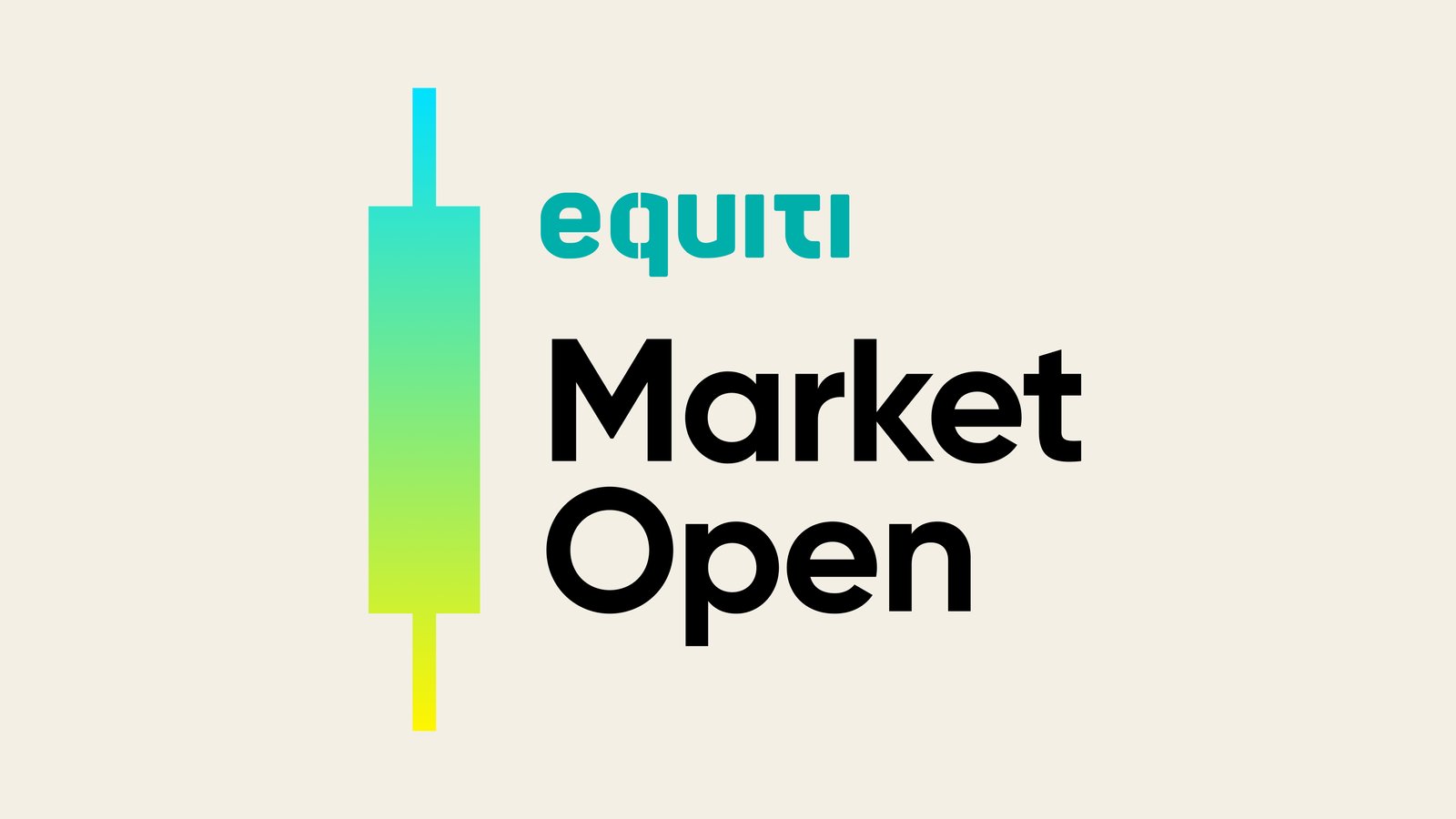 Asian equities rally: Tech-driven surge defies rising US yields.

Jackson hole caution: Investors wary ahead of rate outlook impact.

Yen's pause: Brief respite as 10-year JGB yields spike.

Dollar's lag continues: Despite US yield highs, Dollar momentum subdued.
Global equity markets soar
Asian equity markets experienced a notable surge on Tuesday, as they mirrored the technology-driven upswing witnessed on Wall Street in the previous session. This rally was achieved despite the backdrop of escalating US Treasury yields. However, market participants are maintaining a cautious stance in anticipation of insights from the upcoming Jackson Hole symposium in the United States, an event poised to exert significant influence on the future trajectory of interest rates.
Shares across Australia, Japan, South Korea, and Hong Kong all exhibited gains during the trading day, signaling investor confidence in the technology sector's ability to propel markets forward.
In Europe, the equity markets displayed a propensity for a higher opening on Tuesday, drawing inspiration from the technology-focused rally that resonated across global peers. This positive sentiment, despite the elevated US Treasury yields, underscores the resilience of the market and the prominence of tech-driven growth narratives.
JPY maintains stability amid global yield fluctuations
The Japanese yen's downtrend experienced a modest reprieve during the Asian session, supported by a surge in the 10-year Japanese Government Bond (JGB) yield, which scaled heights not witnessed since 2014. This development, while noteworthy, has to be considered within the context of the expanding yield differentials vis-à-vis US and European counterparts. Despite the remarkable ascent of US benchmark yields, the US Dollar has refrained from fully leveraging this momentum. The prevailing equilibrium in the risk sentiment landscape contributes to the subdued performance of both the Dollar and the yen.
In a contrasting scenario, the Euro and Swiss Franc presently enjoy a competitive edge, displaying marginal gains against the British Pound. Concomitantly, the dynamics surrounding commodity currencies remain ambiguous, precariously poised on the brink of vulnerability. Traders and speculators are closely monitoring any potential negative developments originating from China, as any unfavorable headlines could exacerbate the ongoing sell-off in the Australian and New Zealand dollars.