Euro and Sterling face pressure amid disappointing economic data
Manufacturing and services sector data dampen the performance of the euro and sterling, raising concerns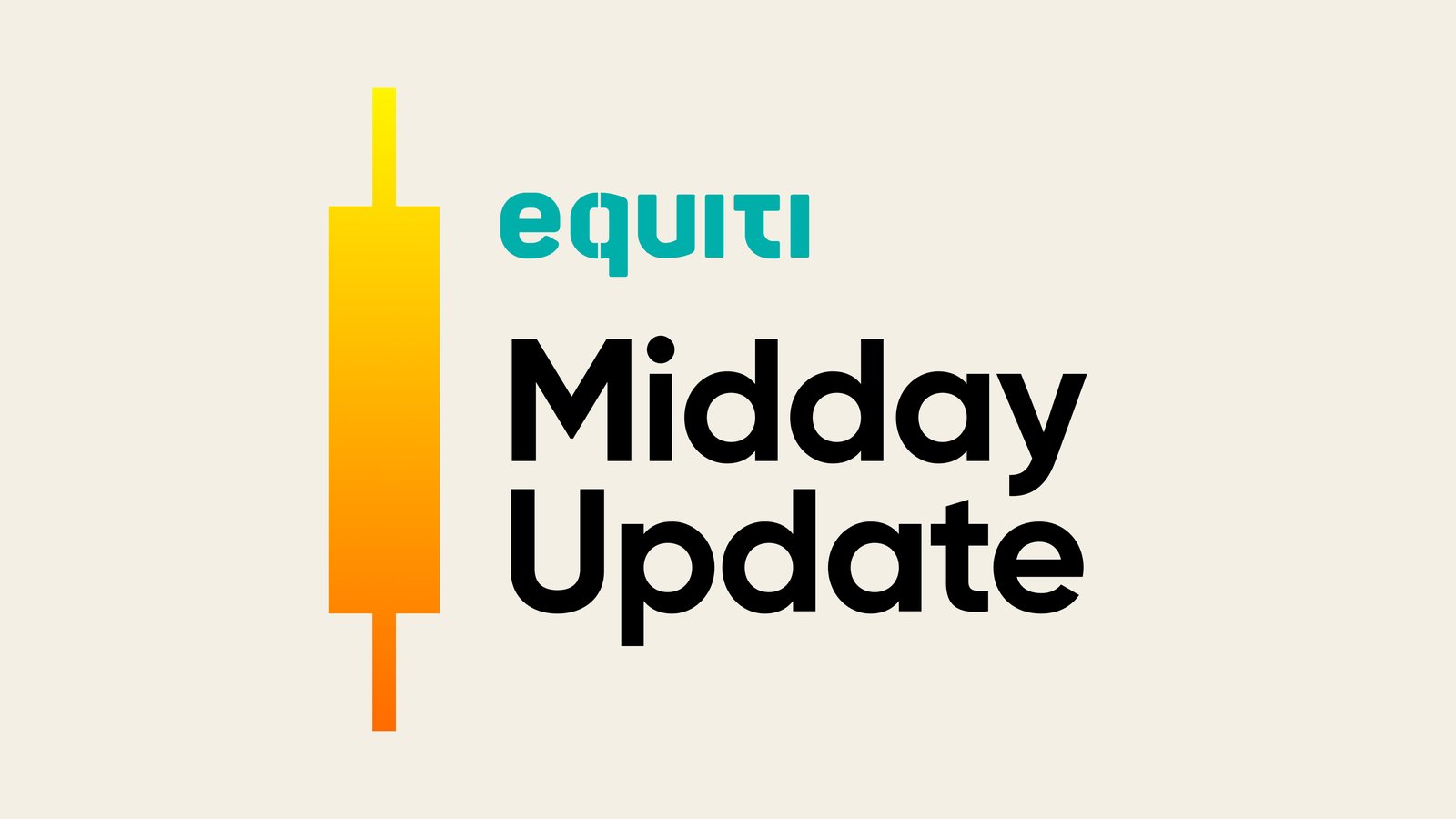 Eurozone manufacturing PMI at lowest since 2020

Strong job growth in UK signals wage and inflation pressures.

Euro and sterling face selling pressure, decline against major currencies
Eurozone manufacturing PMI hits lowest level since 2020
The euro witnessed a sharp decline during Friday's trading session, primarily driven by stagnant business growth in the eurozone for June. Statistics revealed that while the manufacturing sector continued to stagnate, the service sector faced a slowdown.
The composite Purchasing Managers' Index (PMI) for the eurozone dropped from 52.8 to 50.3 in June. The manufacturing PMI reached 43.6, marking the first time it fell to such levels since the outbreak of the COVID-19 pandemic in 2020. Additionally, the service sector PMI declined to 52.4 points.
These disappointing figures have intensified the pressure on the European Central Bank (ECB) as it seeks to combat inflation by raising interest rates. However, the bank acknowledged that the economic data supports the continuation of its current monetary tightening strategy. Nonetheless, expectations have resurfaced that the ECB may need to pause its tightening measures temporarily to prevent an economic downturn.
The euro faced downward pressure against major currencies, with the euro-dollar pair dropping back to 1.0840 levels.
UK economy slows down despite inflation pressures
The UK economy showed signs of slowing down in June, even as inflation pressures remained high. In a surprising move, the Bank of England (BoE) raised interest rates by half a percentage point in response to rising inflation.
The composite PMI for the UK fell to 52.8 points, reflecting the overall economic slowdown. The manufacturing sector PMI contracted significantly to 46.2, the sharpest decline in six months, while the service sector PMI registered 53.7 points, the slowest growth rate in three months.
Despite these disappointing figures, the PMI data revealed a positive development in the form of strong job growth within the sectors, marking the fastest pace since September last year. This suggests the possibility of wage increases and potential inflationary pressures, which poses a dilemma for the Bank of England regarding further interest rate hikes.
The sterling also faced selling pressure following the release of the data, with the sterling-dollar pair retreating to 1.27 levels.