European Central Bank's data-driven policy
The European Central Bank raised interest rates by 25 basis points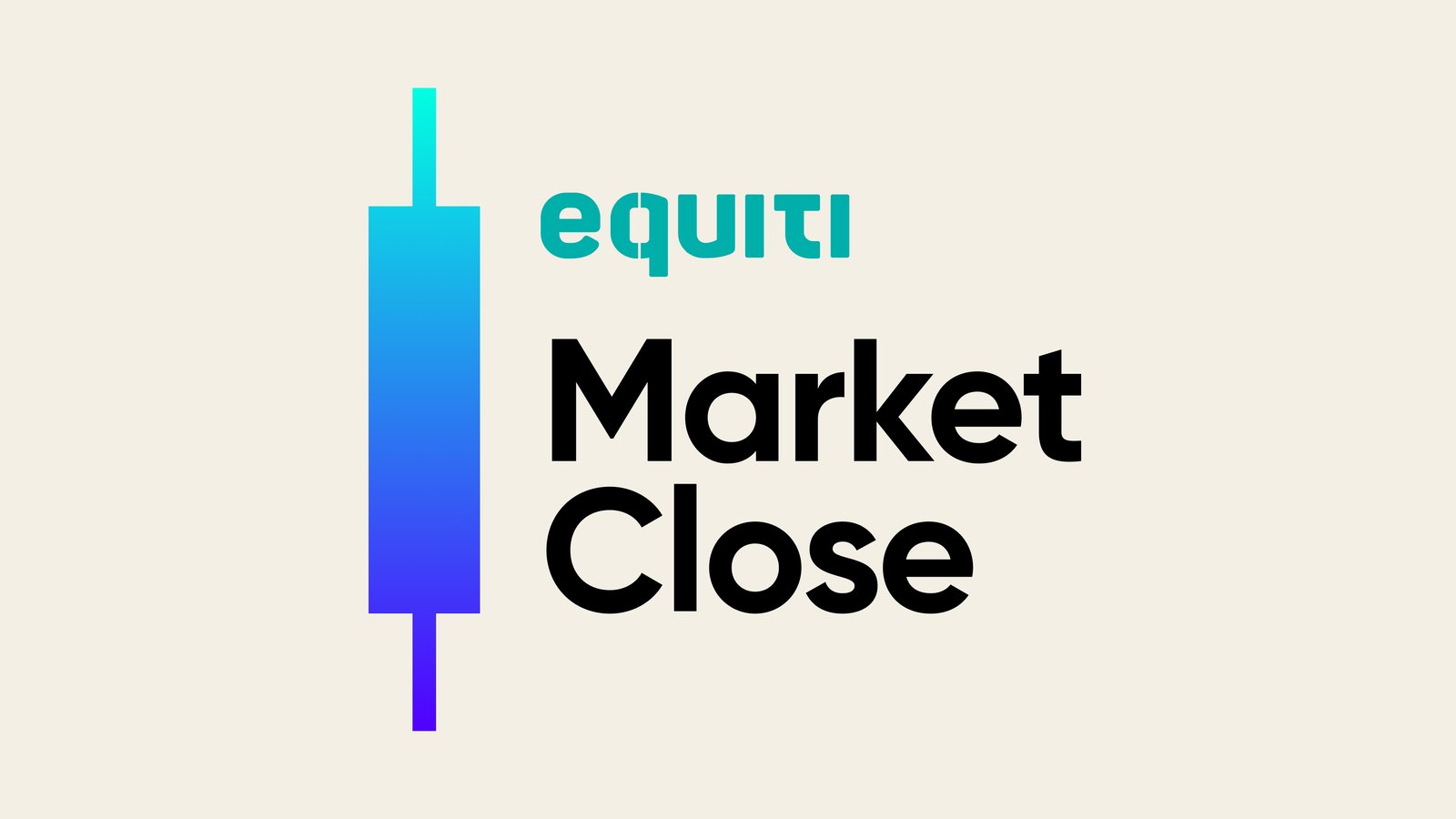 The Dow Jones continues to gain momentum

The US economy is demonstrating growth

Meta's results have surpassed expectations
ECB raises interest rates amidst focus on economic data
During the press conference, the President of the European Central Bank made the bank's upcoming policy clear, indicating that it would depend entirely on economic information and data. Additionally, she added that the bank's decision might vary from meeting to meeting based on economic data. This suggests that there could be either interest rate pause or another rate hike, but one thing certain is that there will be no rate easing. Earlier on the same day, the European Central Bank raised the interest rate by 25 basis points, bringing it to 4.25%, the highest level since October 2008.
What was unanimously agreed upon by US Federal Reserve Chairman, Jerome Powell, and European Central Bank President, Christine Lagarde, was not only the 25-basis point increase in interest rates but also the heavy reliance on future economic data, particularly focusing on inflation and employment indicators.
During Lagarde's speech, the EURUSD declined from 1.1080 to 1.0999 until the issuance of this report. Conversely, the dollar index recorded a 0.60% increase on Thursday.
US stock indices soar on positive GDP report and strong tech earnings
During the US session, US stock indices delivered a strong performance, with the industrial index nearing the 35,600 regions marking the highest level since February 2022. Simultaneously, the S&P 500 also reached its highest level since April of the previous year.
The positive momentum driving these gains can be attributed to the recently released US GDP report, which indicated a solid quarterly growth rate of 2.4%. The growth was fueled by robust consumer spending and increased business investment.
Notably, the technology-focused Nasdaq index surged by over 1% during Thursday's trading session. A major contributor to this rise was Meta, which holds a significant 3.48% weight on the technology index. The company reported impressive earnings for the second quarter of 2023, with earnings per share amounting to $2.98, surpassing expectations that were previously pointing to $2.91. Furthermore, Meta's revenue for the quarter reached an impressive $32 billion.
Overall, the combination of positive economic data and strong tech earnings has created a favorable market environment, driving the US stock indices to new heights.