European stocks decline in first session of the week
Geopolitical tensions and concerns over continued interest rate hikes weigh on European stocks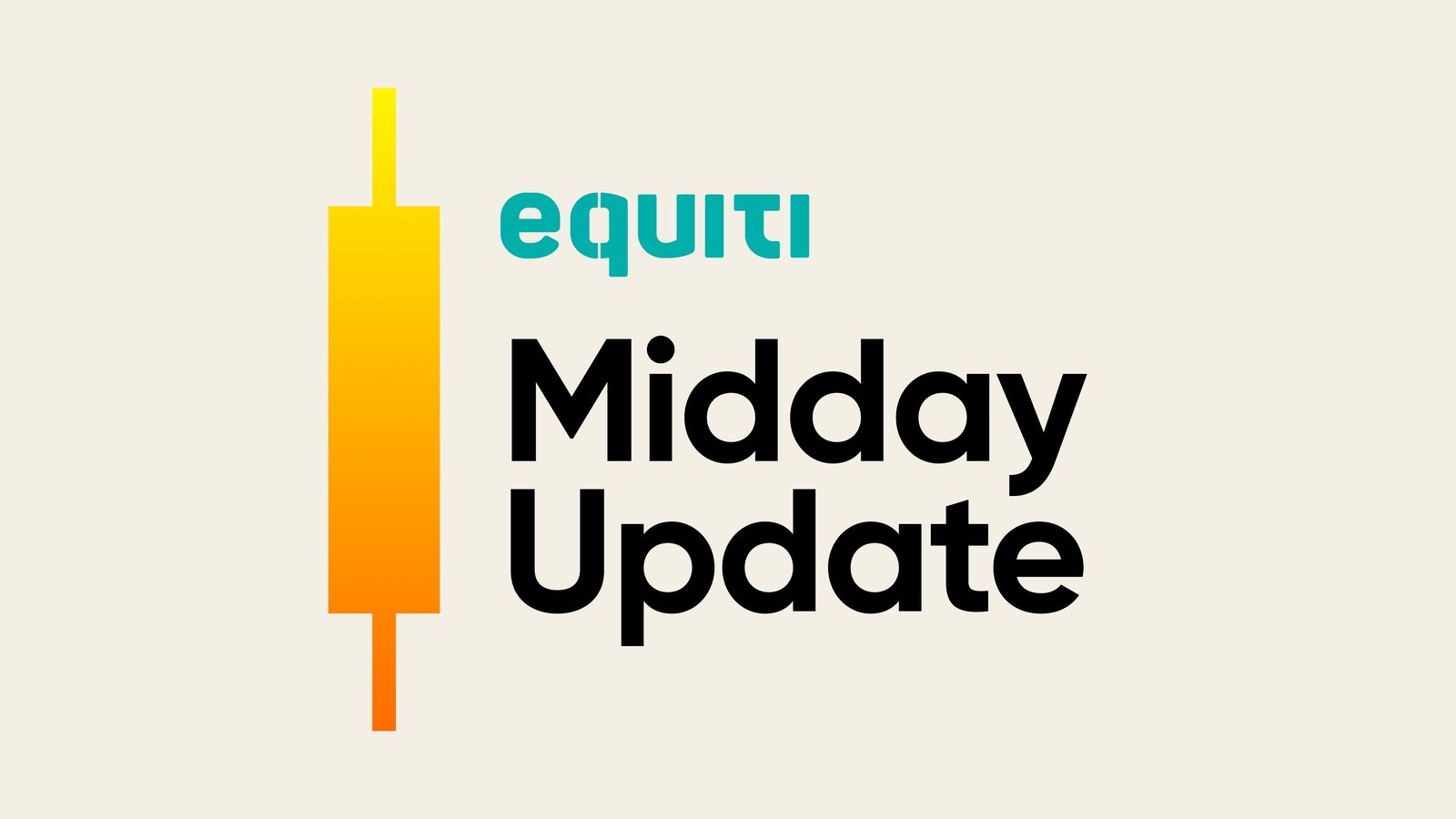 The German IFO business climate index has dropped to 88.5 points

European stocks have continued their decline for the sixth consecutive day

Rising supply shortage fears have caused an increase in oil prices
European stocks begin the week with declines
European stocks started the week on a downward trend, extending their decline for the sixth consecutive day. The index experienced a 0.3% drop in morning trading, with most sectors recording losses. While chemical stocks saw marginal gains with a 0.7% increase, banks suffered a 1.2% decrease on the index. Additionally, the industrial sector dropped by 0.8%.
Last week was challenging for stock markets, marking the worst weekly loss since March. This decline followed surprising actions by several central banks, as they continued to raise interest rates. Federal Reserve Chairman Jerome Powell's remarks at a meeting in July suggested the bank's intention to raise interest rates.
Powell confirmed the bank's commitment to reaching the inflation target of 2%, potentially resulting in further interest rate hikes not only in the upcoming July meeting but also potentially until the end of 2023. These developments add to concerns arising from the ongoing conflict between Russia and Ukraine.
Oil rises amid supply shortage concerns
Oil prices experienced significant increases at the beginning of the trading week due to concerns over supply shortages. Market attention turned to the potential disruptions in Russia, the world's second-largest oil source, and whether they could impact energy supplies.
During the Asian trading session, West Texas crude futures initially surged by approximately 1.3%, but later pared some of those gains, rising by about 0.5%. Meanwhile, Brent crude futures saw a 0.6% increase. Both contracts had experienced a 4% decline last week amidst fears of a global decrease in demand.
Despite relative calm in geopolitical tensions at the start of the week, there are concerns about a potential escalation of the conflict between Russia and Ukraine. Such a scenario could lead to further oil price increases in the near future, amplifying worries about supply shortages.