European stocks falter as Germany slides into recession
Oil prices plunge amidst OPEC+ uncertainty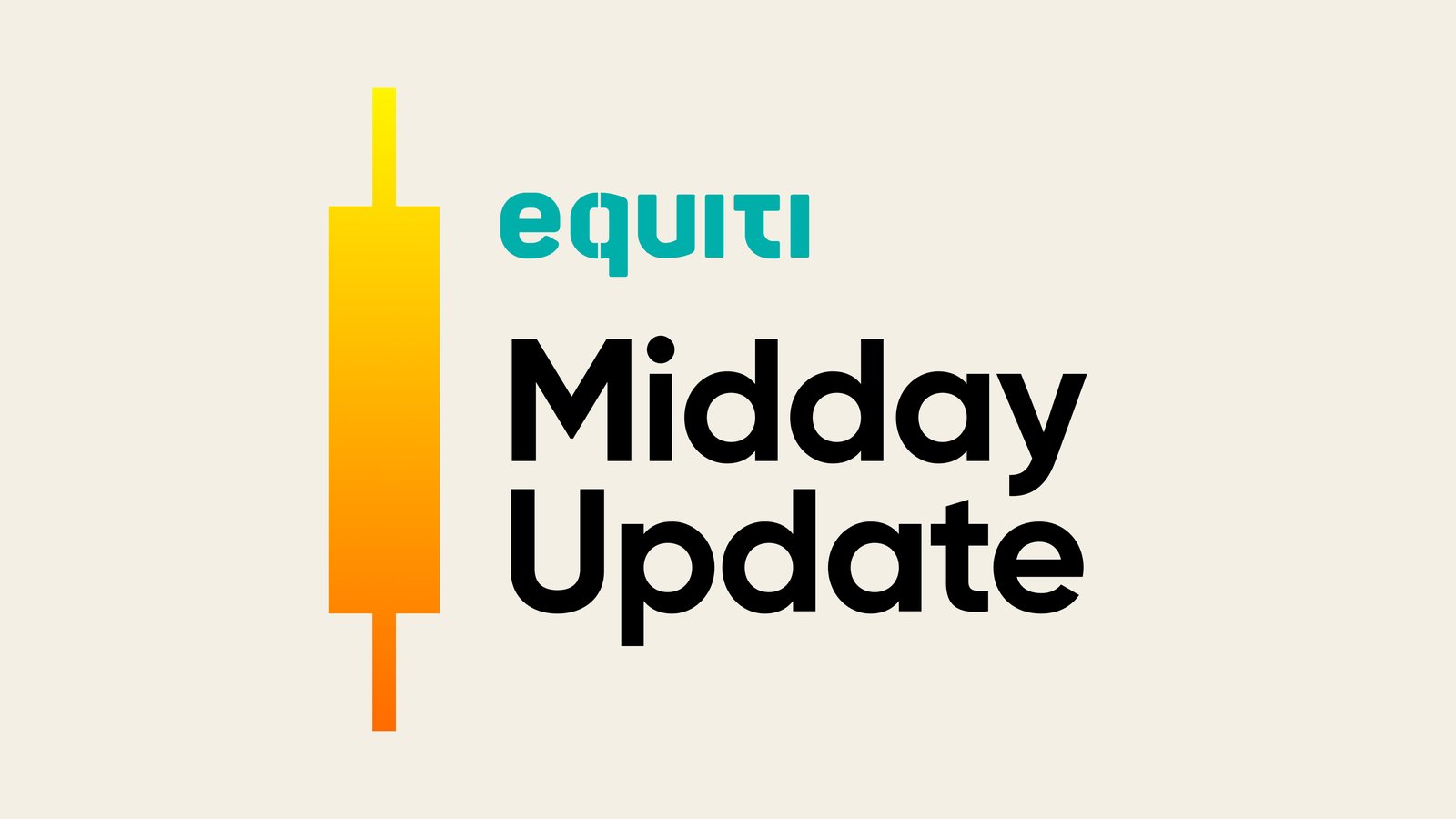 European stocks suffer as Germany enters recession: DAX, FTSE 100, and CAC 40 Slip

Oil prices slide as OPEC+ uncertainty looms, US debt ceiling talks weigh on market

GfK Consumer Confidence index indicates lingering challenges
European stocks decline as Germany slips into recession
The European stock market witnessed a somber mood as Germany, the region's economic powerhouse, found itself mired in a recession during the first quarter of this year. This depressing news cast a shadow over the trading day, causing the DAX index in Germany to slip by 0.2%, the FTSE 100 index in the UK to falter by 0.4%, and the CAC 40 index in France to dip by 0.3%.
Startling data released by the German Federal Statistical Office laid bare the decline in GDP, revealing a downward trajectory from zero to -0.3% for the initial three months. Consequently, Germany's designation as Europe's largest economy became overshadowed by the grim reality of a technical recession.
Adding to the concerns, the GfK consumer confidence index for June painted a picture of persistent fragility, with a modest improvement from the previous month, but still hovering at -24.2, indicating the presence of underlying economic challenges.
Oil prices slump amid uncertainty over OPEC+ Production Cuts
Meanwhile, in commodities, Oil prices saw their own turbulence as prices took a downward plunge on Thursday. The catalyst for this decline came in the form of Russian Deputy Prime Minister Alexander Novak's statements, which dampened hopes of further production cuts by OPEC+ during their impending meeting.
Earlier warnings issued by the Saudi energy minister had stoked speculation that OPEC and its allies, including Russia, might opt for additional production cuts in an attempt to stabilize oil prices.
Brent oil futures bore the brunt of this setback, experiencing a 0.5% decrease to settle at $77.95 per barrel, while US WTI suffered a 0.7% drop, with prices resting at $73.83 per barrel.
However, ongoing discussions regarding the U.S. debt ceiling have contributed to the current state of oil prices. House Speaker Kevin McCarthy disclosed on Thursday that while some progress had been made, many unresolved issues remained in the negotiations to raise the federal government's borrowing limit of $31.4 trillion before the impending deadline, potentially leading to a default on debt.