European stocks rebound, recovering August losses
ECB rate expectations rise following inflation data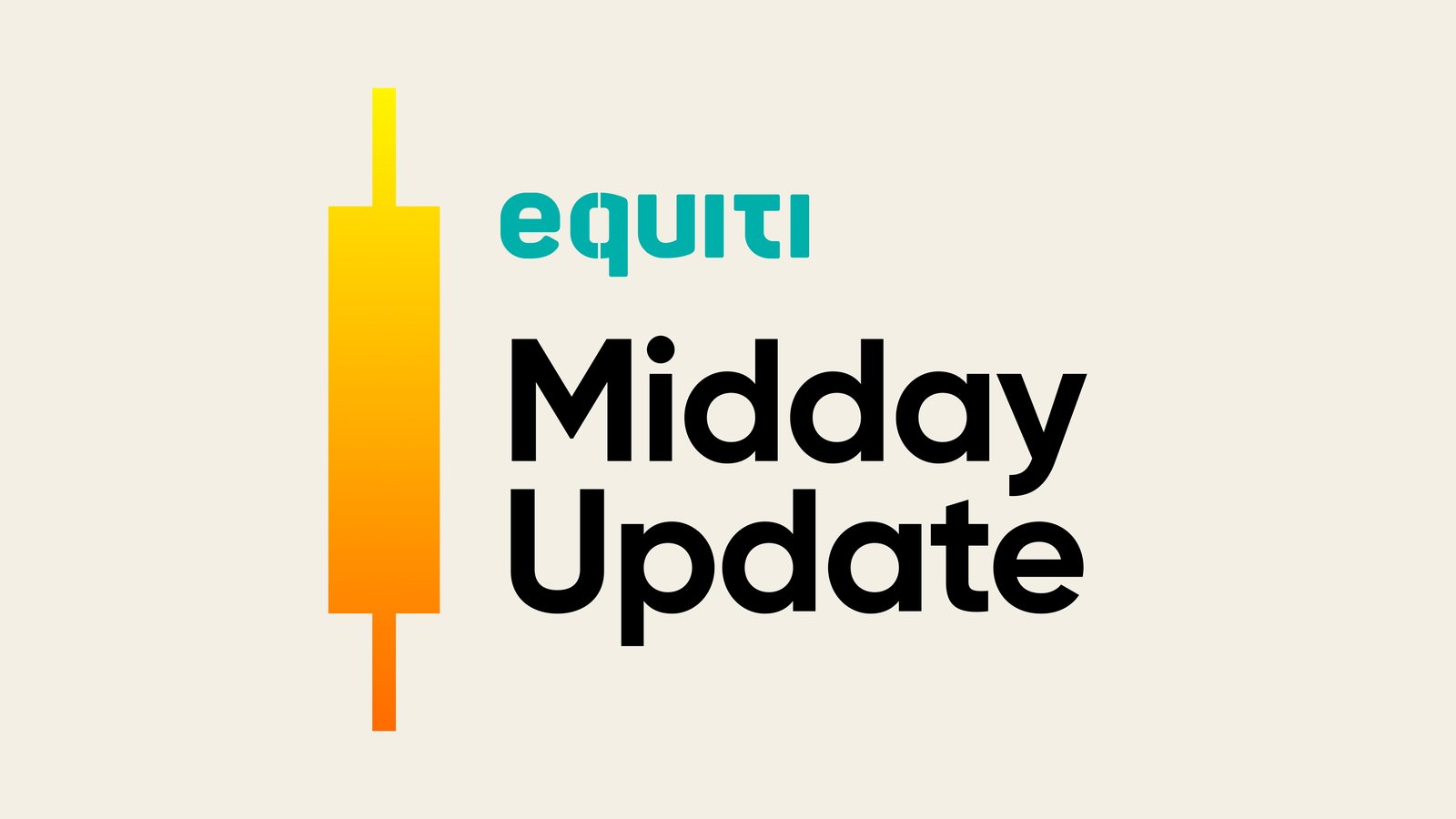 UBS Group AG shares jumped over 7% after achieving its highest quarterly profit

Oil prices drop as China's manufacturing sector contracts, raising worries about global demand

Eurozone inflation remains high at 5.3%, possibly leading to further monetary tightening by the European Central Bank
Stocks recover losses made in August
European stocks spiked today amid toned down expectations of the Fed raising rates as economic indicators weaken. The Eurostoxx600 index rose by 0.2%, recovering August losses.
UBS Group AG shares jumped over 7% after achieving its highest quarterly profit ever on the back of its emergency acquisition of Credit Suisse Group AG.
US Treasury bond yields continued to drop, and US stocks offset some of the losses from August after weaker-than-expected economic figures on Wednesday. The ADP Non-Farm employment change came in marginally lower at 177k vs 371k previous. Whilst the US prelim GDP also weakened to 2.1% compared to 2.4% expected and pervious.
From the data context, China's economic indicators continue to disappoint, as its manufacturing sector contracted for the 5th consecutive month. However, markets seem to have pushed this pessimistic sign backwards to focus more on China's newly added stimulus measures.
Oil prices drop as China's manufacturing sector continues to contract
Oil prices failed to register further gains during Thursday's trading session following disappointing Chinese economic data. Concerns about a future decline in global demand resurfaced after the manufacturing sector in the world's second-largest economy continued to contract, with the purchasing managers' index for the sector registering only 49.7 points.
Brent crude futures for October, which expire today, declined by 0.1% to $85.77 per barrel, while November futures fell by 0.1% to $85.14%. On the other hand, October futures for WTI dropped by 0.1% to $81.57 per barrel.
Despite yesterday's rise due to a decline in US crude supplies or the impact of Hurricane Ida in Mexico, which raised expectations of a future decline in oil supply, prices failed to sustain those gains due to renewed concerns about declining demand in the largest oil consumer.
Eurozone inflation figures stabilize at 5.3%
Whilst elsewhere around the world, most economies are seeing a drop in inflation figures, the Eurozone today released its inflation CPI figures that up-ticked by 5.3% compared with 5.1% estimated.
Inflation was partly driven by food prices, that rose by 9.8% in August compared to the same month in 2022. On the other hand, the growth rate of core consumer prices moderated, rising by 5.3% compared to the previous reading of 5.5%.
Following the data, expectations have increased that the European Central Bank will continue its monetary tightening policy, which it has been implementing for over a year to control rising prices. It is now expected that there may be another 25 bp rate hike upcoming in the September meeting, supported by sticky inflation numbers.