European stocks retreat amid more rate hike expectations
The dollar declines ahead of unemployment claims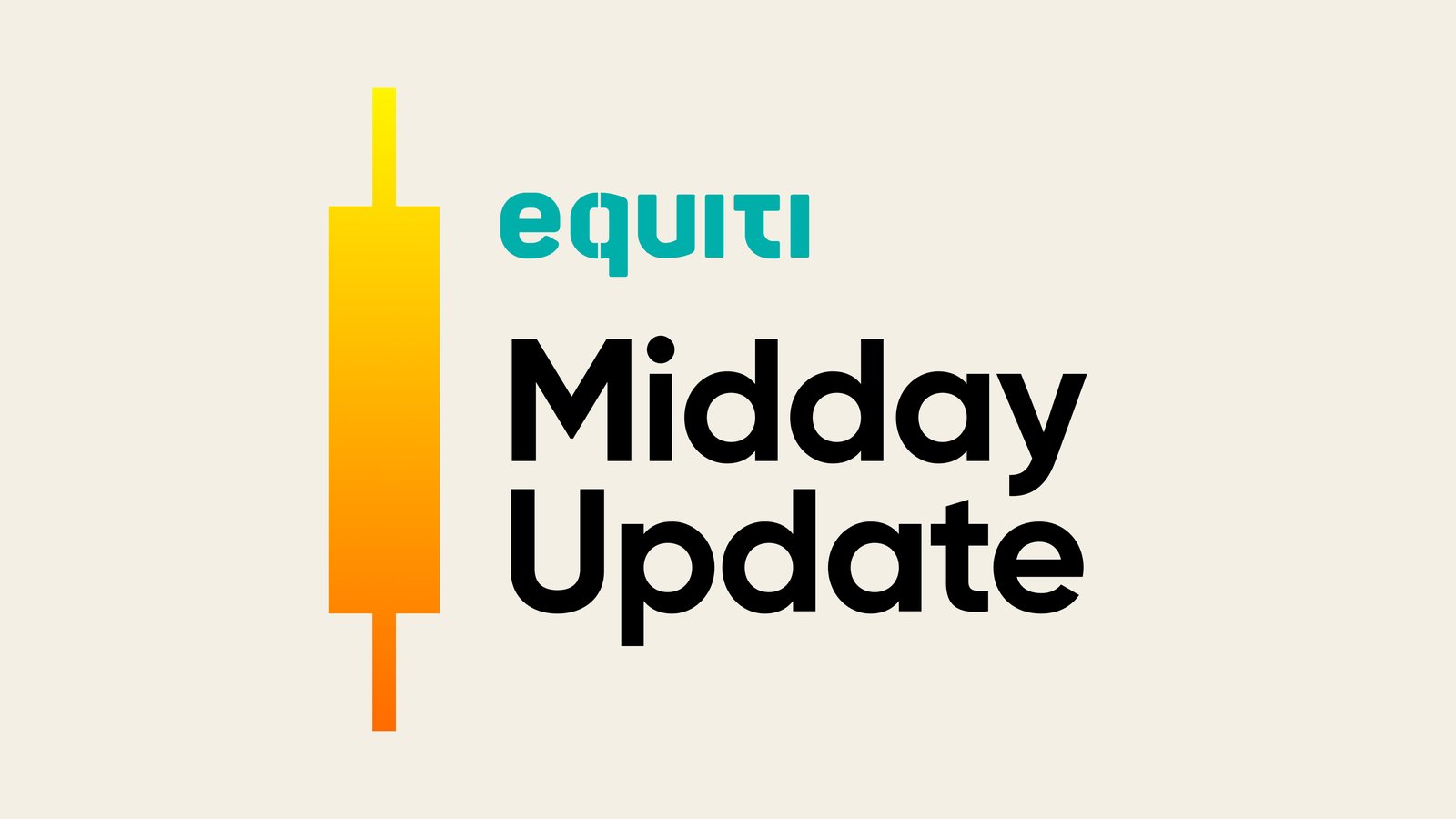 Despite the overall market decline, gains in bank stocks helped to partially offset the losses in European stocks

Heightened expectations for monetary tightening causes market jitters

The US dollar experienced a decline, although it remains near its three-month highs
European stocks down and under
European stocks faced significant declines, primarily driven by a sharp drop in technology stocks. This decline coincided with the resurgence of expectations for an interest rate hike by the European Central Bank (ECB) at its upcoming meeting next week. However, the losses were partly offset by gains in bank stocks, which helped to mitigate the overall impact of the market decline.
The European Stoxx 600 index fell 0.1% with the technology sector dropping 1.2%, while European bank stocks rose by 0.6%.
The recent announcement by the Bank of Canada regarding its interest rate hike, raising it to the highest level in 22 years at 4.75%, has sparked concerns about a potential 25 basis point interest rate hike by the ECB.
This decision by the Bank of Canada, along with the unexpected interest rate increase by the Reserve Bank of Australia at its recent meeting, has brought attention to the possibility of similar actions by central banks worldwide.
The dollar declines ahead of unemployment claims
The US dollar declined today but remains stable near its highest levels in three months. The dollar index fell to settle near 104.00 levels after reaching its peak last week at 104.70.
Following the unexpected interest rate hikes by the Bank of Canada and the Reserve Bank of Australia aimed at managing inflation, the US dollar experienced a decline. However, it still remains near its recent three-month highs.
Market expectations, as indicated by CME Group, suggest that the Federal Reserve will maintain steady interest rates in the upcoming week.
In light of the US dollar's decline, the euro-dollar pair rose to approximately 1.0730 levels, while the GBP/USD pair reached around 1.2480.
Currently, market focus is on the upcoming US unemployment claims report, with expectations near 236K.