Germany's inflation rises to 6.4%, US CPI next in line
Oil prices rise despite concerns over global demand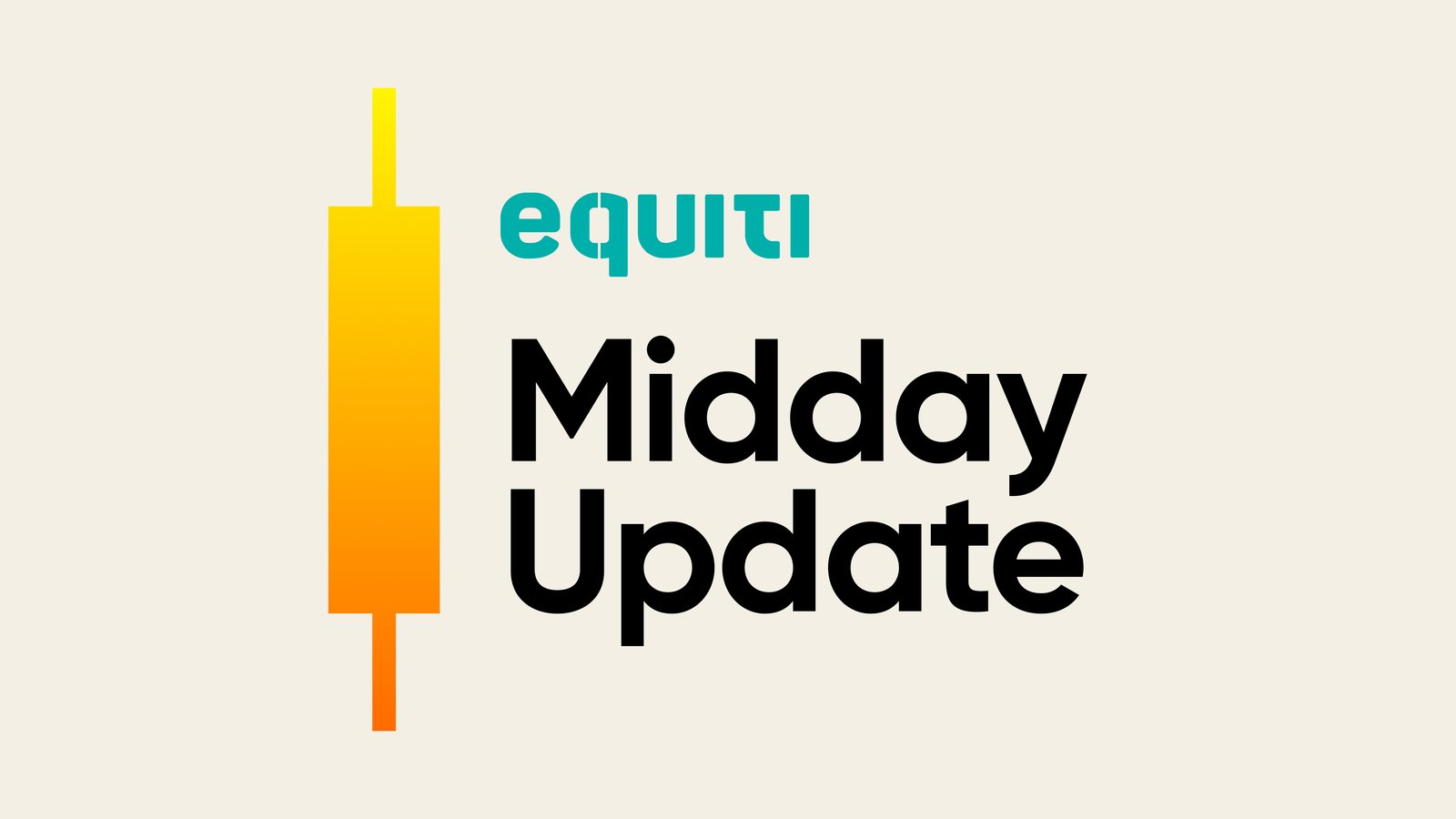 Oil prices are rising due to voluntary cuts by Saudi Arabia and Russia

Markets are laser focused on inflation data today

The Bank of Canada is expected to raise interest rates by 25 basis points at its meeting today
Oil prices approach $75 per barrel
Oil prices shot higher this Wednesday, benefiting from concerns over global demand decline while OPEC continues to cut production to support prices. Saudi Arabia, the largest producer, pledged last week to extend the production cut of one million barrels per day in August, while Russia will reduce exports by 500,000 barrels per day.
Brent crude futures rose to $79.66 per barrel, and WTI increased to $75.11 per barrel. Data from the American Petroleum Institute showed that US crude inventories rose by about three million barrels in the week ending July 7.
Germany and US inflation data
European stocks rode the rallying wave, supported by gains in the UK banking sector ahead of the release of key inflation data in the United States.
The DAX index in Germany rose 0.5%, the CAC 40 index in France rose 0.5%, while the FTSE 100 index in the UK fell 0.6%.
The Bank of England noted in its Financial Stability Report released on Wednesday that stress tests of eight major lenders showed that each of them could handle an increase in interest rates in a pressured environment, with none of them needing to raise additional capital.
Data released on Tuesday showed that German inflation rose by 6.4% on an annual basis in June, which may lead to the ECB continuing its monetary tightening cycle to control prices, considering that Germany is the largest economy in the region.
Meanwhile, despite expectations that the US Federal Reserve has reached the peak of its monetary tightening cycle, markets are waiting for inflation data today. The headline annual figure is expected to rise by 3.1% in June, after rising 4% in May, while the core rate is expected to fall for the third consecutive month to 5% from 5.3%
Any signs of continued price increases may lead to further interest rate hikes, which could weigh on consumers and global demand.