European stocks slide following sentiment on Wall Street
Market sentiment rolls over post PBOC cut and resilient UK inflation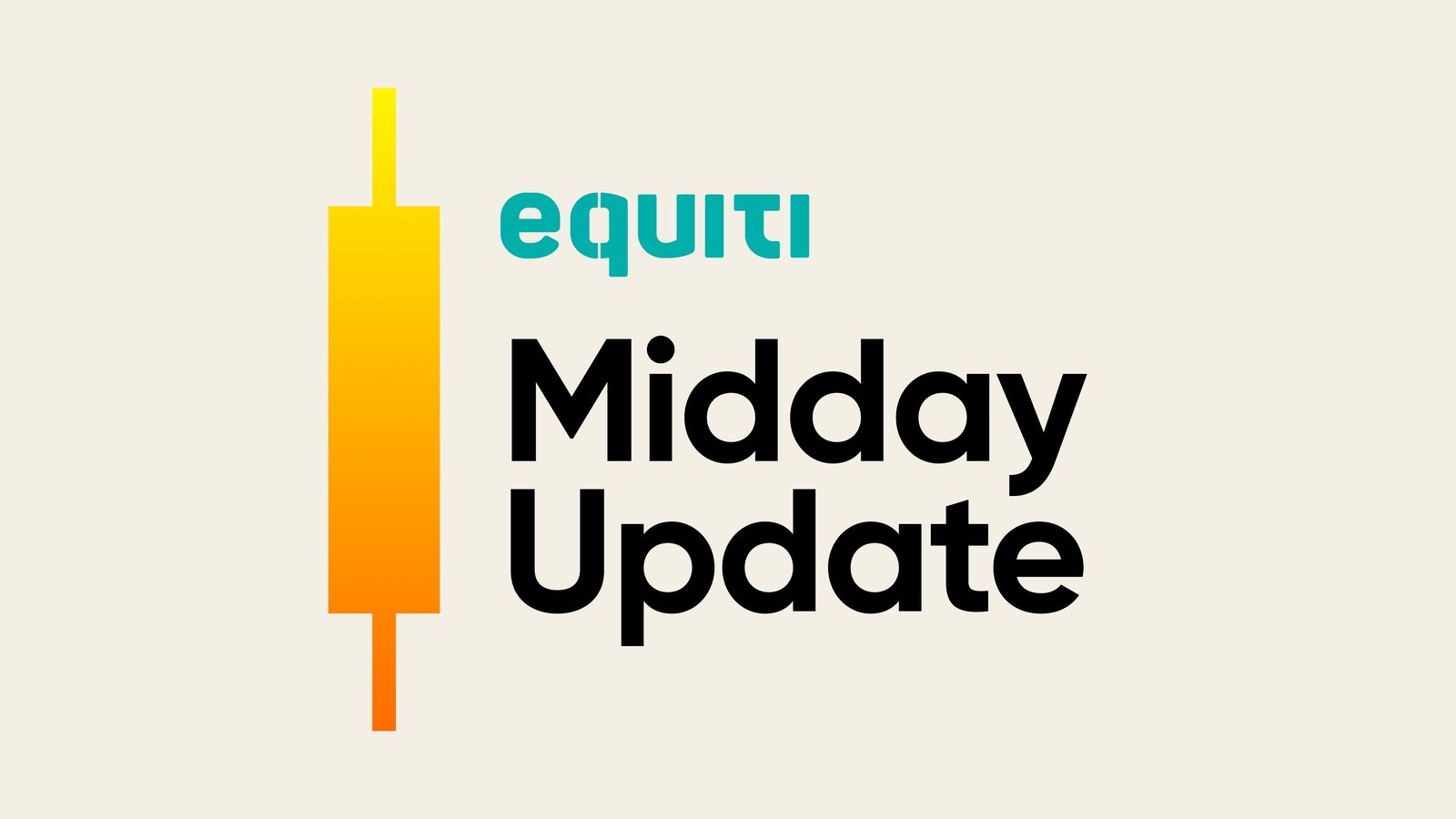 Gold prices hit a 3-month low due to rising interest rates

Markets digesting PBOC rate cut, raising concerns about China's economic recovery

Global stocks slide over profit taking moves and a decline in the energy sector
What's going on markets!
- Global stocks slide
Following a slide on Wall Street overnight, Asian, and European stocks dipped on profit taking moves on signs of weakening global demand from China. A decline in the energy sector by 2.3% weighed on major indices capping gains from the past few weeks.
Oil prices too took a big hit as WTI touched lows near $69 but closed near $70. Although the Nikkei 225 maintained a close in the green territory buoyed by the BOJ's accommodative policy.
- Digesting PBOC rate cut
Markets are still pricing in the recent cut by the People's Bank of China (PBOC), which has left investors dissatisfied as they had anticipated a more substantial measure. This disappointment stems from mounting concerns regarding China's economic recovery. Although the cut was intended to support China's growth, it failed to align with market expectations and has created unease among investors.
On the same note, Copper prices have managed to extend mild gains on the same mixed tune.
- Gold takes a beating
Gold prices hit a 3-month low, as markets adjust to the continuation of an aggressive policy by the Fed. Whilst the dollar firms ahead of Powell's testimony.
The precious metal touched lows of $1929 and is now flat near $1934. With the RSI on the daily frame below 50. However, despite the challenges posed by rising interest rates, prices have managed to maintain some strength driven by the anticipation of a deteriorating economic outlook in the coming months.