Eurozone consumer price index rises by 7% in April
The Euro continues second day decline setting near 1.08.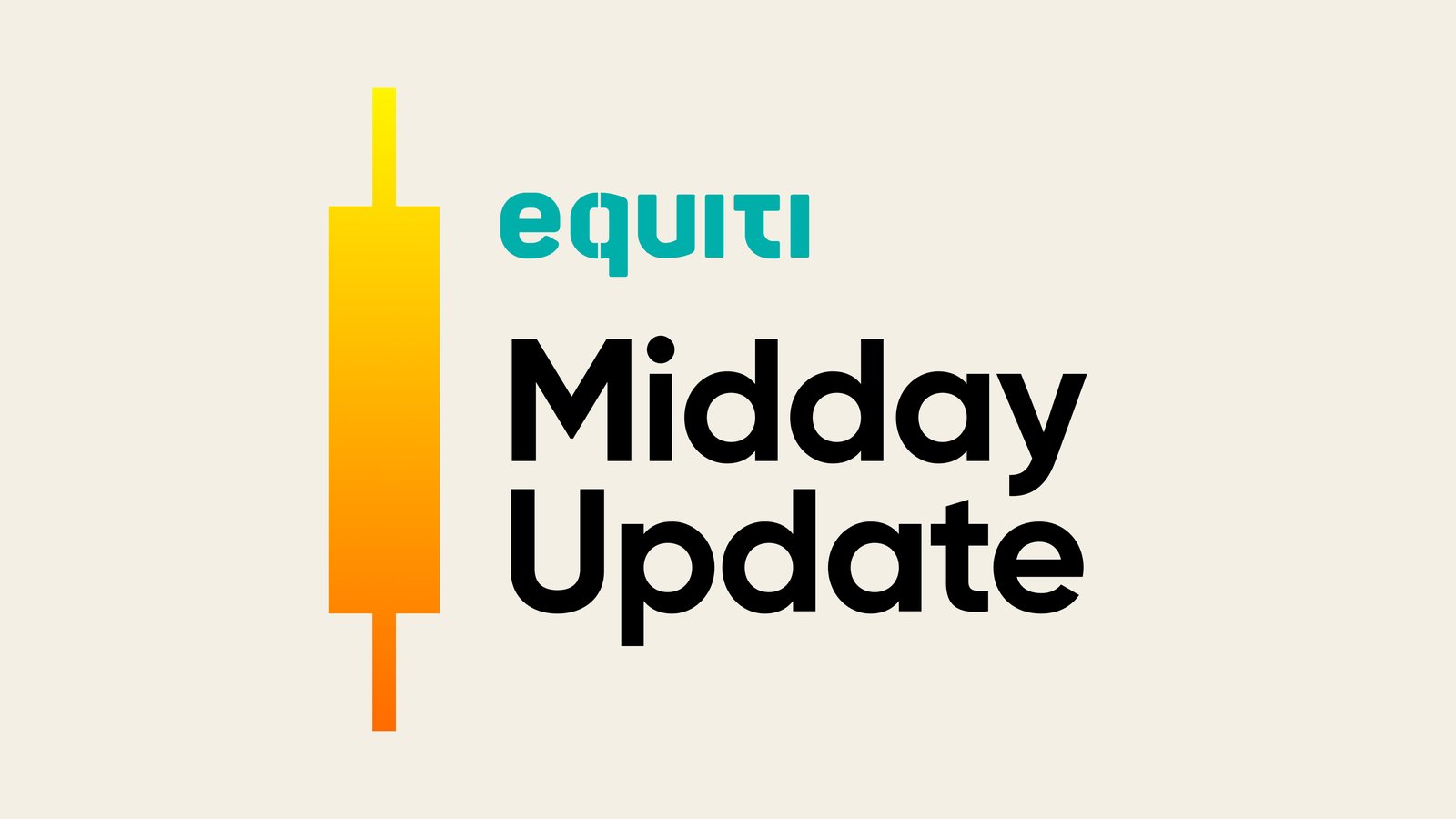 McCarthy expressed optimism regarding the debt ceiling crisis, stating that reaching a deal by the end of the week is not a difficult task.

European stocks too declined due to risk averse sentiment

The Euro continues to be under pressure despite resilient inflation figures that would support more rate hikes
Inflation data in the Eurozone continues to rise
Today's released data showed an increase in inflation in the Eurozone in April, where the Consumer Price Index rose by 7% compared to the previous reading of 6.9%. Statistics showed that the increase in the cost of services and energy offset the slowdown in the growth of food prices. Excluding volatile food and fuel prices, core inflation slowed to 7.3% from 7.5%.
Despite the growth in core prices, recent statements by the European Central Bank confirm that continued wage growth will push inflation to stabilize above 2%. Inflation has been above the ECB's target of 2% for nearly two years, and the bank has raised interest rates by 375 basis points since last July to halt runaway price growth. However, further increases are likely, and they may occur in 2025 before inflation returns to its target.
Selling pressures continued to dominate euro trading, with the EURUSD pair falling to levels of 1.0820.
European stocks drop down this wednesday
European markets fell on Wednesday as investors continue being risk averse over the US debt ceiling issue. The Stoxx 600 index for all of Europe fell 0.2% in morning trading, with most sectors and major exchanges in the region trading negatively. Financial services suffered the biggest losses, falling 1.4%, followed by chemicals, which fell 0.7%.
Debt Ceiling latest progress
Following further discussions on Tuesday, Democratic President Joe Biden and Republican Congressman Kevin McCarthy engaged in talks to prevent a potential default on the United States' debt. Speaker of the House McCarthy also addressed reporters after the meeting, acknowledging that the two parties remain significantly divided regarding an agreement to increase the debt ceiling. Nevertheless, he expressed optimism, stating that reaching a deal by the end of the week is achievable and not a difficult task.