Eurozone inflation cools off in July
EUR/USD holds above 1.1030 after EU inflation data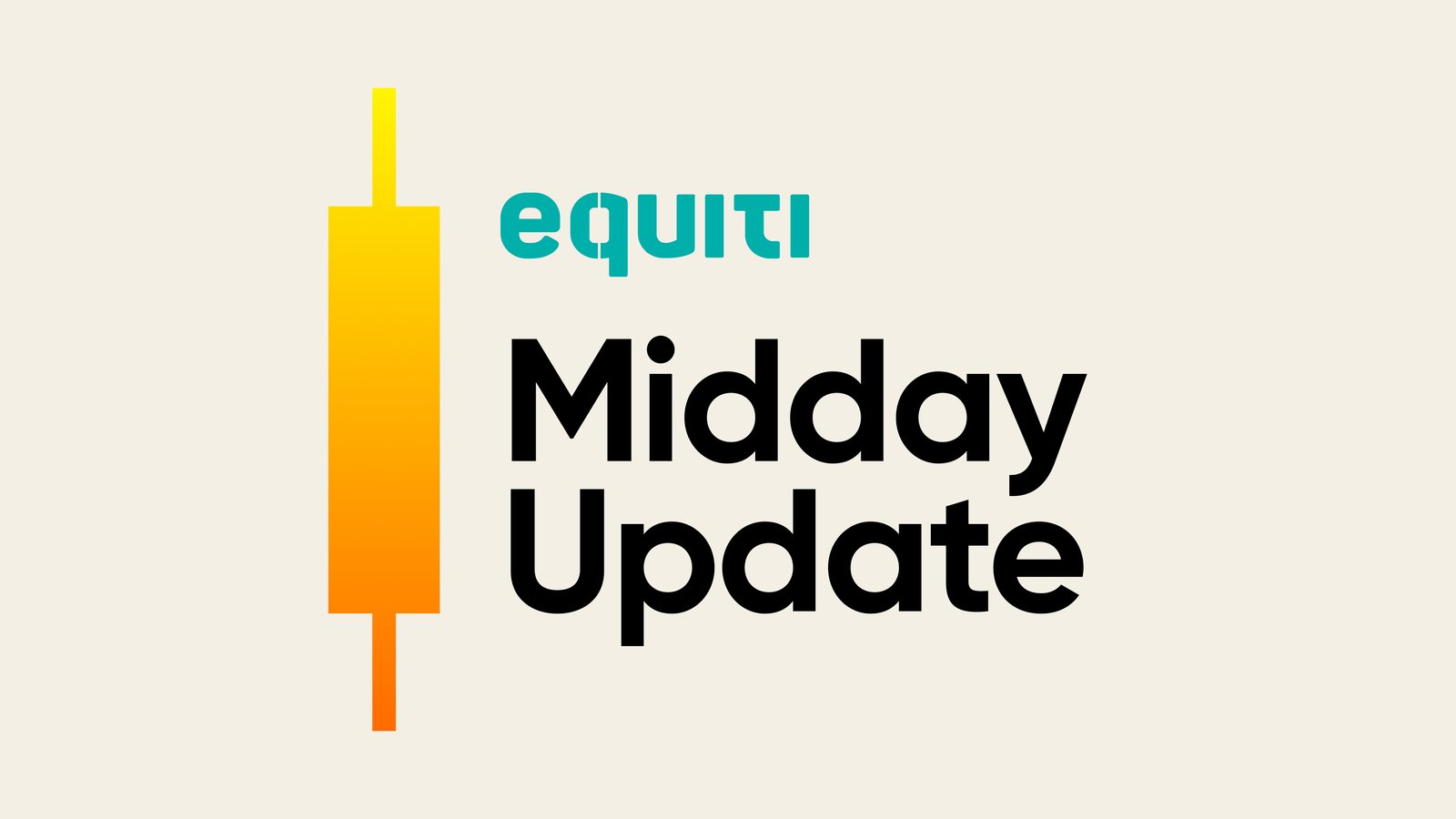 The consumer price index in the Eurozone slows down with a modest decline from the previous figure of 5.5%

The euro turned green after the release of inflation figure

WTI stabilizes above $80 despite disappointing PMIs from China
GDP in the Eurozone surpasses estimates
In July, the inflation rate in the Eurozone decelerated to 5.3%, which was in line with market expectations and lower than the previous reading of 5.5%. Initially, the surge in energy costs had been a significant factor driving inflation in the Eurozone. However, in recent months, food prices have taken on a more significant role as a contributor to inflation. During July, the prices of food and alcohol played a major role in the inflation rate, increasing by 10.8%.
Even with the economic challenges faced by the Eurozone, And the continuation of rising interest rates, there was positive news as data released on Monday revealed an acceleration in Gross Domestic Product (GDP) growth during the second quarter of the year.
The Eurozone's GDP expanded by 0.3%, surpassing expectations of 0.2%. However, it's worth noting that the previous reading was unexpectedly revised downward, indicating an economic recession in the Eurozone during the first quarter of the year.
Euro clings to 1.10
The euro slightly rose today, after the release of softer inflation figures and a mix of GDP numbers.
The ECB is likely to continue in its tightening trajectory which could likely support the euro's movements in the short to medium term. The common currency was last seen near 1.1035.
WTI stabilizes above $80
Despite disappointing Chinese PMI's, portraying a deteriorating economic outlook for the world's largest crude importer. WTI was last seen steady near $81.05.
The crude market is heading towards its most substantial monthly gain in over a year due to expectations of a tightening global supply. There is anticipation that Saudi Arabia will likely extend its production cuts into September, contributing to the positive sentiment in the market.