EUR/USD and GBP/USD in focus
UK mixed economic data adds pressure on the pound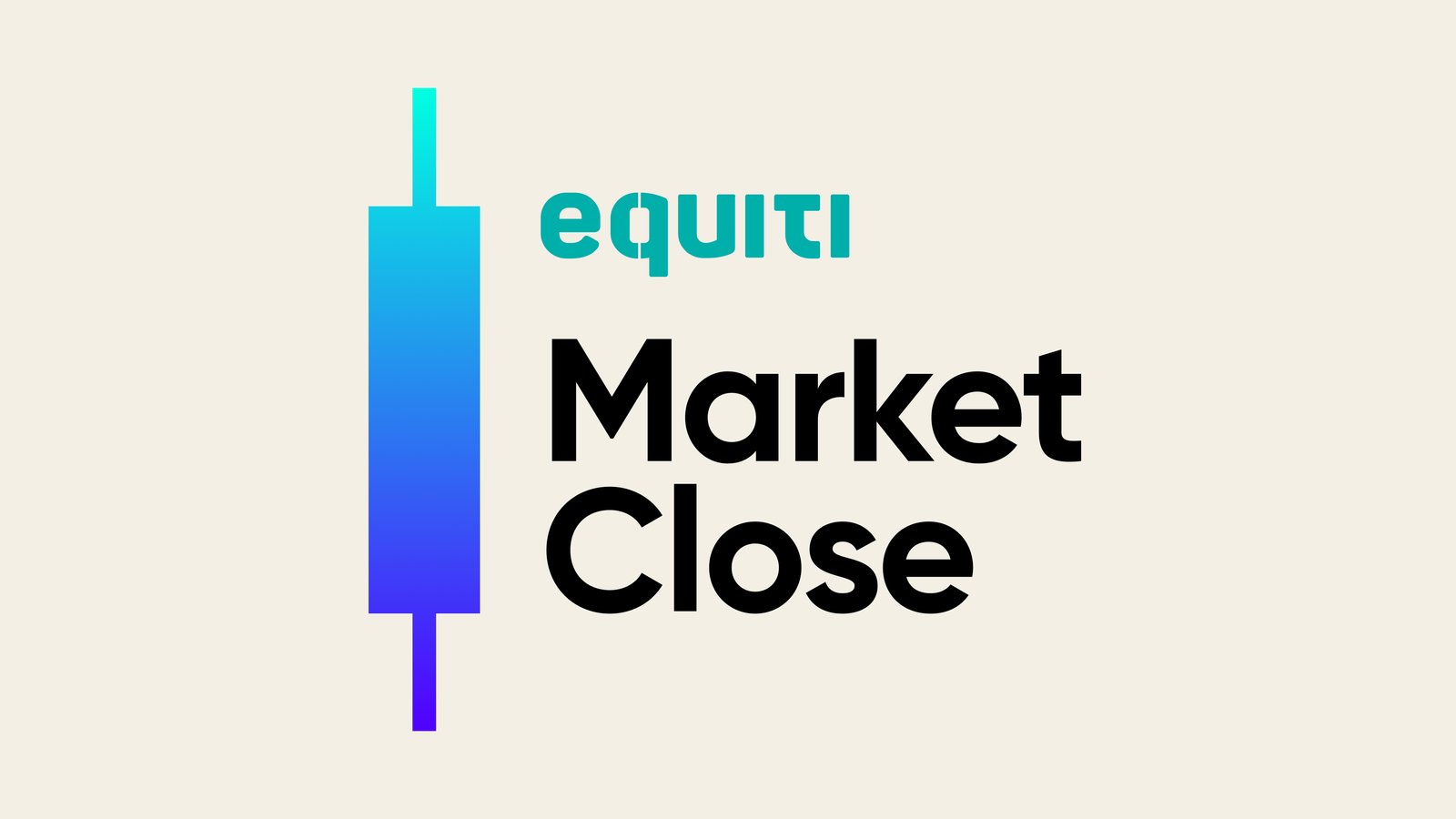 The EUR/USD weakened as Germany's ZEW survey revealed a more pessimistic economic sentiment

Uncertainty looms over the ECB rate hike decision, with the market eagerly awaiting Thursday's announcement

The GBP/USD saw mixed economic data with rising unemployment at 4.3% and an increase in the average earnings index to 8.5% leading to a cautious market sentiment
Market watch of the day!
EUR/USD -ECB to hike or not?
The Euro rose slipped 0.2% to 1.0713, pressured to stay below the 1.0750 after Germany's ZEW survey (a leading indicator of the economy's health) indicated a marginal drop from the expected sentiment of -6.2 and the previous of -5.5 to record a drop of -8.9. Signifying a worsening economic condition for Germany.
The euro dropped below the 200 SMA for the first time in 2023, confirming a pessimistic sentiment for the pair. Markets also tune in the ECB rate hike decision on Thursday with expectations still quite uncertain.
GBP/USD -UK unemployment at 4.3%
In the UK the unemployment rate rose to 4.3% from 4.2% previously whilst the average earnings index also rose to 8.5% from 8.4% previous.
The GBP/USD erased gains from overnight to trade near 1.246, as the US dollar strengthened on a cautious market mood. Bears now look for any break below the 1.24 handle which could drag out.
USD/JPY- A hawkish BOJ
After hawkish statements from the BOJ to alter monetary policy soon, the USD/JPY rebounded just a shy away from 147. The pair had already been on track for its 7th weekly gain, whilst Ueda's statements gave the pair a fresh push.
Ueda stated that one of the available options for the Bank of Japan (BoJ) is to discontinue the use of negative interest rates if the BoJ gains confidence that prices and wages will continue to rise in a sustainable manner.