Fears of declining demand dominate the oil markets
Oil prices continue to decline in the first sessions of the week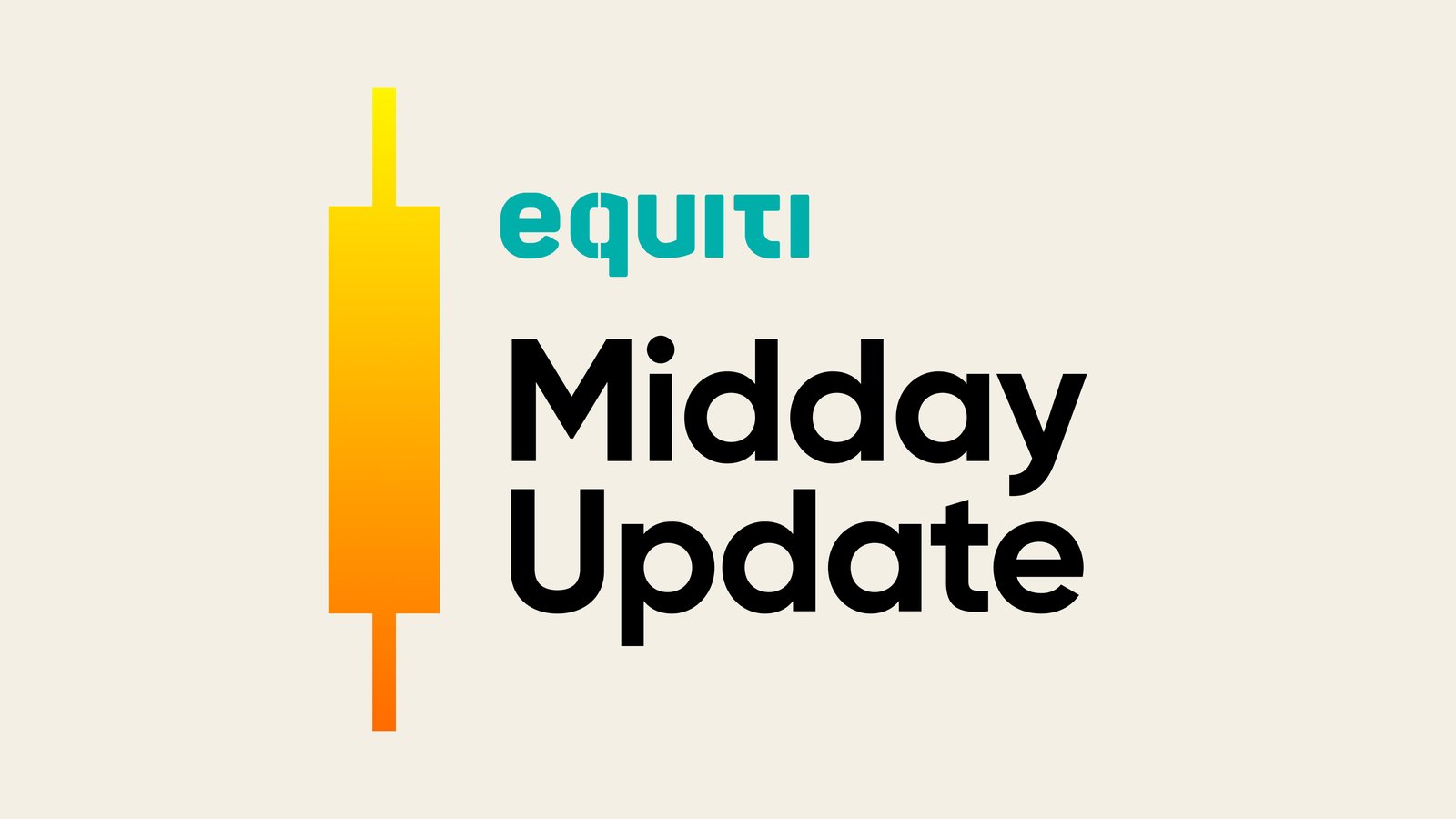 European stocks are awaiting further economic data

Oil prices have witnessed a decline in the first sessions of the week

A sense of caution dominates the markets due to the risk of debt default
European stocks rise cautiously in the first sessions of the week
European stocks rose on Monday as investors evaluated concerns about US debt ceiling talks and Turkey's runoff elections. At the same time, a sense of caution prevails as investors await more economic data and knowledge of the central banks' future direction.
The STOXX 600 index for Europe rose 0.2%, with the insurance and mining sectors leading the gains. However, it should be noted that the STOXX 600 index has traded mostly within a limited range this month as investors seek hints about how long major central banks will continue to raise interest rates to tame inflation.
Fears of declining demand weigh on oil markets
Oil prices have experienced a decline in the first sessions of the week. While risk appetite increased as OPEC+ supply cuts shrank, which could support oil prices, the United States resumed buying from reserves amid concerns about global fuel demand from the world's largest consumers.
West Texas crude fell to $69.34 a barrel, while Brent crude fell to $73.90 a barrel. Last week, both benchmark crudes fell for the fourth consecutive week, marking the longest series of weekly declines since September 2022, due to fears of the US entering a recession and the historical risk of default in early June.
However, in April, the group announced that some members would cut production again by around 1.16 million barrels per day, bringing the total volume of cuts to 3.66 million barrels per day.