Fed could hold rates, US to refill oil reserve
Positive growth in British economy, Fed to maintain rates, US to replenish oil reserve.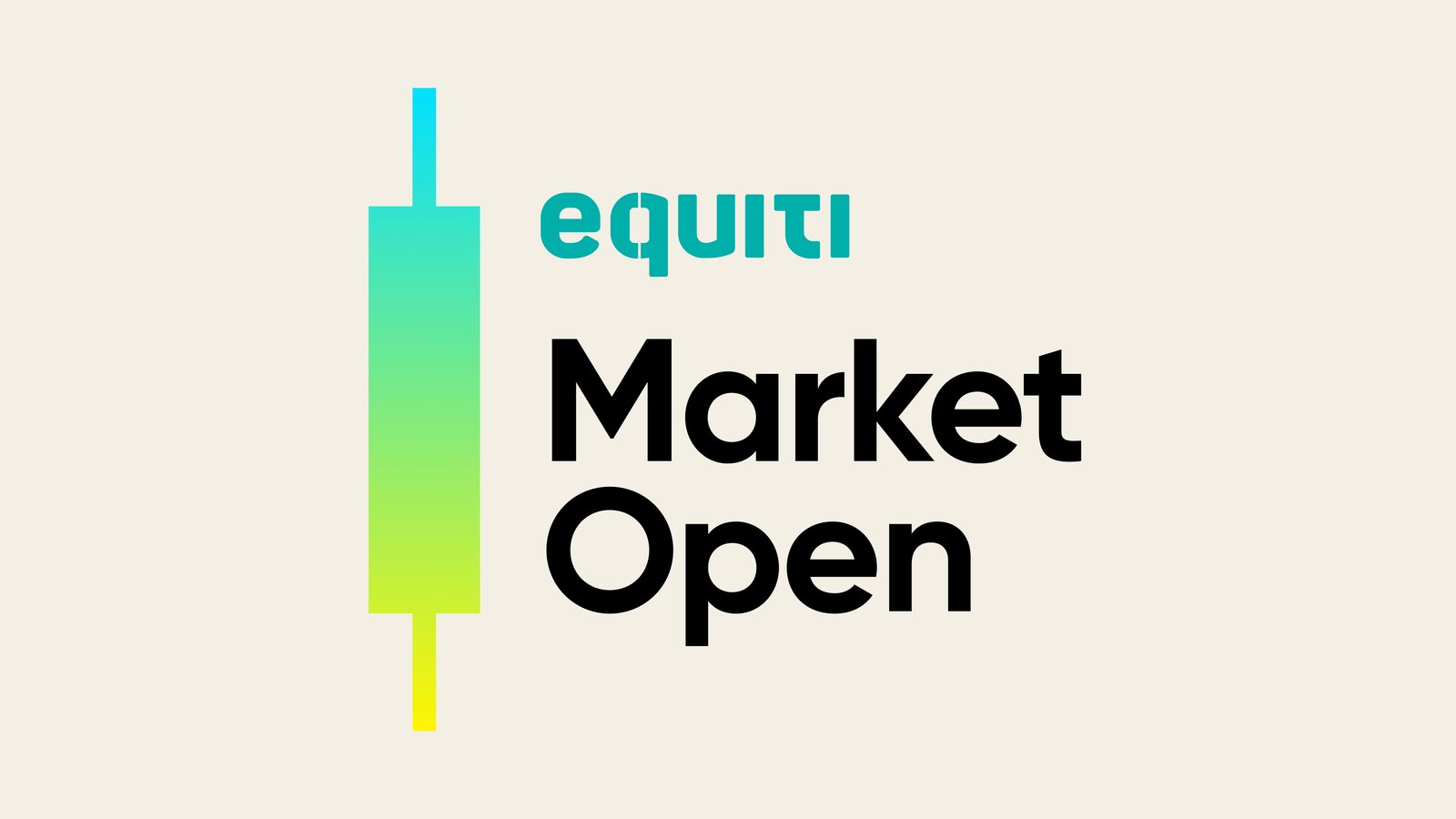 British economy bounces back in April with 0.2% growth

Federal Reserve could keep interest rates steady after 15 months

US to purchase 12 million barrels of oil to replenish emergency reserve
British economy rebounds in April
The British economy experienced a 0.2% month-on-month expansion in April, recovering from a 0.3% decline in March, in line with analysts' expectations. The growth was primarily driven by the services sector, with notable contributions from wholesale and retail trade, as well as the repair of motor vehicles and motorcycles. However, both the manufacturing and construction sectors contracted during this period.
Federal reserve could indicate no change in interest rates, but retains tightening bias
In a significant shift, the Federal Reserve is expected to maintain interest rates at their current level for the first time in 15 months, signaling a potential halt to the previous cycle of rate hikes. However, the central bank has expressed a continued inclination towards tightening monetary policy, suggesting that rate hikes could resume as early as July.
US to purchase 12 million barrels of oil to replenish emergency reserve
According to sources familiar with the matter, the United States plans to acquire approximately 12 million barrels of oil this year to address the depletion of its emergency oil reserve. As part of this effort, 3 million barrels are already scheduled for delivery in August, with an additional 3 million barrels being sought through a recent administration solicitation. This move reflects the country's commitment to bolstering its strategic petroleum reserves amid ongoing global uncertainties.
Contrary to market expectations, industry data revealed a surprising increase of 1.024 million barrels in US crude inventories last week. This reversal follows a 1.710 million barrel decrease in the preceding week and defies forecasts of a 1.29 million barrel decline. The unexpected rise in inventories, combined with rising global oil supplies due to Russia's elevated oil production baseline granted by OPEC+, has exerted downward pressure on oil prices. This situation presents challenges for producers who had anticipated a decline in inventories to support pricing stability.