Fed meeting looms amid market uncertainty
Investors await signals from central bank on future monetary policy amid slowdown in inflation and decline in earnings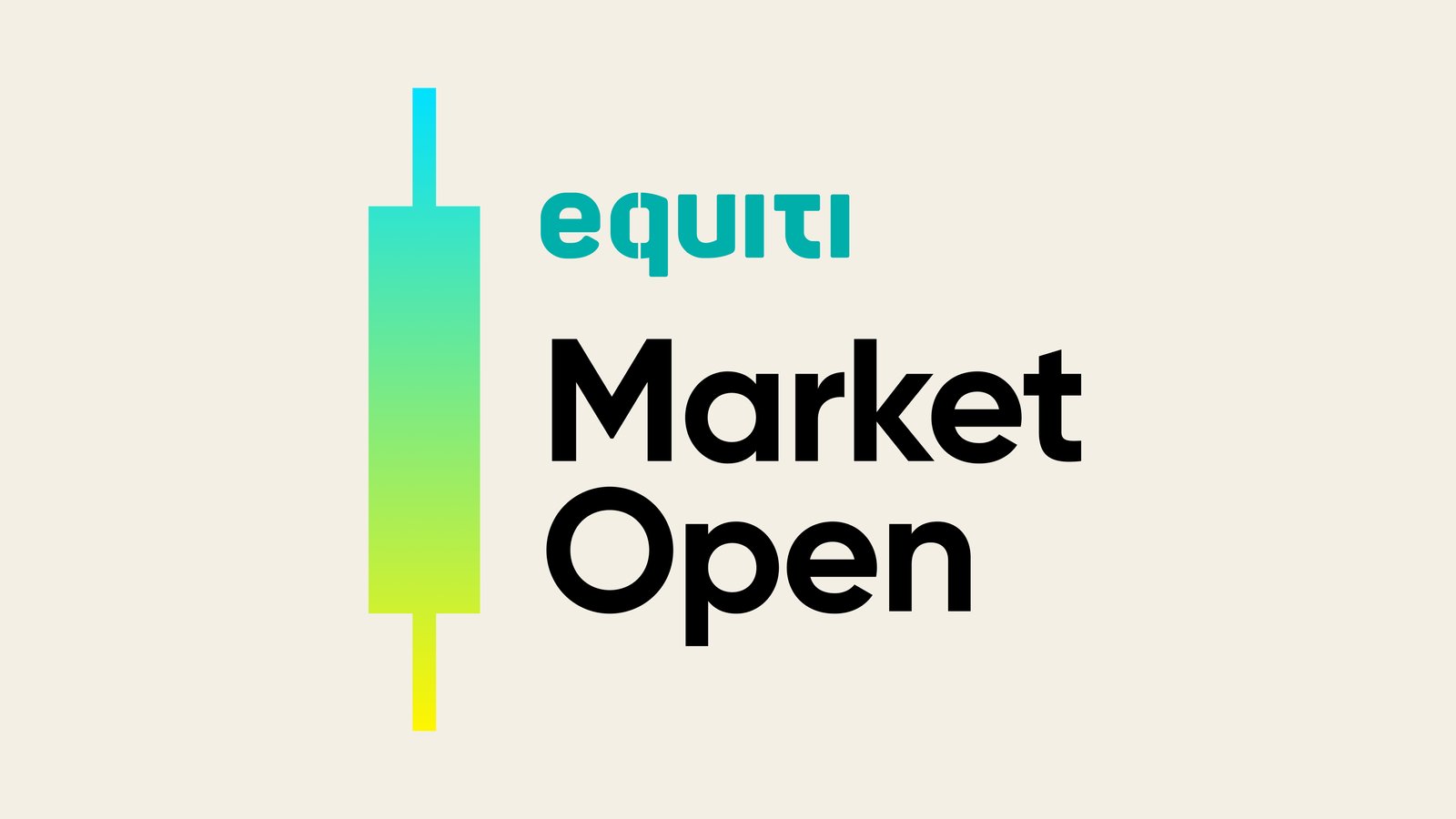 Starbucks, Ford, and AMD stocks fall on disappointing guidance and tepid forecasts

Federal Reserve expected to raise rates for 10th time, but may signal end of rate hike campaign
What's happened?
Asian markets experienced a downturn on Tuesday, with Hong Kong leading the way, as Wall Street's banking sector concerns resurfaced. However, US and European futures were mostly higher, with indications suggesting that if the swaps market is correct and the Fed signals there won't be rate hikes after today, US indices could gain between 0.5% and 1% in the aftermath. Treasury bonds did not trade in Asian hours due to a holiday in Japan, while the dollar slipped, and Brent oil steadied following an overnight tumble.
Starbucks experienced a postmarket slide after it reaffirmed its guidance, which disappointed investors. Similarly, Ford saw a decline after leaving its outlook unchanged. AMD also fell due to a tepid forecast as it struggles to recover from a PC slowdown.
What to watch?
All eyes are on the Federal Reserve, with its May 2023 meeting expected to result in a 25 basis point increase in the fed funds rate, marking the 10th increase and bringing borrowing costs to their highest level since September 2007. Investors will closely monitor any indications that the Fed is nearing the end of its rate hike campaign, with many speculating that the central bank may even cut rates by year-end.
Although inflation remains more than twice the central bank's target, it has been slowing down, and the economy is exhibiting signs of strain. The GDP growth in Q1 was significantly lower than anticipated, and the earnings season has so far shown a decline in earnings for a second consecutive quarter.
The current state of the market is a reflection of the uncertainty surrounding the Fed's actions. Investors are eagerly awaiting signals from the central bank about its future monetary policy.