Fed minutes flag high rates for some time
Officials agree they're in position to 'proceed carefully'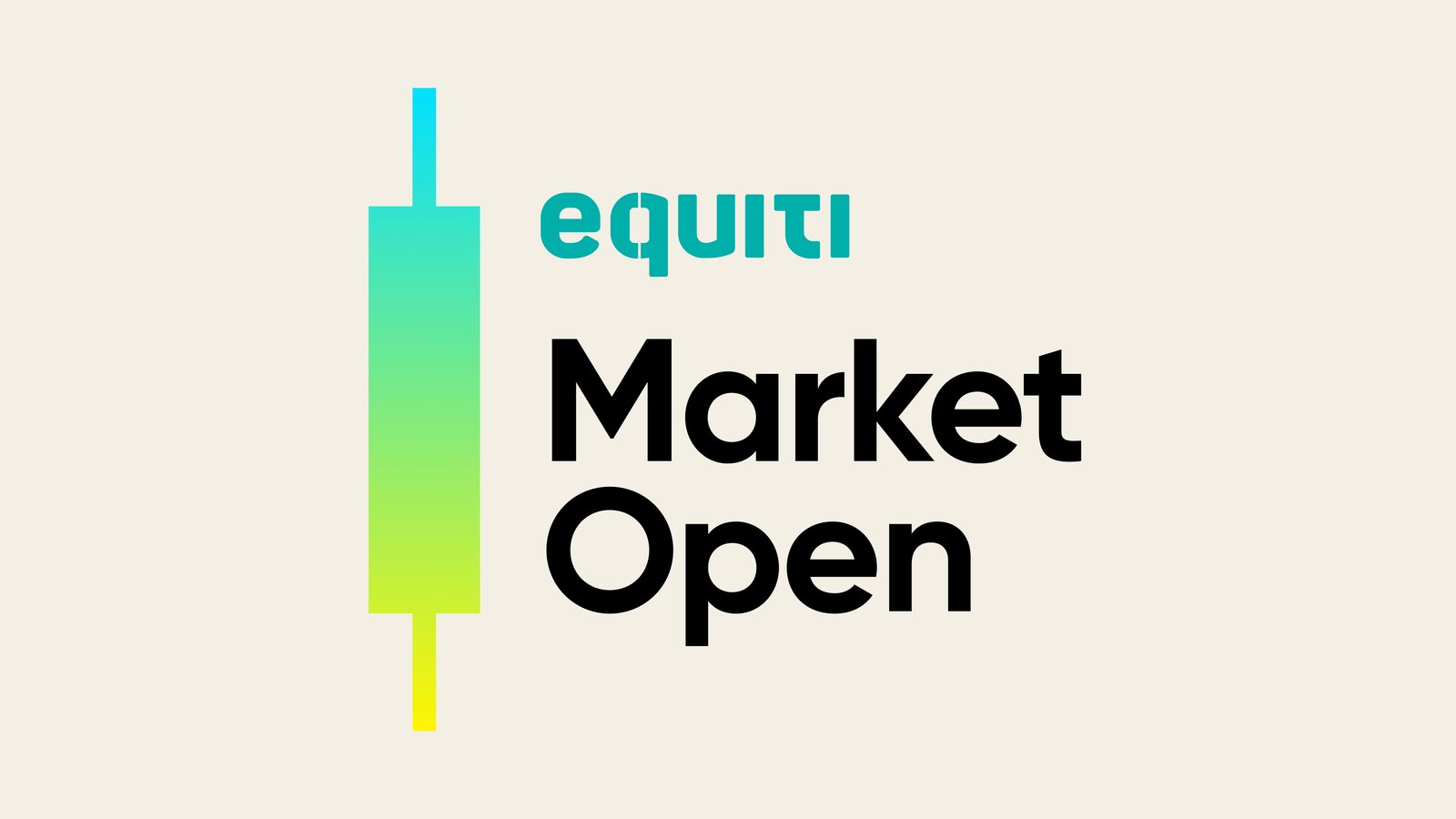 Fed sees policy staying restrictive; two-sided risks in September.

Raphael Bostic: Fed holds steady for now.

Susan Collins: Rates may be at tightening peak.
Asian equities climbed in unison with the upsurge in US and European futures, prompted by the dovish sentiments emanating from Federal Reserve policymakers. Notably, Hong Kong and mainland Chinese markets experienced a robust rally following the acquisition of shares in the country's largest banks by China's sovereign wealth fund. Meanwhile, the Treasury market exhibited a slight decline as investors braced themselves for the imminent release of the US Consumer Price Index (CPI) report. In currency and energy markets, the dollar and Brent crude oil both recorded marginal retreats.
Fed minutes
A perusal of the minutes from the Federal Reserve's September meeting reveals a consensus among officials that monetary policy ought to remain on the restrictive side for an extended period. These deliberations also acknowledged the emergence of a more "two-sided" risk scenario, where the peril of over-tightening and inducing a recession is juxtaposed with the challenge of sustaining inflation above the 2% target. Echoing these insights, Raphael Bostic asserted that the Fed should adopt a wait-and-see approach in the current environment, while Susan Collins opined that interest rates might be nearing, if not already at, the zenith of this tightening cycle.
ECB speaker
Turning our attention to the European Central Bank (ECB) discourse, Boris Vujcic cautioned against prematurely declaring victory over the persistent specter of inflation. Martins Kazaks conveyed the notion that additional interest rate hikes may not be an immediate necessity, though maintaining the option remains a prudent stance. Investors are keenly awaiting the minutes from the ECB's September meeting, scrutinizing them for any indication of support within the Governing Council for further tightening measures.
UK GDP
Shifting focus to the United Kingdom, the Gross Domestic Product (GDP) report for August posted a modest rebound of 0.2%, recovering from the preceding month's contraction. It is worth noting that part of July's economic frailty could be attributed to transitory factors, including unseasonable weather conditions and an upswing in industrial disputes.
US CPI
Investors keenly monitor the upcoming release of the US headline Consumer Price Index (CPI), poised to potentially reveal a slight decline from 3.7% to 3.6%. This subtle shift is seen as a potential harbinger in the market, possibly signaling an impending pause in interest rate adjustments come November.