Fed's Waller maintains conviction for two additional rate hikes
Soft inflation data not deterring Waller's belief in need for two further rate hikes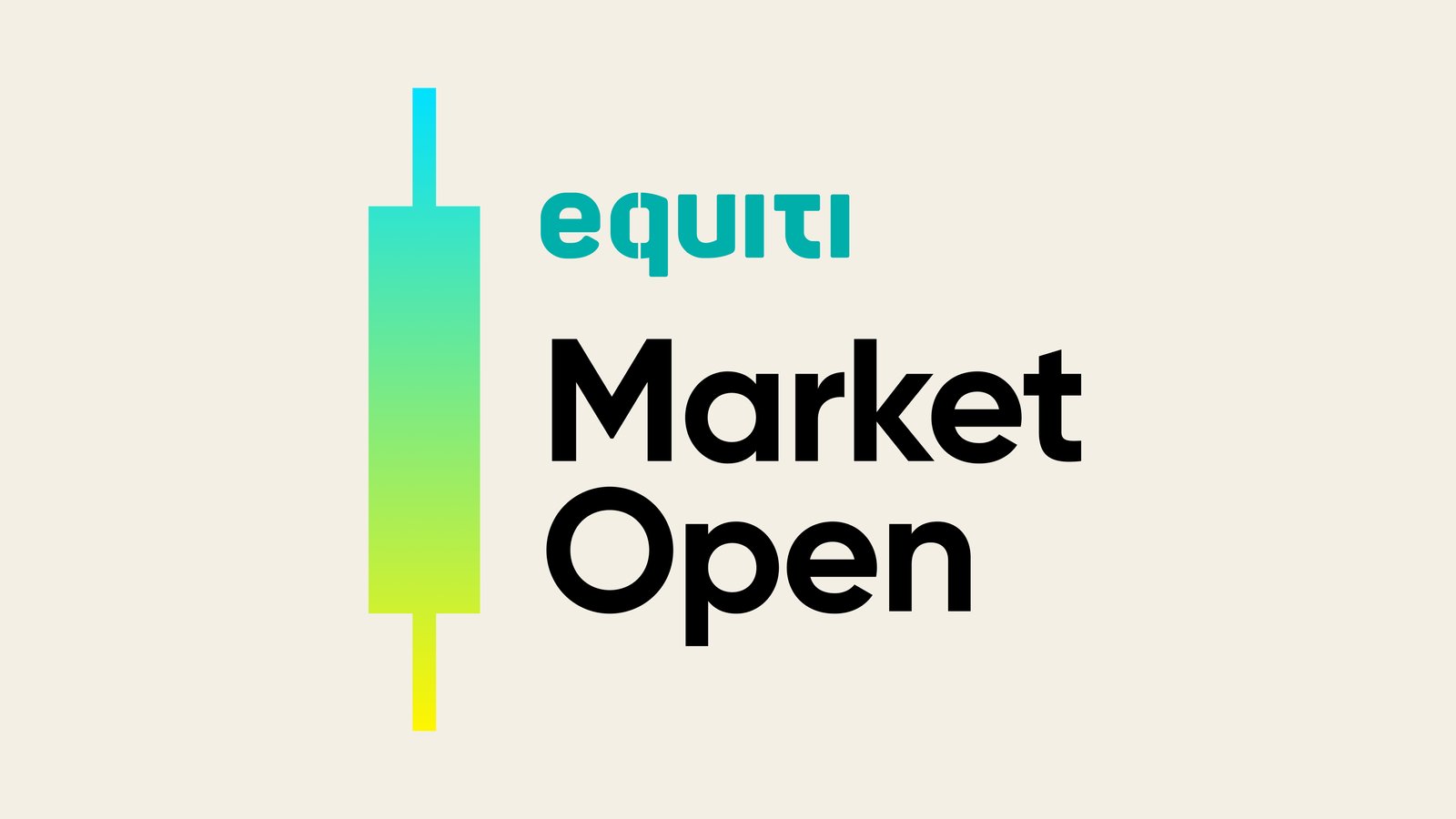 Silver surges to two-month high

WTI crude futures hold steady around $77 per barrel

Bullock appointed first female RBA governor

Waller maintains expectation of two rate hikes

Major US banks begin earnings season amidst challenges
Asian stocks extended their rally this week, bolstered by China's commitment to provide further economic support and growing optimism that the tightening cycle in the United States is approaching its end. However, US and European futures mostly declined, while two-year Treasuries experienced gains. The Japanese yen continued its upward trajectory for the seventh consecutive day, while Australian bonds and the local dollar made slight gains following Michele Bullock's appointment as the new RBA governor. As a result, the AUDUSD pair reached a four-week high of 0.6894. Meanwhile, the price of silver surged to $24.7 per ounce in July, marking its highest level in two months.
Crude Oil holds strong as supply disruptions tighten global market
WTI crude futures remained steady around $77 per barrel on Friday, poised to record their third consecutive weekly advance. This upward momentum can be attributed to supply disruptions and a tightening global market. Bloomberg reported that protests have prompted the shutdown of Libya's second-largest oil field, while production in Nigeria has also come to a halt. Furthermore, signs of decreasing Russian flows suggest that the global market will tighten in the second half of the year due to supply cuts from Saudi Arabia and Russia. In addition to these factors, OPEC's positive outlook on global oil demand, with an increased growth forecast for 2023 and a predicted slight slowdown in 2024, driven by robust fuel consumption in China and India, has contributed to the market sentiment.
Michele Bullock becomes first female RBA Governor
Australian Treasurer Jim Chalmers announced that Michele Bullock will assume the position of RBA governor in September, becoming the first woman to lead the central bank. The decision not to reappoint the incumbent governor, Philip Lowe, was made by the government in an attempt to address mounting criticism of the central bank's performance. Despite being the current deputy governor, Bullock, aged 60, is seen as a candidate who will ensure continuity in the bank's operations.
Fed's Waller anticipates more rate hikes
Christopher Waller anticipates that the Federal Reserve will need to raise interest rates at least twice this year. However, the need for a second rate hike may be obviated if there is further evidence of soft inflation.
Major US Banks prepare for earnings season amidst challenges
Today, JPMorgan, Wells Fargo, and Citigroup kick off bank earnings season. Analysts noted that these major US banks, which largely remained unaffected during the first half of the year, will need to demonstrate their ability to navigate through rising expenses, regulatory changes, and higher deposit costs. Investors will also be closely monitoring the impact of sluggish dealmaking and JPMorgan's integration of First Republic. BlackRock's earnings are also scheduled to be released. Bank of America, Morgan Stanley, and Goldman Sachs will follow with their earnings reports next week.