First Citizens Buys SVB Shares, Bank of England Considers Tightening Measures
Investors optimistic as First Citizens acquires Silicon Valley Bank Shares, while Bank of England Governor warns of potential need for further tightening measures if inflation persists.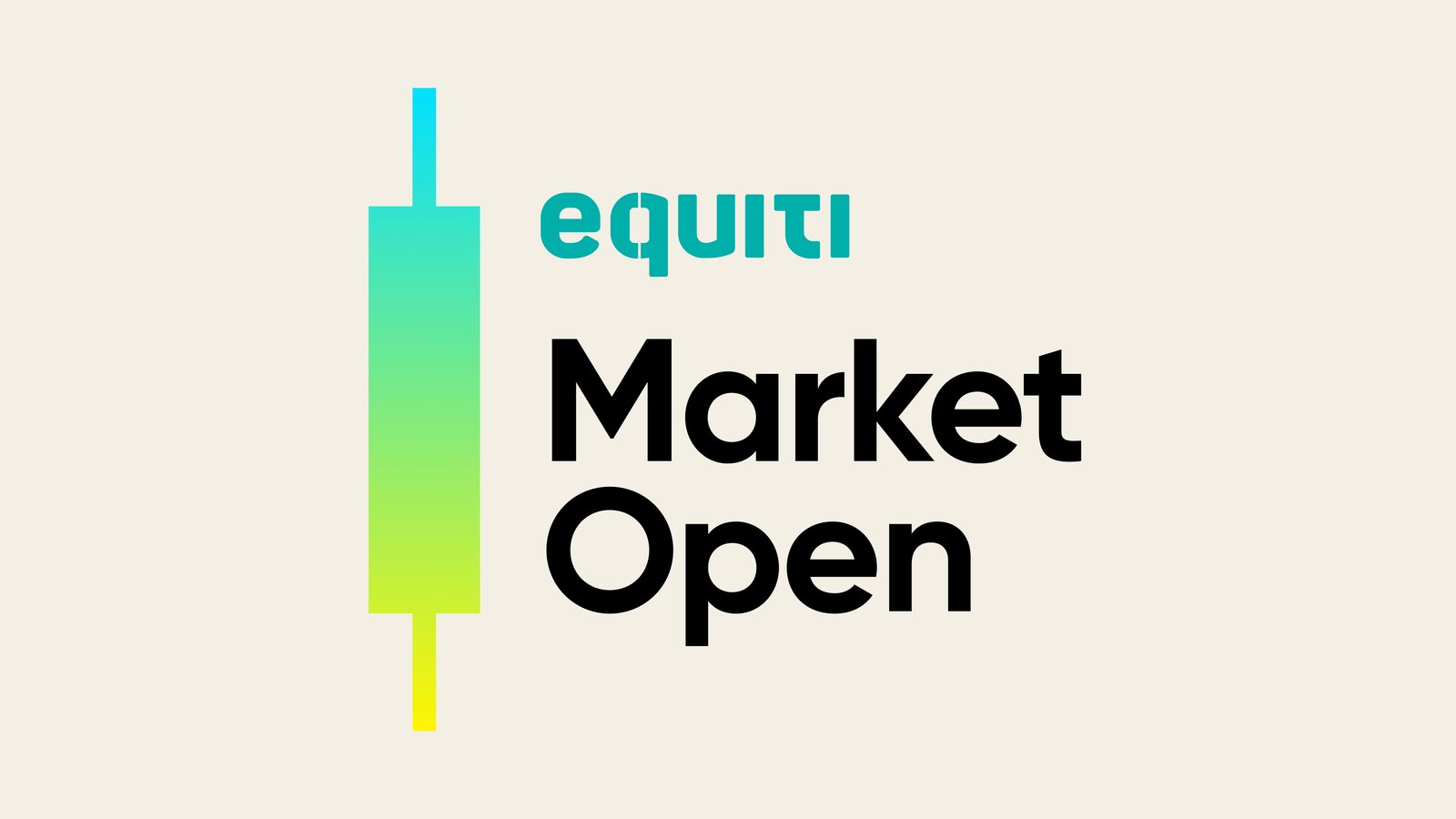 Dollar index falls as banking concerns ease, First Citizens acquisition boosts investor confidence.

Bank of England warns of possible tightening measures if inflation persists.

First Citizens' acquisition of Silicon Valley Bank Shares drives regional bank shares higher.
What's happened in the markets?
The dollar index declined for the second consecutive session on Tuesday, slipping towards 102.5 as concerns over recent banking turmoil began to ease, resulting in decreased demand for the safe-haven currency. Investor sentiment was buoyed by news that First Citizens BankShares had agreed to purchase significant holdings of Silicon Valley Bank, and reports indicate that outflows from small lenders to banking giants have slowed.
Asian equity markets rallied on Tuesday, driven by positive updates on the financial sector, with shares in Australia, Japan, and Hong Kong advancing, and Chinese stocks experiencing fluctuations.
First Citizens' decision to acquire SVB to become a top 15 US bank led to a surge in its shares by 54%, and regional bank shares also gained. The FDIC provided a $70 billion line of credit to First Citizens and acquired equity rights in the lender valued at up to $500 million. Meanwhile, the FDIC is investigating the conduct of managers at both SVB and Signature Bank.
What to watch?
Bank of England Governor, Andrew Bailey, has indicated that interest rates are unlikely to reach the highs witnessed prior to the 2008 financial crisis, but emphasized that further tightening may be necessary if inflation persists beyond the anticipated timeline. Evidence of such inflation arrived later in the day, as price growth in UK stores surged to a record-breaking 8.9% this month, with no indication that the rate has peaked.
Meanwhile, the pricing of swaps linked to Federal Reserve meetings suggests that a quarter-point hike is more probable than not when the FOMC convenes in May. The rate on the contract associated with this event increased to roughly 4.96%, approximately 13 basis points above the current effective rate on fed funds.