Geopolitical woes send safe havens upwards
The dollar continues to rise amid strong safe haven demand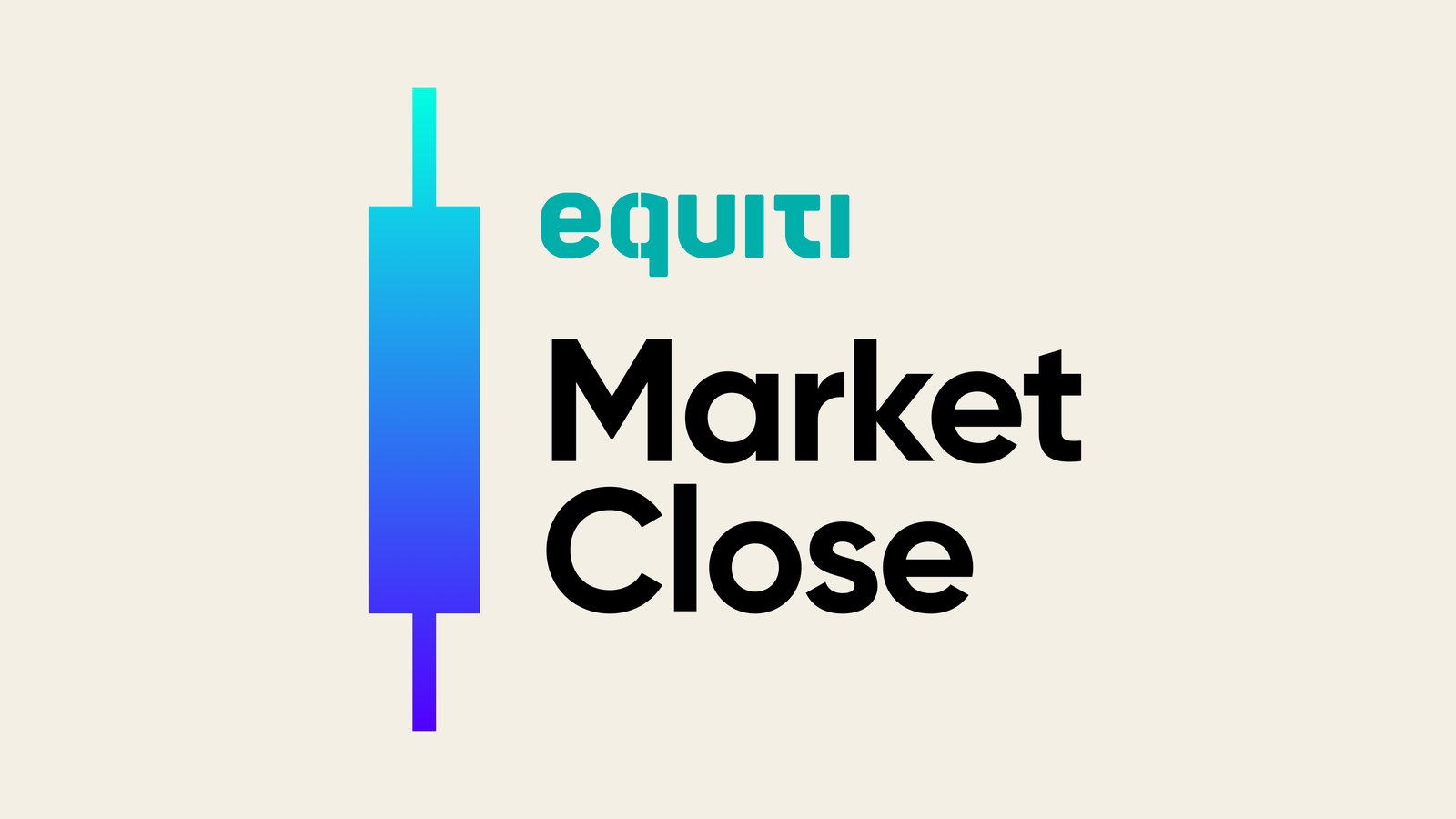 Brent and WTI crude oil prices surged over 2% as they rebounded from last week's decline following the OPEC+ decision to maintain current production cuts.

The focus of the week is on the upcoming US CPI data, expected to decrease to 3.6%, which could impact market expectations for future interest rates.

Political uncertainty in the Middle East led to increased safe-haven demand, driving up the value of the dollar, USD/JPY pair, and gold prices.
Market watch of the day!
Safe haven demand soars
Political uncertainty boosts safe-haven demand, pulling the dollar, the USD/JPY and gold prices higher. Despite the yellow metal widely expected downward trajectory, it seems that political uncertainty in the Middle East shook things up, driving the shiny yellow metal to open marginally higher at a gap near the $1850 hurdle up from its Fridays close near $1831.
The USD/JPY pair also notched gains to trade near $149.13. Additionally, the dollar received support from the employment data released on Friday, which revealed that U.S. employment had its most significant increase in eight months during September.
Both the euro and sterling declined by 0.5% in response to the overall strengthening of the dollar. The euro's declined to $1.0531, while the pound dropped to $1.2169.
In other commodities, oil prices also surged more than 2%, with brent hovering near $86.86 per barrel while WTI was last seen hovering near $84.43. Both benchmarks reversed last weeks downward spiral post OPEC+ announcement to maintain the current production cuts.
Focus this week will be set on the US CPI data, projected to drop to 3.6% from its previous jump of 3.7% changing market expectations for the future of interest rates.