US default fears ease, Japanese stocks reach new highs
US lawmakers progress on debt-ceiling, Japanese inflation rebounds, investors await Powell's insights.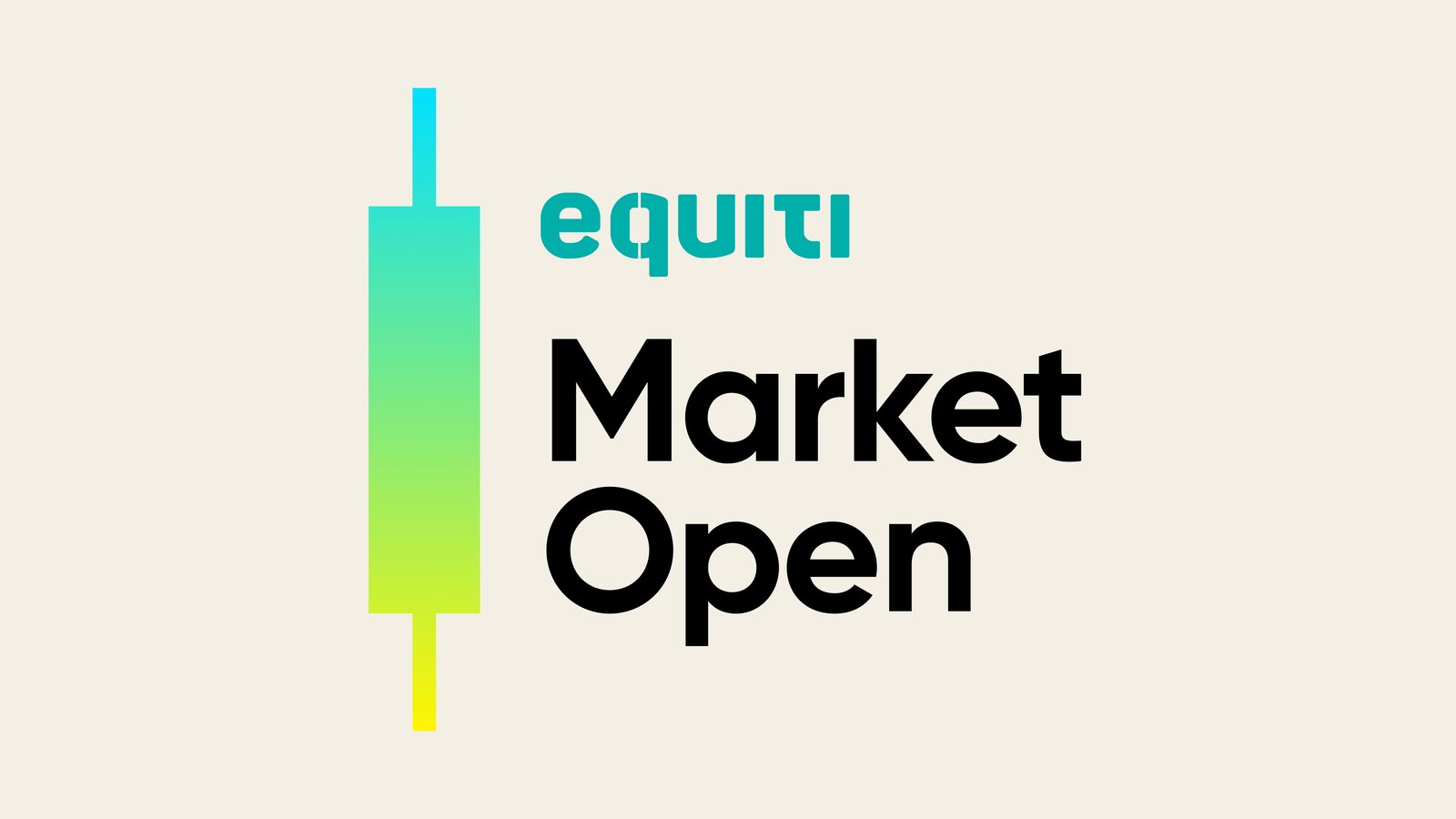 S&P 500 hits highest level in nine months, fueling investor enthusiasm.

House Speaker McCarthy and Senate Majority Leader Schumer craft plans for debt-ceiling agreement.

Dollar index maintains advance, reaching two-month high on debt-ceiling optimism and hawkish Fed signals.

Nikkei 225 and Topix indices reach highest levels since August 1990, driven by strong domestic earnings and weak yen.
What's happened?
Optimism spread across global markets today as US and European stock futures soared amid hopes that lawmakers in Washington would successfully avert a potentially disastrous US default. The S&P 500 reached its highest level in nine months, fueling investor enthusiasm.
In an encouraging development, House Speaker Kevin McCarthy and Senate Majority Leader Chuck Schumer have begun crafting plans for upcoming votes on a debt-ceiling agreement. McCarthy expressed optimism, suggesting that an "agreement in principle" could be reached as early as this weekend. President Joe Biden's administration remains confident that a deal will be struck, according to the White House.
On the currency front, the dollar index maintained its recent advance, holding steady around the 103.5 mark on Friday. This places the index at its highest level in two months, bolstered by mounting optimism surrounding the debt-ceiling negotiations and the Federal Reserve's hawkish signals. The dollar gauge has also exhibited resilience throughout the week, boasting a 0.8% increase so far and on track to secure its second consecutive weekly gain.
Meanwhile, in the Japanese markets, the Nikkei 225 Index experienced a notable 0.5% surge, breaching the 30,700 mark. Simultaneously, the broader Topix Index registered a 0.2% gain, reaching a remarkable level of 2,163. Both indices attained their highest levels since August 1990, propelled by robust domestic earnings and a weakened yen. This positive performance significantly bolsters the outlook for Japanese stocks, capturing the attention of investors worldwide.
What to watch?
In a notable development, Japan's inflation regained momentum in April following a period of gradual cooling, strengthening the belief that the Bank of Japan (BOJ) may need to reassess its price projections. Consumer prices, excluding fresh food, witnessed a 3.4% increase compared to the same period last year, aligning with analysts' expectations.
This acceleration in inflation serves as a significant data point, indicating the need for a potential revision in the BOJ's outlook on prices. Policymakers will closely analyze these figures as they navigate the nation's monetary policy landscape. The outcome of these deliberations could have far-reaching implications for Japan's economic trajectory.
Meanwhile, investors eagerly anticipate the remarks of Federal Reserve Chair Jerome Powell, who is scheduled to participate in a panel discussion titled "Perspectives on Monetary Policy" at the prestigious Thomas Laubach Research Conference in Washington, D.C. Powell's insights and perspectives on the current state of monetary policy are highly anticipated, given the impact they can have on global markets and investor sentiment.
Market participants will be closely monitoring Powell's remarks, seeking hints regarding the future direction of the Federal Reserve's monetary policy decisions. The potential implications of any shifts in policy could reverberate throughout financial markets, making this event a focal point for investors worldwide.