Global slowdown signs weigh on market sentiment
Oil prices drop following Chinese economic data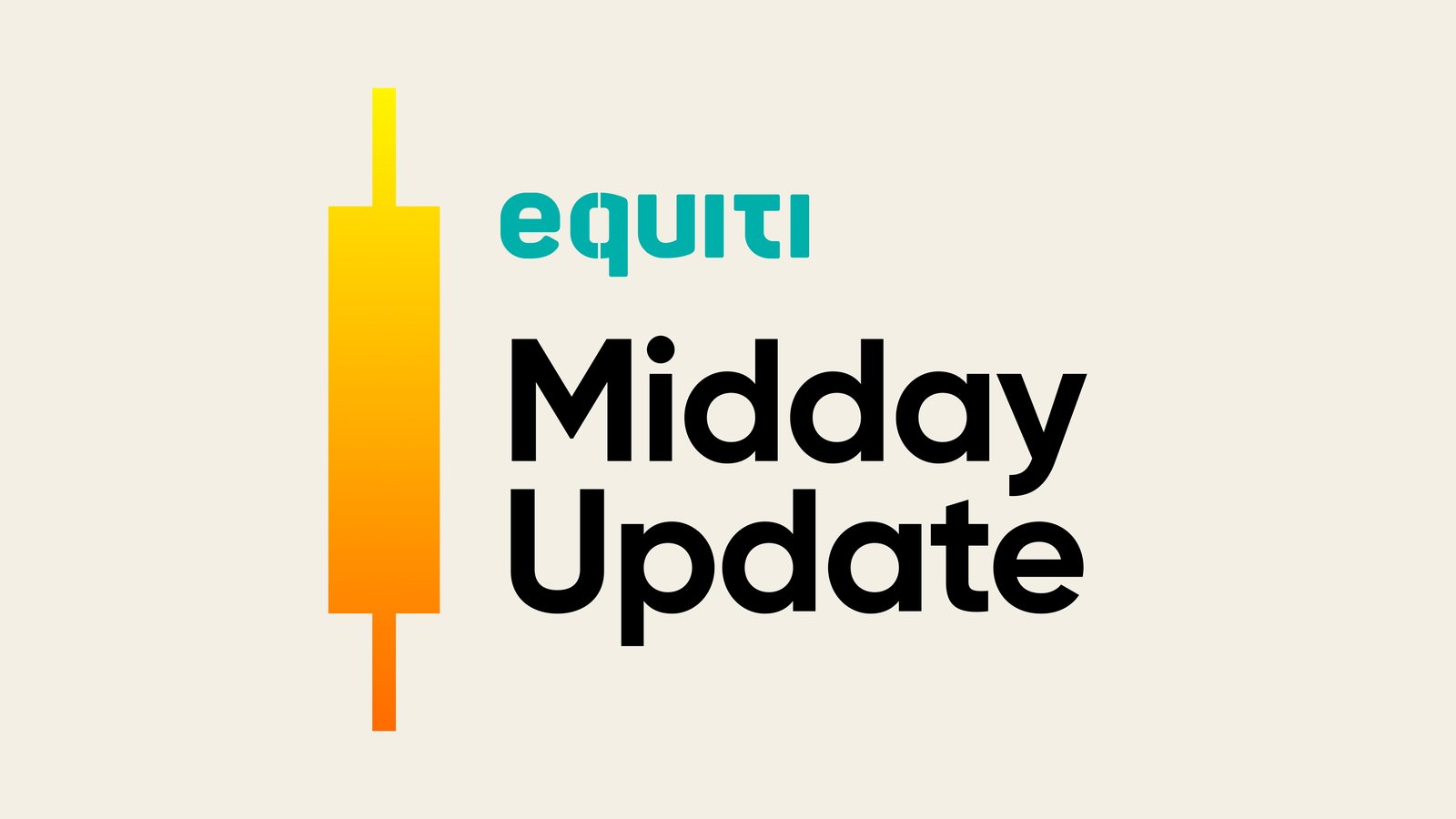 The service sector in China continues to slowdown in growth, as the Caixin services PMI posts 51.8 vs 54.1 previous

European stocks also retreated led by losses in the retail sector

Oil prices retreat to $84 per barrel from earlier peaks
China's Caixin PMI drops marginally
European stocks saw a decline driven by disappointing Chinese economic data. The Euro Stoxx 600 index dropped by 0.79%, with the construction and retail sectors taking the lead with declines of 1.35% and 1.5%, respectively.
China's Caixin Purchasing Managers' Index (PMI) drops from 54.1 to 51.8 points. Indicating a marginal slowdown at the growth of the service sector in the world's second-largest economy, placing pressure on sentiment today.
On a different note, Shares of the Danish pharmaceutical company Novo Nordisk experienced a 0.3% increase, making it the most valuable company in Europe for the first time.
WTI back to $84
Oil prices declined on Tuesday due to concerns related to China's economic situation and global demand. Despite the anticipation of an extension of the OPEC+ supply reduction plan, these worries had a significant impact on prices, causing them to drop from their previous highs.
Russia has already taken steps to reduce its oil exports, cutting them by 300,000 barrels per day in September, following a 500,000 barrel per day reduction in August. Additionally, Riyadh is expected to voluntarily continue its reduction of one million barrels per day until October.
The price of Brent crude futures for November delivery fell to $88.35 per barrel, while WTI crude futures for October delivery declined to $85.38 per barrel.
The economic slowdown in China has raised concerns about the possibility of a global recession. Furthermore, recent data from Europe has shown a decline in business activity in the Eurozone, particularly in the dominant services sector, which has contracted. This suggests that the region may remain in an economic downturn.