Gold approaches three-week high
Gold rises on the back of a softer USD and Eurozone bond yields stabilize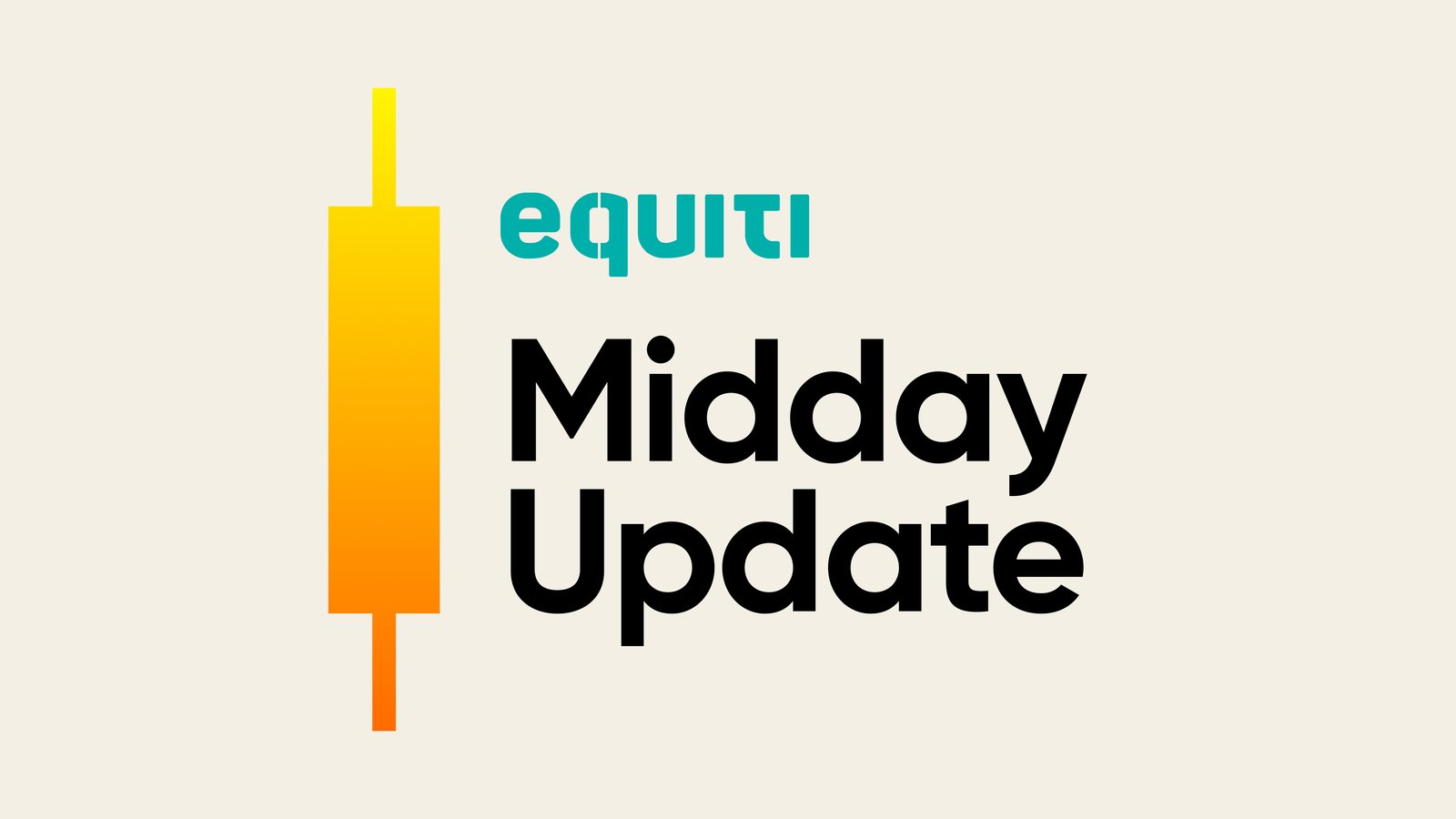 The dollar index fell to levels of 101.70 for the first time in 2 months

The euro breaks above the 1.10 level moving in a bullish bias

Expectations of the end of the tightening cycle are putting pressure on the US dollar
Gold prices continue to rise ahead of CPI
Gold prices jump to their highest level in three weeks this morning as the dollar fell to its lowest level in two months. This comes at a time when markets are awaiting US inflation data tomorrow, which may affect the Federal Reserve's future direction.
Spot gold rose 0.6% to $1,935.99 an ounce. US gold futures rose 0.6% to $1,941.60.
If inflation rates continue to rise, the Federal Reserve might find itself compelled to raise interest rates once again, as it has emphasized that economic data will play a crucial role in determining the pace of monetary tightening.
However, as expectations of slowing inflation growth and the attainment of desired levels emerge, the US dollar has come under pressure in anticipation of the conclusion of the tightening cycle. This scenario favors non-yield assets like gold.
Eurozone bond yields remain stable as markets await US inflation data
Government bond yields in the Eurozone witnessed some stability after the strong increases recorded last week. The yield on German 10-year bonds, the benchmark in the Eurozone, fell by 2 basis points to 2.608%.
It rose 24 basis points last week and hit a four-month high of 2.679% on Monday, indicating that investors believe that interest rates may remain at high levels for some time.
The yield on German two-year bonds, which is highly sensitive to interest rate expectations, reached its highest level in 15 years at 3.393% last week, rising again above what it was before yields fell in response to the mid-March banking crisis.
The euro has seen noticeable gains since the start of weekly trading, benefiting from the decline of the US dollar, rising to 1.1010 against the dollar for the first time in nearly two months.